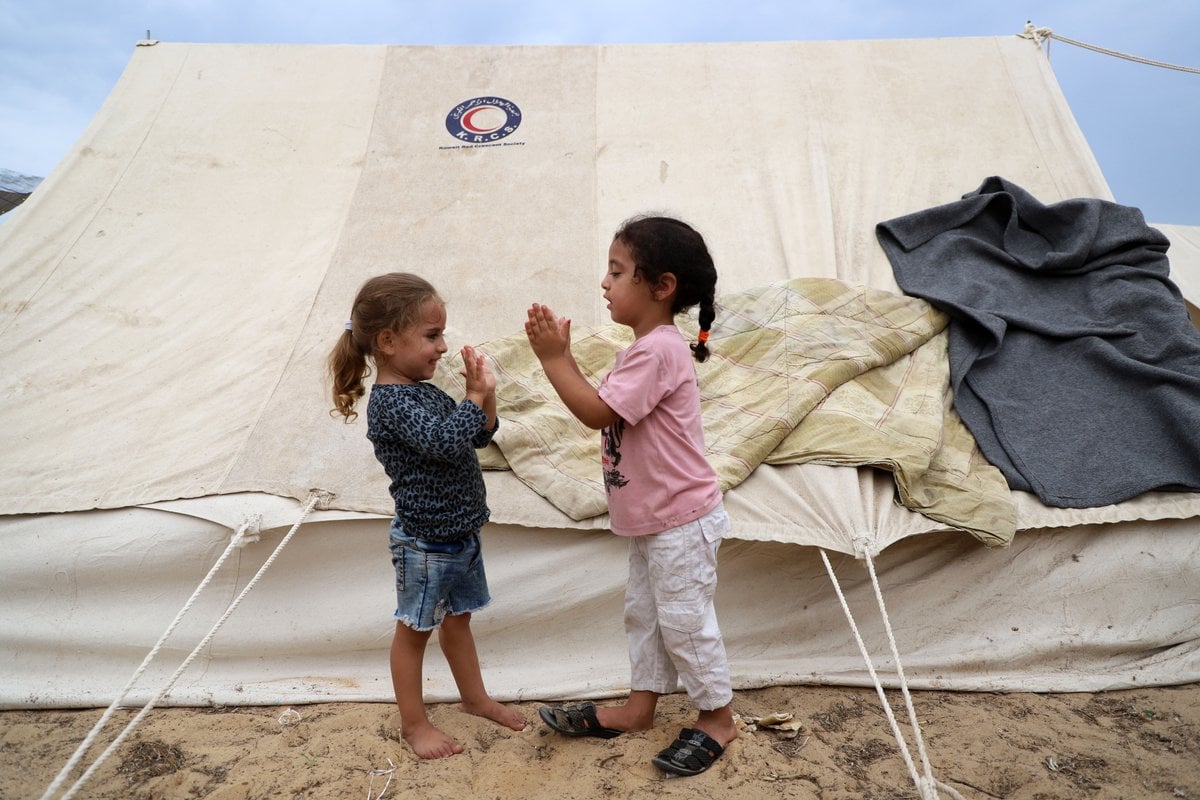 In 1903, a local mob killed 49 Jews, including several children, and raped and wounded 600 others, in the city of Kishinev, then part of the Russian Empire. These three days of violence later became known as the Kishinev pogrom.
A few days later, the Jewish-Russian poet Hayim Nahman Bialik published a Hebrew poem that every Israeli school child still knows today.
I am a scholar of the Holocaust and genocide. When thinking about the unfolding Israel-Hamas war, I am reminded of this Bialik poem, "On the Slaughter." It laments Jewish helplessness and victimhood – and condemns apathy to violence, including the murder of children.
Bialik writes:
"And damned be he who says: Avenge!
Such vengeance, for the blood of a small child,
Satan has yet to devise."
Hamas militants killed approximately 30 Israeli children when they attacked civilians on Oct. 7, 2023, killing more than 1,400 people altogether. At least 20 Israeli children remain hostage in Gaza.
Since Oct. 7, Israeli airstrikes have killed more than 2,000 Palestinian children and more than 8,000 people overall, according to the Hamas-run Ministry of Health in Gaza.
Israel's attacks on Gaza began intensifying on Oct. 28, as Israeli ground forces entered Gaza.
Both sides in this war have focused on the deaths and kidnapping of children, sharing images and videos of the children as a testament to the other side's cruelty.
Particularly, Hamas' slaughter of Israeli children evokes collective Jewish memories of pogroms and the Holocaust – and the attempt to annihilate the Jewish people.