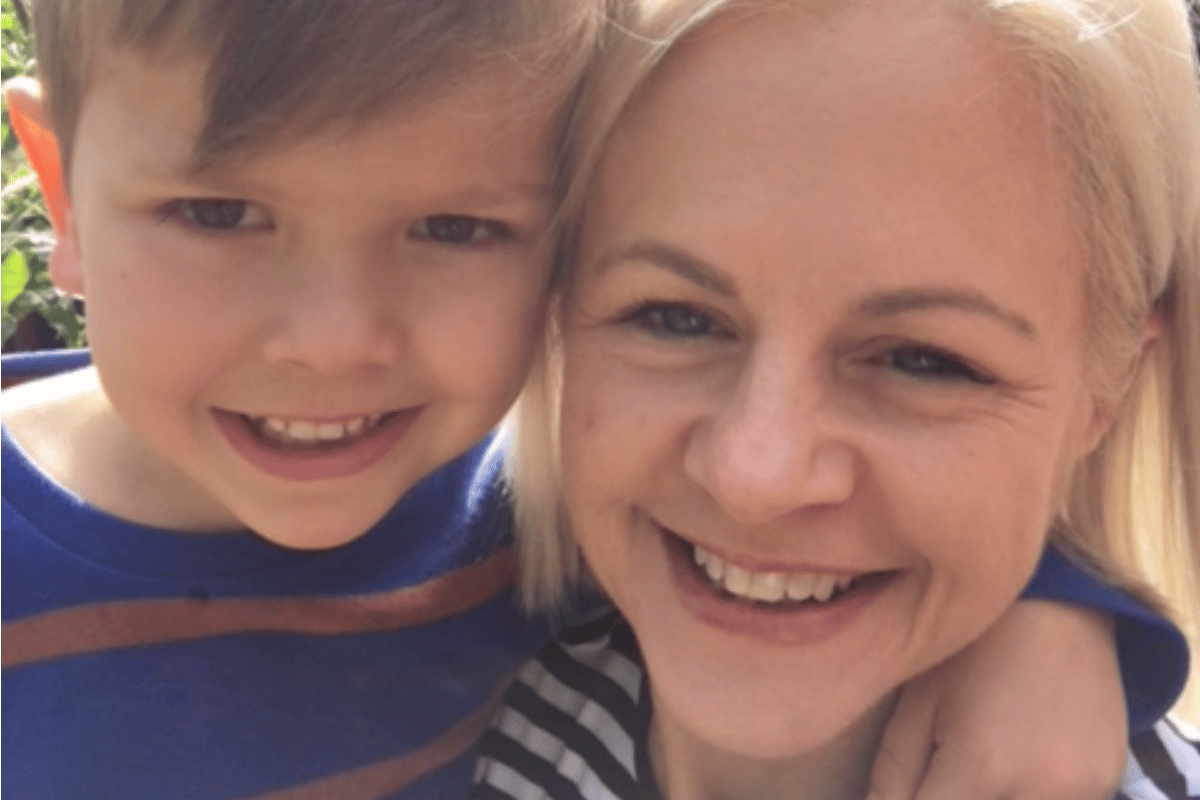 It was my son Charlie's sixth birthday party and there were 20-plus mini Ninjas in our backyard. Loud and free they were screaming, jumping and laughing – the sound like balm to the soul, and a gentle reminder that innocence is not always lost.
There were tears of course. The untimely, unfortunate demise of a balloon animal made by the ninja party entertainer who we hired because, like I said, there were 20 of them and we knew we would need reinforcements.
Nearing the end, we'd just sung Happy Birthday and I was preoccupied by how I was going to cut up the ninja cake while 15 of the 20 kids were shrieking orders at me. The bossy little things can barely use their own cutlery but here they were shouting advice on how I was to cut the cake. Sheesh.
On This Glorious Mess, we discuss the correct etiquette for kids' parties. Post continues below.
In the background I could hear the coaxing and coercing of boys telling Charlie to kiss the little girl beside him. You know the tradition: if you touch the bottom of the cake with your knife you must kiss the nearest person.
My generation spent our childhood singing to songs about kissing in trees so my initial thought was that it was funny. Cute. But Charlie was standing right beside me, my child, whose body nestles right into the curve of my own – and because he is me, my bat signal went off and I sensed he felt uncomfortable.