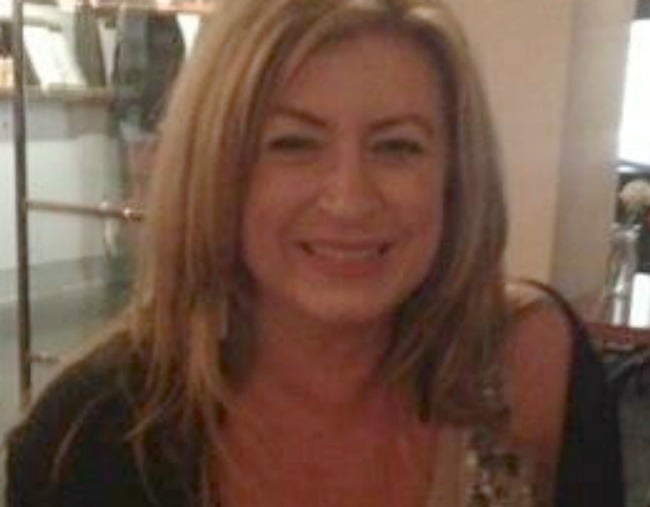 "You'll never marry. And you'll never have children.
"Aaarrriggghhht?"
The clairvoyant who told me this 30 years ago in Melbourne's western suburbs might have looked more like a factory worker than a prophet, but he was spot on.
I had known I'd never have kids ever since I was a little girl. Or maybe I'd decided it all those years ago. But that didn't make hearing it out loud any easier.
"Aaarrriggghhht?"
No, not then.
While I knew that I didn't want the marriage and the children, I spent years torturing myself with wacky therapies and 'self discoveries' to find out why I didn't want the picket fence, a husband, two and a half kids and everything that comes along with that.
I'm sure I had some 'a ha' moments along the way … maybe during equine therapy when both horses left me standing alone in a paddock full of bull ants and flies.
Or deep in the lush green rice paddies of Bali where I paid a small fortune to get in touch with my true being while wishing I was running up a large tab at the pool bar.
Or maybe in past-life regression therapy when I was told I was a mean man in my past life who treated women appallingly. So now I had to pay a price in this life …
Needless to say, none of these or the many other 'therapies' I tried, helped (except possibly the pool bar drinking).
I still felt completely inadequate. How could any woman who didn't want a family not be broken in some way or just completely selfish?