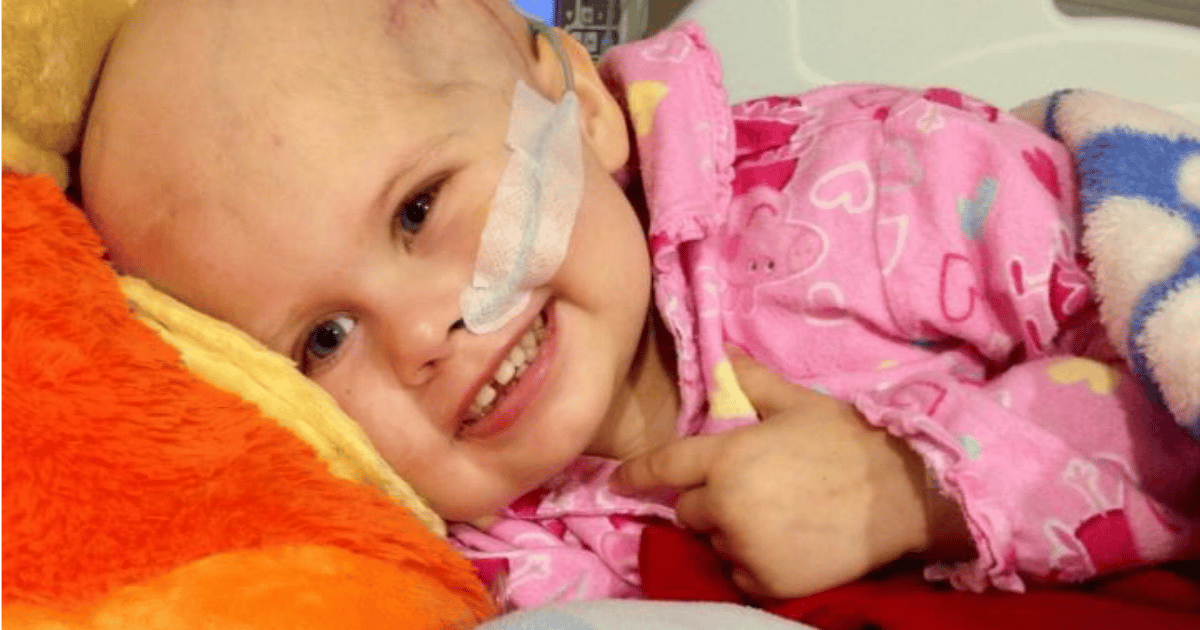 Hayley, Jade's mum, had just recovered from breast cancer in 2013. Life was just starting to look normal again, when suddenly 2-year-old Jade started vomiting daily. She became very lethargic and started not wanting to play or leave the house. Her mum noticed that she had developed a slight tremor on her right side.
After a few weeks in and out of the GPs, Hayley was finally told to go to the emergency department. After arriving at the hospital, doctors decided to keep her overnight. Her mum remembers: "The next day Jade had an MRI scan done. I wasn't suspicious until the MRI was over and they rushed over to give us the results almost immediately".
Hayley was told Jade, her baby girl, had a brain tumour.
"Disbelief is the only way to describe the feeling. How could this possibly happen to my tiny little two year old?", she recalls.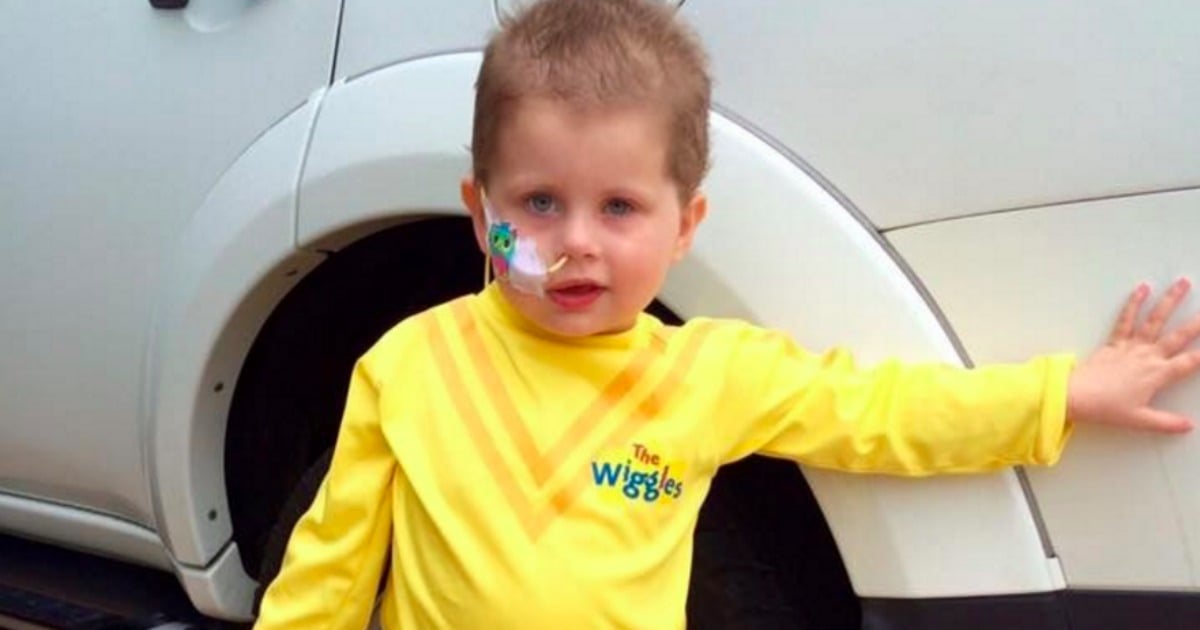 Jade was diagnosed with a brain tumour when she was 2-years-old. Source: Supplied
Hayley remembers the sadness they felt during this time: "We were so sad. We couldn't believe how a tiny baby could have this massive brain tumour. It was devastating knowing that she was too young to understand what was happening to her. I worried that it might have been there growing for quite a while without any symptoms."
Two days later, Jade was in the Intensive Care Unit waiting to have her first brain surgery. The first of what would be 5 brain surgeries. The tumour covered the best part of the left side of her brain and the surgery took 6 hours. She then had numerous rounds of chemotherapy and was finally allowed to go home.