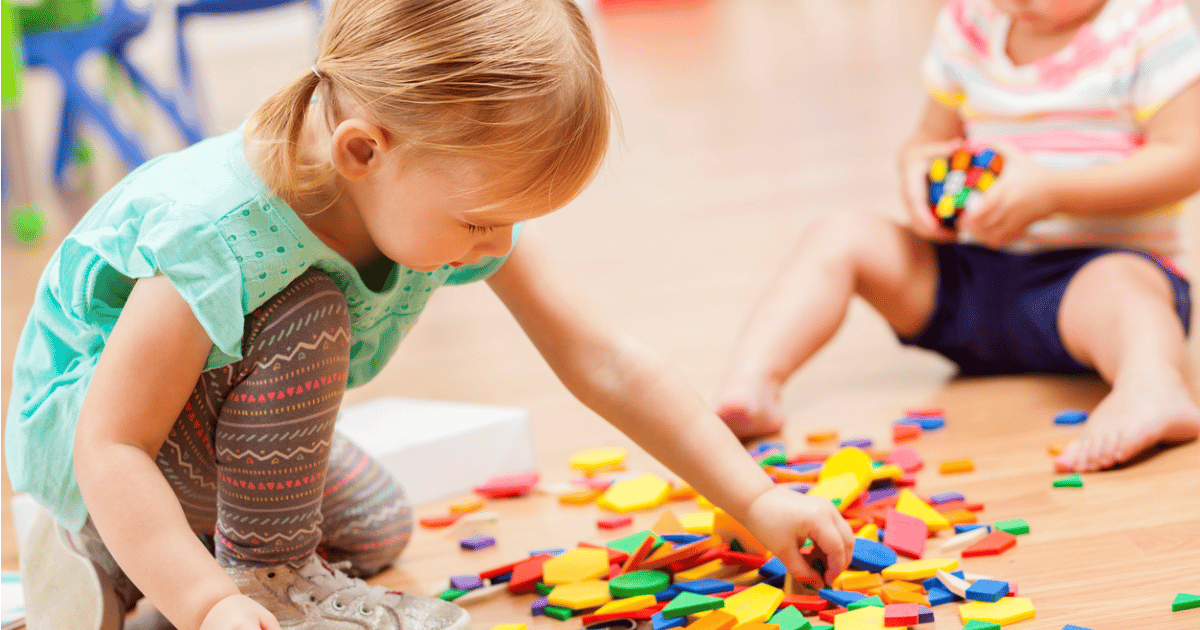 Thousands of Australian childcare workers are expected to walk off the job today demanding higher pay, leading to rolling closures of hundreds of centres.
Parents are being urged to make alternative arrangements for their children on Tuesday, with more than 6,000 workers at 300 centres across the country set to participate in rolling closures.
"Twenty-one dollars an hour does not reflect the value of educators' work, their professional qualifications or the value of the children they educate," United Voice assistant national secretary Helen Gibbons said in a statement.
WATCH: More than 6,000 childcare workers will walk off the job, from Channel Nine's TODAY.

It's unclear how many parents, especially women, could be forced to take the day off work because of the action, the Australian Chamber of Commerce and Industry said.
"Anyone who's ever been a parent with a child in childcare would know that making alternative arrangements can be complicated and difficult, and quite often the option is to take the day off," spokeswoman Jenny Lambert told AAP.
The workplace that's building an onsite childcare centre. Post continues below.
United Voice pinned the walk-off on the Federal Government's failure to meet a February 1 union-imposed deadline to deliver funding for equal pay.
The action also follows last month's rejection by the Fair Work Commission of an application for a 35 per cent pay rise for childcare workers.
In a statement, Education and Training Minister Simon Birmingham said he expected early learning and childcare centres to pay workers "as much as they can afford".
"The role of government is not to run those centres but to help families access affordable care," he added.