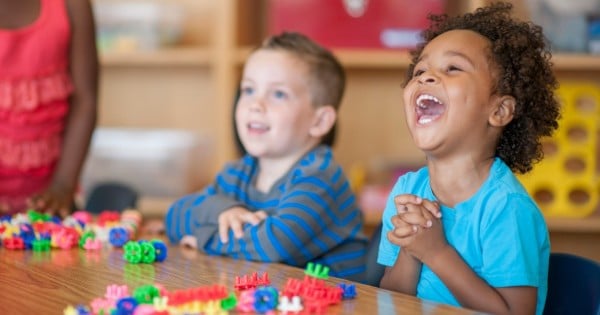 Spending on early years education seems to be a tough sell for politicians.
A significant number of Australians, both politicians and voters, see "childcare" as a service to help parents get back to work, despite growing recognition that early education is important for children's learning and development.
The discussion tends to focus on household budgets and the ability of mum (mostly) to go back to work.
While these are important issues that families face every day, we don't treat school in this manner – we don't make decisions about whether children can go to school based on how much their parents work and earn and, likewise, this shouldn't factor into decisions about young children accessing quality early learning.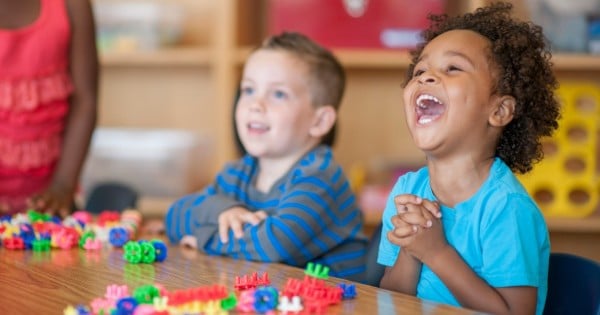 Early education as important as school.
Education is figuring strongly in the election campaign, but the focus has been on Gonski reforms and the funding each party is willing to make available for schools.
Both the Coalition and Labor have said that we need to target spending on schools. But neither party is focused on where spending can make the most difference – the early years before school starts.
In the federal budget the government shelved its early learning policy for at least another year.
Early learning matters.