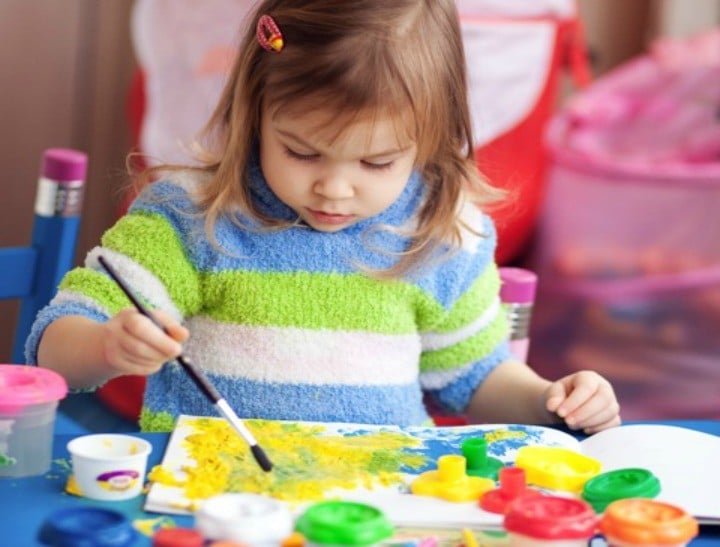 And you thought your daycare bill was big.
Australia might be called the lucky country but if you are a mum with a baby you should probably just give up on any hope of returning to work.
That's right.
It's sad but you might want to warn your employer the government and the councils of Australia have decided you have to stay at home even if you don't want to because despite your skills or tertiary education (and the need to repay that debt) there is no childcare for you.
You've heard it all before: "Sorry, We are not accepting any more applications. The waitlist is two years long." In my case, I was even asked for a non-refundable $1300 deposit to "hold my place at a centre that could offer me a place in 18 months time".
Thanks but no thanks! I'd accidentally had a baby at 44 and had already been on waitlists for most of the year. After failing to befriend a 19-year-old childcare worker with a nose ring and hangover in the hope she had the power to bump me up a waitlist, I decided something needed to be done.
Like many people, I live and work in the CBD. I also like to walk. For a year, I searched for a CBD location that had enough land to meet the federal child requirements. Finally it came on the market, a mixed zone property with 165m2 of lawn, enough by law for a mere 20 kids.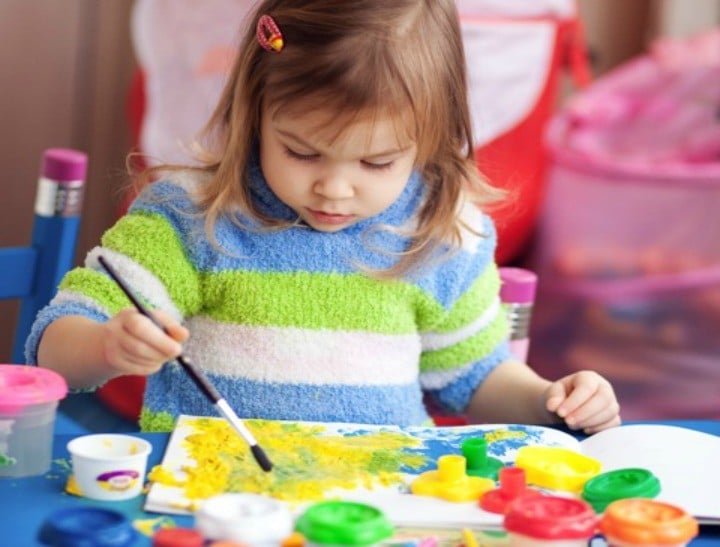 Regulations are so prohibitive that it's financially impossible at this size to cater for babies, but I didn't care. Anything was better than nothing. I would start a small (20 child) all day Suzuki Music based pre-school. I love music, can play violin, and this would solve my problems as other mums as desperate as me.
So I gathered my savings and took on a mortgage. There is too little space here to explain why it is impossible to lease a building and open a childcare but trust me – it is. I then paid $600 for a pre-development meeting, full of optimism that I would be helping in a tiny way to solve the national childcare crisis.