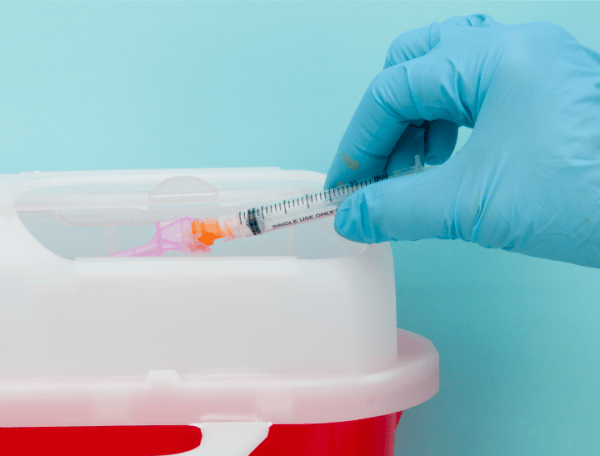 To My Darling Milan,
One day you may not remember and my memories may fade with time, I can keep the images inside my head so you don't have to, but I want to tell you a story for when you are older and you want to know why you have scars.
Behind your beautiful big brown eyes and long paintbrush eyelashes, cheeky smile and infectious laugh is an incredible story.
One of bravery, of an everyday superhero; my hero, my son.
What a miracle you are.
Like most kids your age you have a lot of dreams; to be a teacher, an artist, to travel and to be on TV, to one day visit Disneyland and of course to be a Superhero (even though I tell you everyday that you are one).
But more importantly are the things that you would love to do, all the normal things that kids your age do-like attend school every day, play sports and go swimming, to play with friends and not to have to take yucky medicine or have finger pricks and insulin needles.