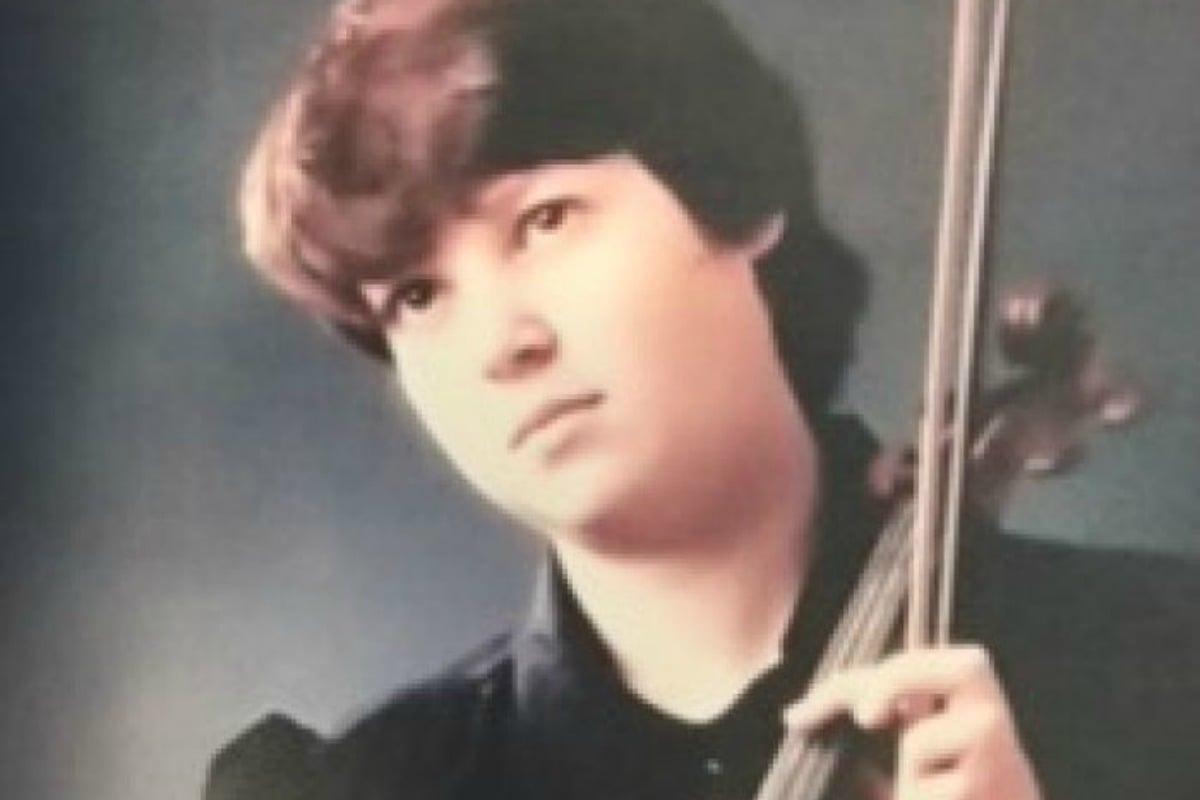 This article contains mentions of rape and sexual assault and may be triggering to some readers. 
When Georgie Burg was 13, she met Father John Aitchison. Over two years, he would rape her five times – in the church and in her own bedroom.
In 2018, he was sentenced to nine years in prison (with a five year non-parole period) for these crimes.
On 13th August 2018, Georgie stood in the ACT Supreme Court at his sentencing, and read her Victim Impact Statement. These are her words.
————————————————————————————————————————————
I've thought a lot about what I'd like to say if I saw today.
Today is as large as the day I married my husband, the days our children were born and potentially, the day I met John Aitchison, who detonated above my family with a force as great as an atomic bomb.
I have always been determined not to live my life as a victim, but as someone who will break the awful patterns of child sexual abuse. Who will always try to love, although I don't know how to accept that I am loved in return – a fact which weighs heavily on my husband and children.
You see, when I think about who I am, what I want from my life and the difference I want to leave behind me – I can't think of a single thing that makes me who I am.
As a girl, that voice was my violin, and my friends were my animals. It is well and good to say that my career was taken from me, and how sad that is. But to characterise it doesn't respect the depth of what being a violinist meant to me. It wasn't a hobby. I was a child who lived and breathed music.
It was a comfort, a smokescreen, a disguise and an exposure of the very gifted girl I was. It was my own language spoken with my voice. My interpretation of how I saw the world around me – the way society saw me, heard me, listened to me and celebrated who I was.
John Aitchison took away my music and all the things that gave me comfort, security and happiness.
I don't remember friends, teachers or any happiness from my teenage years. There is nothing left of that time of my life, because of this former priest, Father John Aitchison. My identity as a girl, my voice as a musician, my ability to forgive myself – he took it all. He rewrote who I was meant to be, he manipulated the weaknesses in my temperament and he amputated my sense of safety. He was effortlessly careless, casual, commanding, authoritarian and coolly arrogant. And more.
I stand before you today and say that measurement of the damage of this has no language to describe it.
I've watched my peers, my own children and their friends at the age I was then. I remember I was proud I'd just learned to French braid my hair, I thought wearing odd socks was an act of serious rebellion. And then my safe spaces just disappeared.