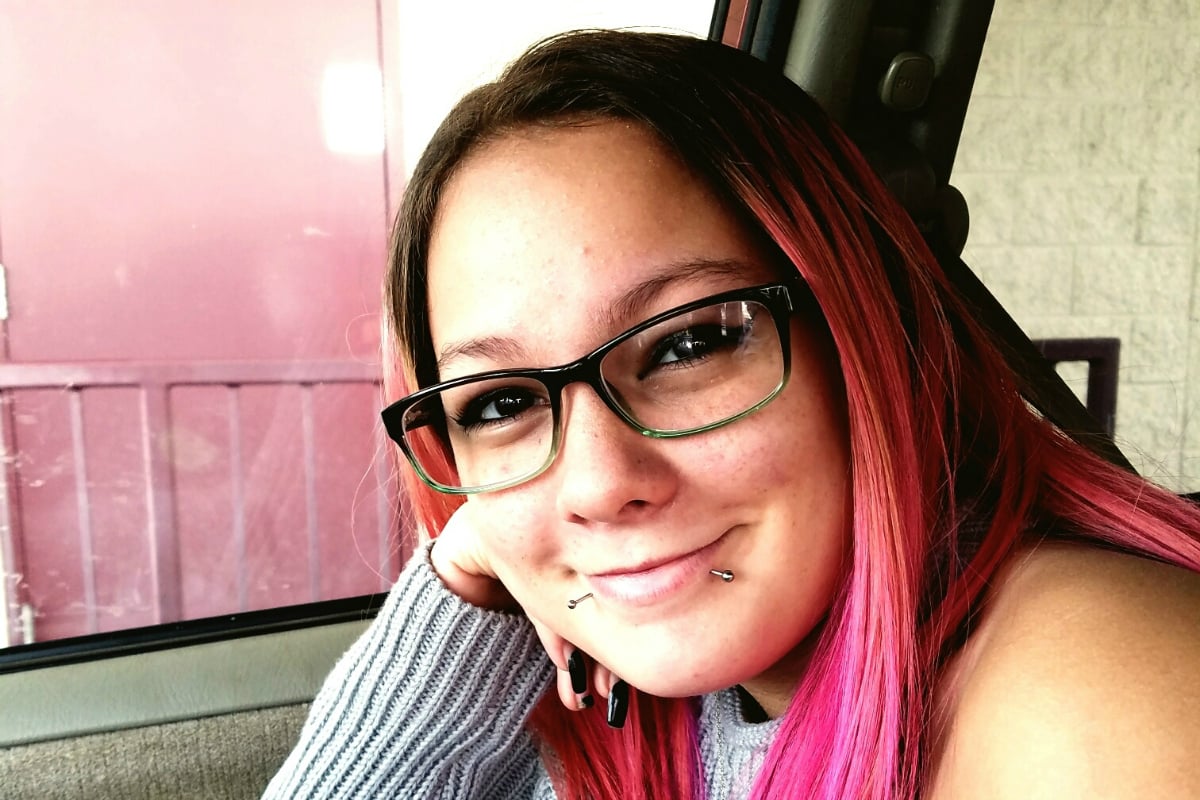 In early 2013, I had an affair with a married man who pursued me on Facebook. The most shocking thing about it was how easy it was to fall into an illicit relationship with someone who was off-limits.
I suspect it's similar for drug addicts. The highs are incredible. He made me feel incredibly special and loved in ways that I had only dreamed.
But the emotional lows were devastating.
During and after the affair, I spent a lot of time feeling guilty for having been "the other woman."
Watch: Emotional vs physical affairs. Post continues below.
It left me feeling like that's all I was good for being somebody else's dirty laundry. Anytime someone called me a homewrecker, or told me they hoped I'd never find happiness or peace, I couldn't help but agree with them.
For years, I just survived as a single mum. I took care of my daughter (who came from the affair), but I didn't take care of me. I didn't think that I deserved good things.
But time passed, as it always does.
Eventually, I had to admit that wallowing in such self-loathing had never helped anyone. It certainly wasn't helping me.
Our daughter is turning six in April. Her dad is currently remarried, supposedly poly, and he fathered another baby a couple of years ago. His wife got remarried and had another baby too.
But instead of finding my purpose and peace in another relationship, I wound up pursuing a writing career. And I started revealing all of the secrets that I used to think made me damaged and beyond redemption.
Over the past couple of years, I've been able to reflect upon my errors and understand that there's a lot more to our bad choices than all of that bad juju.
Lately, I've been able to look at my worst choices (like the affair) in a brand new light. I've even been able to see the upsides and I want to talk about that.