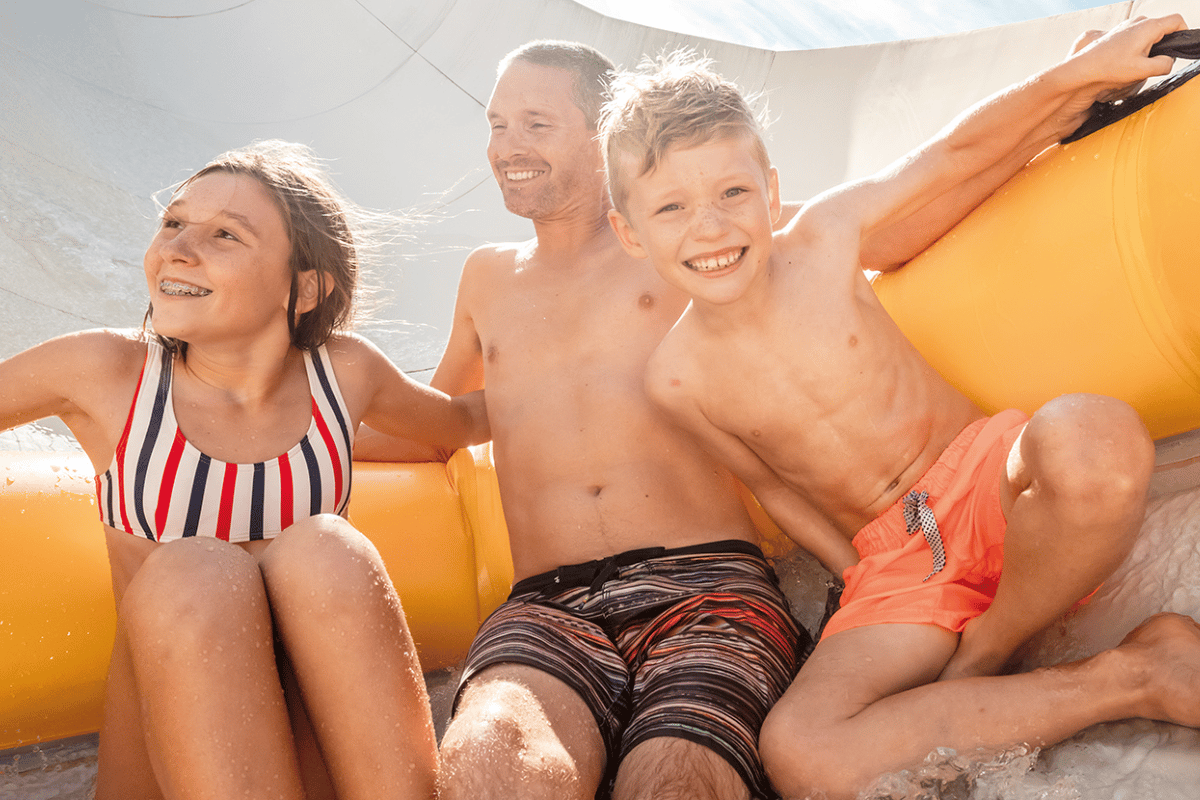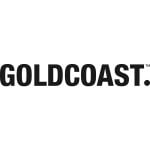 Most of us visited the Gold Coast for a family holiday during one point or another in our childhoods. It was the go-to for my parents because of the mix of activities available: sand, sun, nature, restaurants, cafes, and of course, the theme parks.
It's as child-friendly as it gets. That's why so many mums and dads still choose to holiday on the Gold Coast – it's the quintessential Aussie family escape.
But while there are some iconic places to visit (or revisit, if you're like me and you went as a child), there are also a bunch of unexpected spots to see too.
If you're doing it with kids in tow, you want to know what to best spend your precious time on to make sure it's actually a holiday for not just them, but for you too.
So we asked our Mamamia audience to share the places that they take their kids for a good time on the Gold Coast. Whether it be a nature walk, the perfect place to swim, a special private place for a family picnic, or the best attractions at the theme parks, we have you covered:
"Surfers Paradise is full of families in the evenings and the markets that are on certain nights are great fun. There's also lots of child-friendly cafes and restaurants all over the place!" – Marie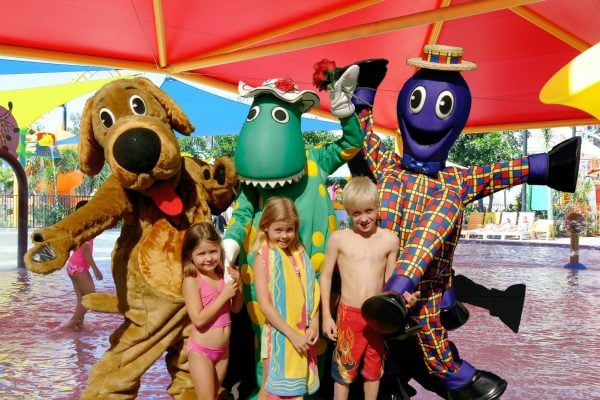 "We LOVE this water area for my two-year-old. Also, the daily Wiggles Show at Dreamworld is great. Perfect if you have the annual pass, it's a nice morning out for little ones." - Erin