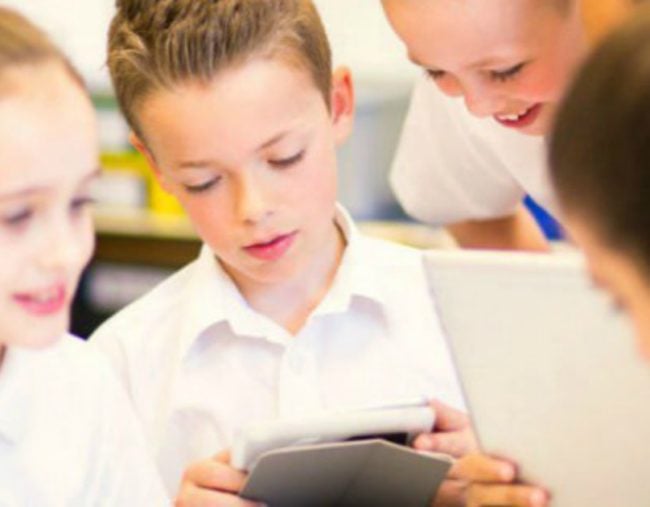 Kids often struggle to stay focused, especially when they start school and transition from having lots of free time to having to sit still in class. As a mum of two energetic boys, I'm always looking for ways to improve my kids' concentration so they can continue to learn and thrive. Here are some simple ways you can help your child concentrate better at school, from my experience.
1. Fuel their bodies with healthy food.
We've all heard the term "brain food", and it's an accurate description because eating certain foods can feed your child's brain and provide them with the focus they need to learn new things. Starting the day with a wholesome breakfast is essential in helping your child concentrate in class. Opt for a meal packed with protein, healthy carbohydrates and good fats – eggs and avocado on multigrain toast is a great option, or you can go for oats with natural yoghurt and blueberries, which are high in antioxidants.
Spinach is another great "brain food" but one few kids will willingly consume, so blend it in their breakfast smoothie and they'll never know it's there. While your child is enjoying their breakfast, fill their lunchbox with a protein-filled wholemeal wrap, fresh fruit and vegetable sticks. Forget trawling Pinterest for inspiration, just keep their lunchbox simple, healthy and delicious.
2. Feed their brain with the Kids Smart Omega-3 DHA supplement.
While a healthy diet will ensure your child consumes a lot of beneficial nutrients, they may be missing out on Omega-3 DHA, which is important for healthy learning, behaviour and brain development. Omega-3 DHA is one of the major building blocks of the brain, and is incredibly important for children during the early school years when they are expected to concentrate for long periods of time.
Omega-3 DHA is a good fat found in oily fish like salmon, not something kids tend to eat a lot of. Thankfully you can give DHA to your child in supplement form, and the best on the market is Nature's Way Omega-3 DHA 300mg, which is high strength and high quality. Every morning my kids have a Kids Smart Omega-3 DHA burstlet, which gives me peace of mind as I know it's supporting their healthy brain development, eye function and behaviour.