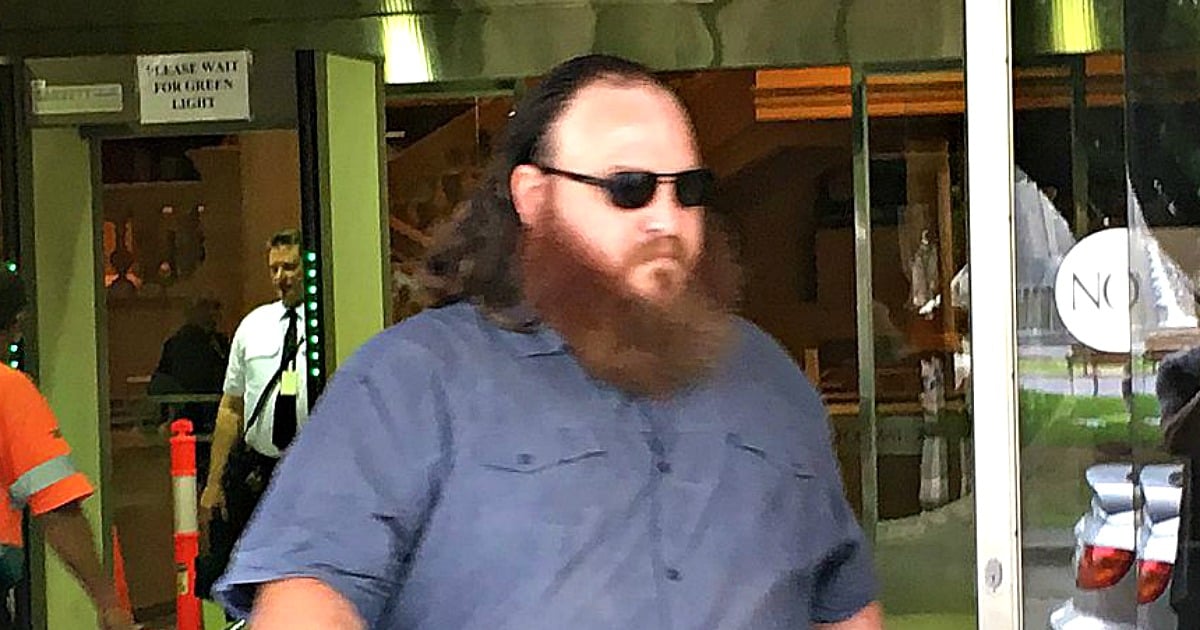 A man described as an evil and insidious sex offender has been jailed for the sexual abuse of a six-year-old girl in South Australia.
Brenton Kelly Dickson, 36, was alleged to have molested 10 girls at an out-of-school-hours childcare program, but was acquitted of most of the charges.
He was found guilty of a charge of persistent sexual exploitation of a child and jailed for five years.
Judge Michael Boylan said Dickson, as care director, had abused a position of trust.
"I readily accept the prosecution submission that your offending was insidious," he said.
Dickson was told by the judge the victim impact statement tendered to the court "highlighted the evil of your behaviour".
"You exploited your position of trust most cruelly. You have shown no contrition or remorse — you maintain your innocence.
"In those circumstances you can have no insight into your offending and I cannot be confident that you are a good candidate for rehabilitation."
'Our children need to be kept safe'
Judge Boylan told Dickson his offending had cast a shadow over male teachers and carers, and had affected parents and children.
"Your conduct has … affected male carers and teachers … caring, hard-working men in such positions may feel they work under a cloud of suspicion and must always be on their guard," he said.
Judge Boylan said Dickson had ruined the young girl's life.
"Our children need to be kept safe," he said.
He sentenced Dickson to five years in jail with a non-parole term of three years.