A UK chef is being investigated after she claimed to have "spiked" a group of vegans' meals at her restaurant at the weekend.
Laura Goodman, who gloated on Facebook a vegan she had served had "gone to bed still believing she's a vegan", is facing backlash and even death threats for her claims.
Goodman co-owns Carlini, a restaurant in Shropshire, UK, and the local council has told UK newspapers it is investigating after receiving complaints.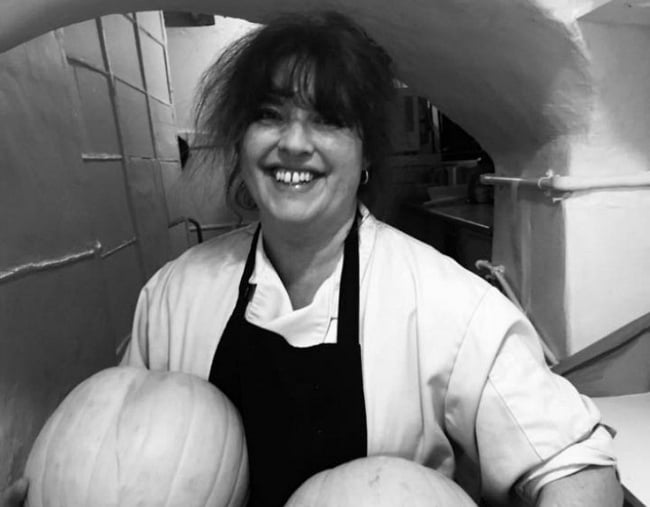 On Saturday, Goodman had been preparing meals for vegan guests who had called ahead. After the busy shift, she posted to Facebook: "Spiked a vegan a few hours ago".
Later she added: "Pious, judgmental vegan (who I spent all day cooking for) has gone to bed still believing she's a vegan."
This sparked outrage from angry vegans, who bombarded the restaurant's Google review page with negative comments.
Goodman's business partner, Michael Gale, later told The Telegraph, the incident had been a "misunderstanding".