No one commits adultery without first being able to justify their reasons for doing so. The problem with such justifications is they are falsehoods, a way of engaging in bad behaviour without having to think about the consequences of the adultery to others.
The adulterer lives in a mythical, storybook world. The realities of their actions are far different than the "reality" they create to justify the adultery.
Adultery Causes Emotional Pain
Myth 1.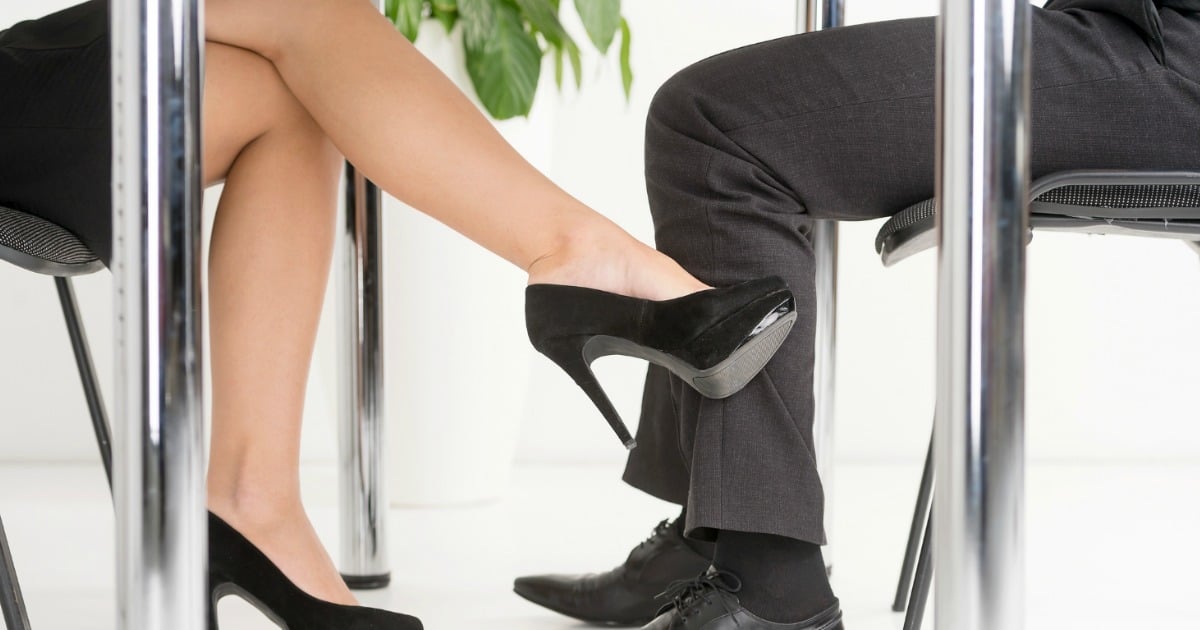 My spouse ignores my needs, shows me no affection and acts as if she no longer cares. If she no longer cares the affair won't mean anything to her. This is mystical thinking because unless questioned the adulterer has no idea how their wife will react to them cheating.