No one commits adultery without first being able to justify their reasons for doing so. The problem with such justifications is they are falsehoods, a way of engaging in bad behaviour without having to think about the consequences of the adultery to others.
The adulterer lives in a mythical, storybook world. The realities of their actions are far different than the "reality" they create to justify the adultery.
Adultery Causes Emotional Pain
Myth 1.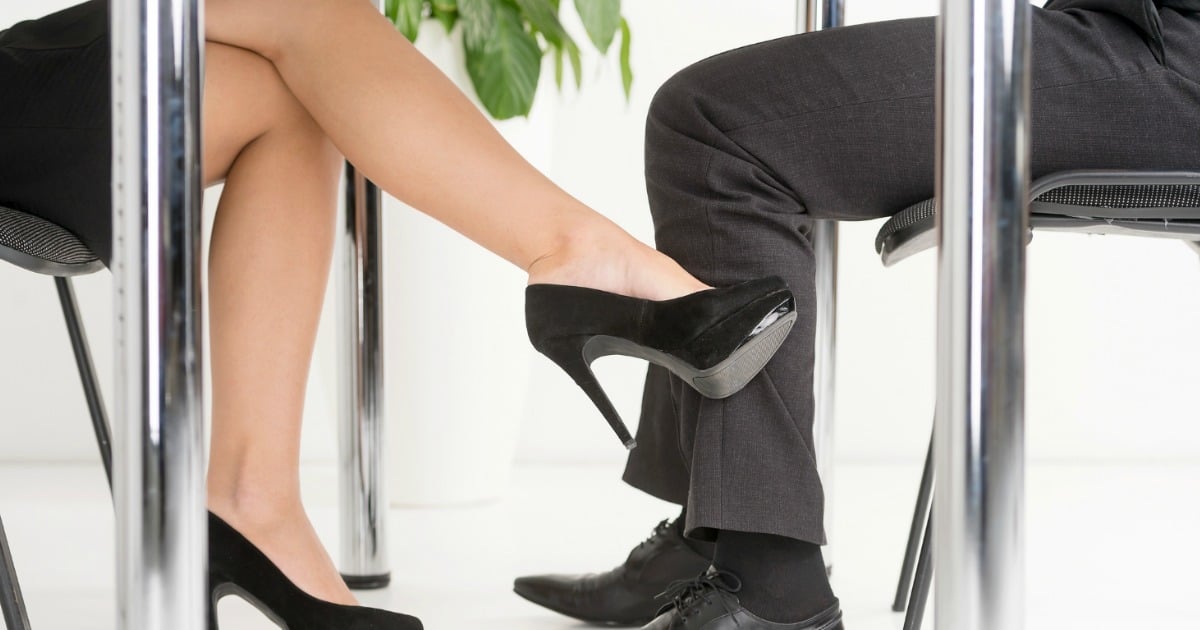 My spouse ignores my needs, shows me no affection and acts as if she no longer cares. If she no longer cares the affair won't mean anything to her. This is mystical thinking because unless questioned the adulterer has no idea how their wife will react to them cheating.
Reality:
When a spouse is cheated on, there are feelings of betrayal, depression, and anger. A spouse will feel second-rate and undesirable. She will question her worth and value as a wife. A wife is emotionally harmed by adultery whether the cheater believes she is still invested in the marriage or not.
A victim of cheating will get over the betrayal of adultery but only after much suffering. Adultery hurts and can cause severe psychological damage. There is also a loss of trust and faith in the adulterer. So much so that it makes surviving adultery close to impossible.
Not only will a wife be injured by the adultery but anyone close to you to the cheater will be affected negatively. Children, family, and friends all those who care about the cheater will suffer if they make the choice to engage in an adulterous relationship.
What drives someone to snoop? Post continues...

An adulterer may feel that the benefit of adultery to them is worth the suffering of others. That is wrong. Adultery hurts and it is never OK to hurt another person.