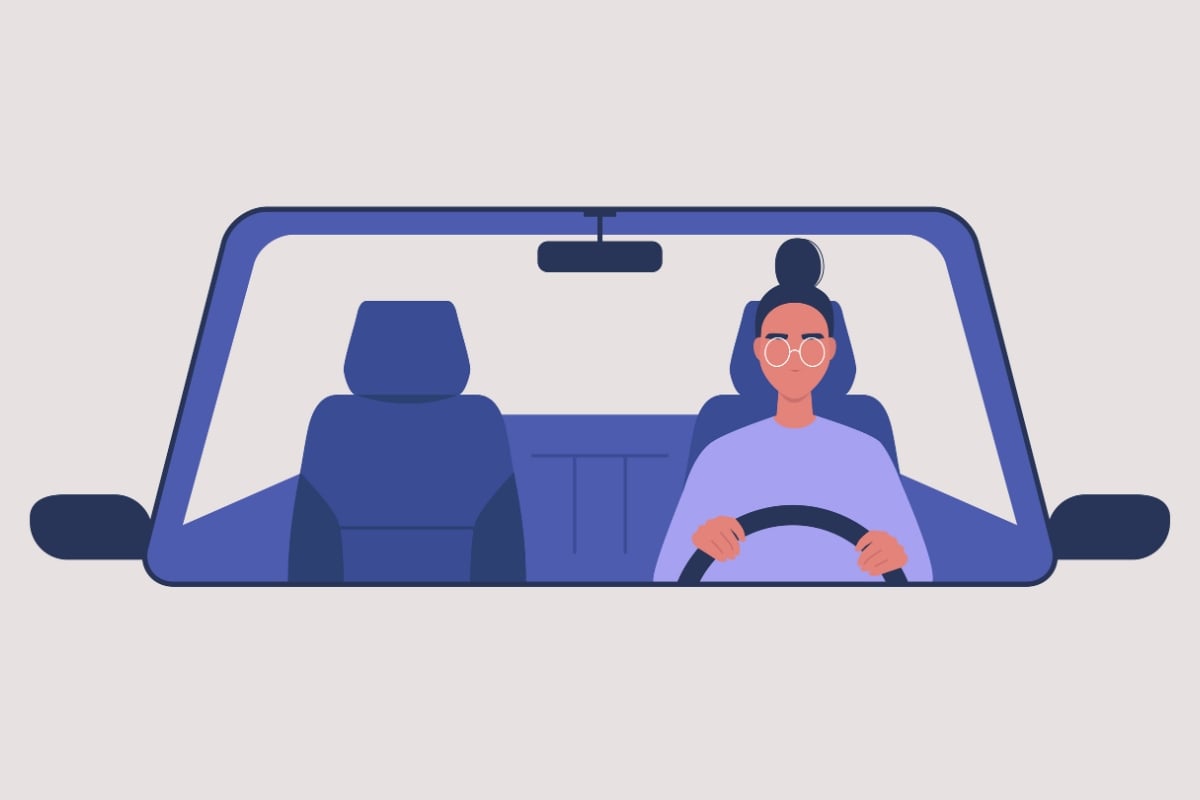 I am a person who has never cared much about cars.
Yes, I've been driving one for over 20 years, but my questions about cars have always been simple – "does it go?" and "is it safe?"
I'm sure you'll agree that these are probably the most crucial questions a car owner should ask, but they do indicate my limited car knowledge and that can be a problem if anything goes wrong, or if I want to keep my car in good knick.
Recently, though, my car interest has started to grow, and I've realised it's probably not a bad idea that I learn a little bit more about cars, particularly my car, and how it works.
There are two main reasons for this shift.
Firstly, I now work in a job where I drive a lot more.
Every week or so, I clock up a decent number of hours driving to meetings and events, often an hour or two from home. Alongside this, my children are getting older, which equals more activities and much more driving, there's swimming, soccer (the dreaded "away" games), playgroup, birthday parties, and the list goes on.
With this in mind, it's crucial that my car is running smoothly, which means it's more important than ever I learn the basics.
The second reason my interest in cars and caring for them has piqued is that I want a new one, and I want it to last.
You see, one of my girlfriends just bought a really nice car. It's not a fancy car, but it's lovely and zippy and cute in a fresh green shade.
To my surprise, upon seeing it, I was influenced.
As a result, I've decided I also want a new, cute, zippy car to do all this extra driving in, and if I'm to spend that kind of money, I will definitely need to take excellent care of it.