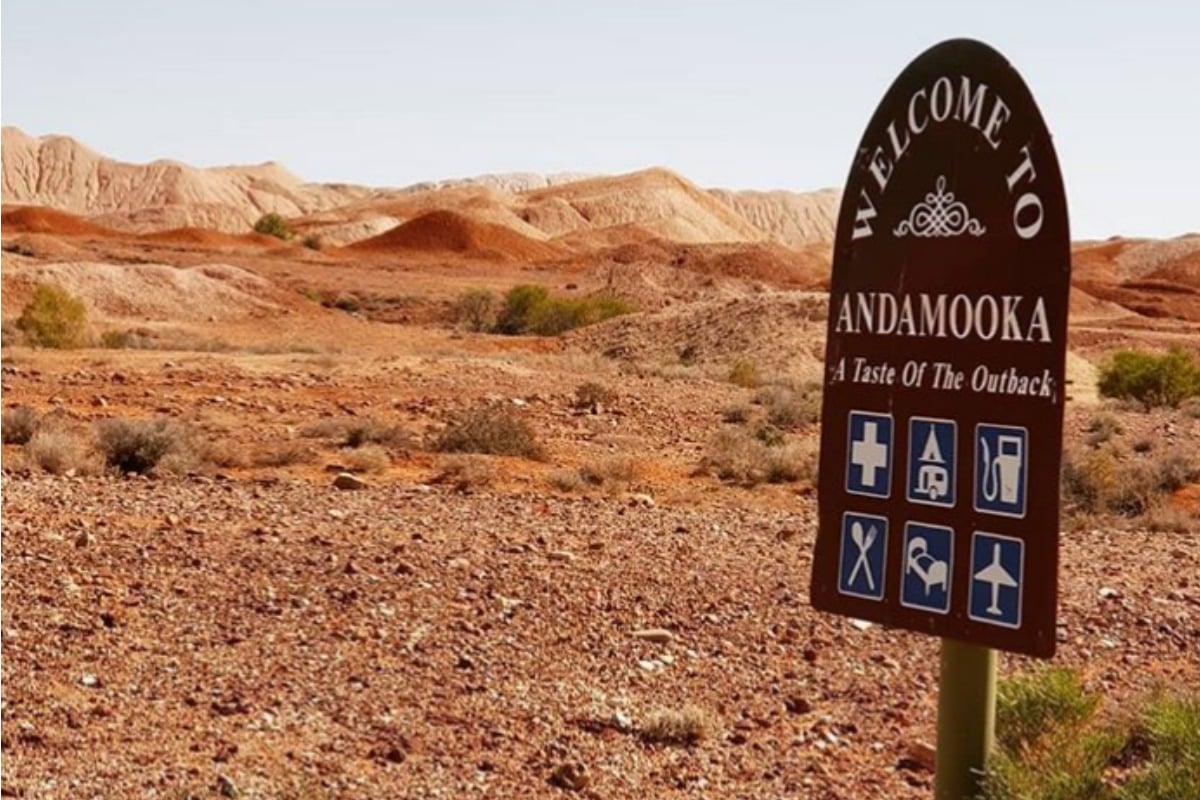 You GUYS, we are serious, pack your bags we're moving to Andamooka.
We've just found out the median house price in this South Australian town is $20,000. For the whole house…
Wot.
Turns out it's the cheapest place to buy a home in Australia, thanks to a 42.2% drop in property prices in the past year, according to CoreLogic data.
Five years ago, homes sold for an extra $119,860.
So what does $20,000 get you? We had a peruse.
Annnnnnd….we're starting to have second thoughts. We might be okay in our $1200 a month rent squish box of a Sydney apartment after all.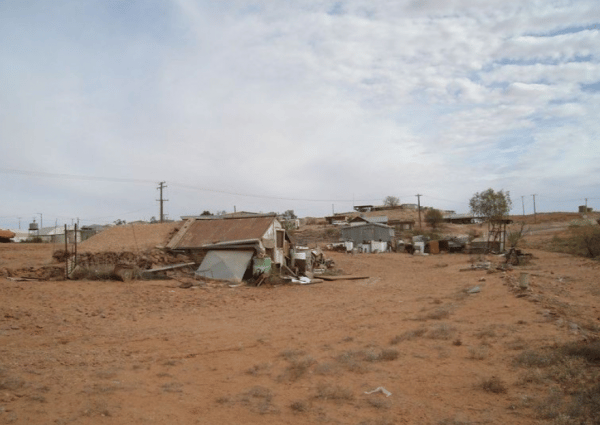 According to the listing, you're getting "Land with a view!". Yes, it might need some...work. But it's a great location, close to the hospital and close to the "sealed road." Huh?
We'll deal with that later.
We went up a price bracket: