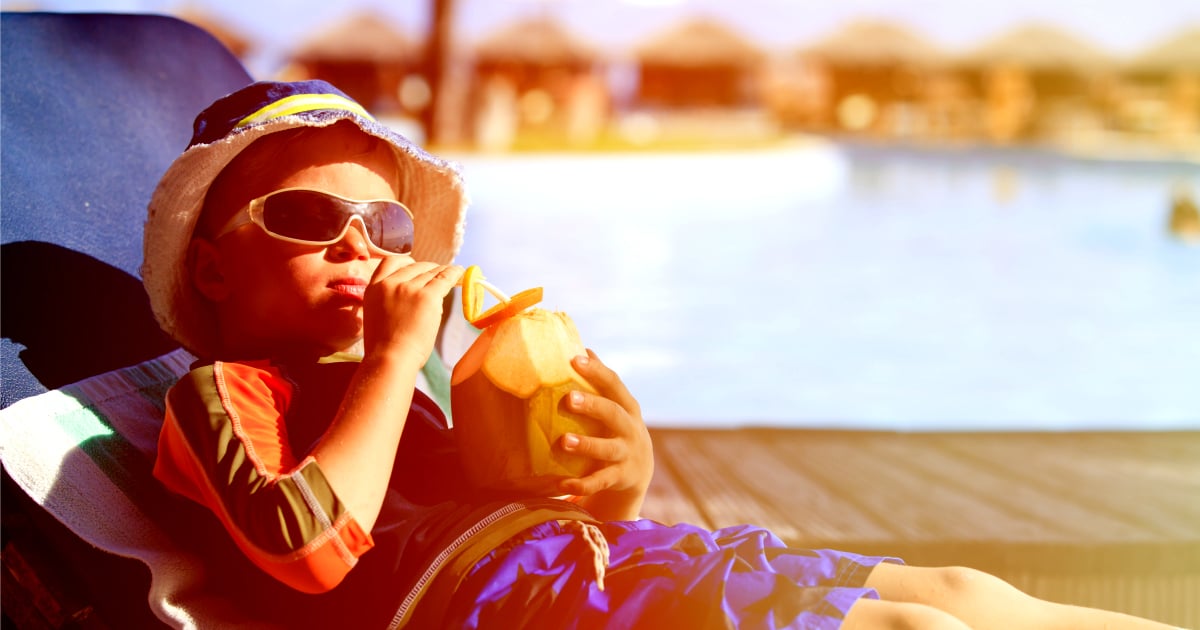 The early bird catches the worm. I've heard that phrase a million times, and yet my inner early bird somehow turns worm-like when booking a holiday. I find it hard enough trying to plan my week in advance, let alone planning a budget-friendly, perfectly timed break sometime later in the year.
I always end up feeling FOMO every time a friend boasts about some amazing deal they scored through an "early bird sale" that I didn't even know was on. Inside, I cry. Outside, I say "wow, that's amazing" in my best "not jealous at all" voice. Not jealous at all.
I'm not completely disorganised. I subscribe to various travel email alerts and constantly see Facebook ads selling those picture-perfect escapes to Bali, Thailand or Vietnam (Facebook knows me all too well). But that early bird bargain always seems to fly away (play me a small violin, please).
That all changed recently. It happened just after I returned from a holiday in Bali with family. We stayed with a relative who moved there a year ago, and we got to live like locals. Sunsets on the beach, coconuts delivered by the coconut man in the morning, yoga in the backyard – it's hard to come back to the real world after days like these.