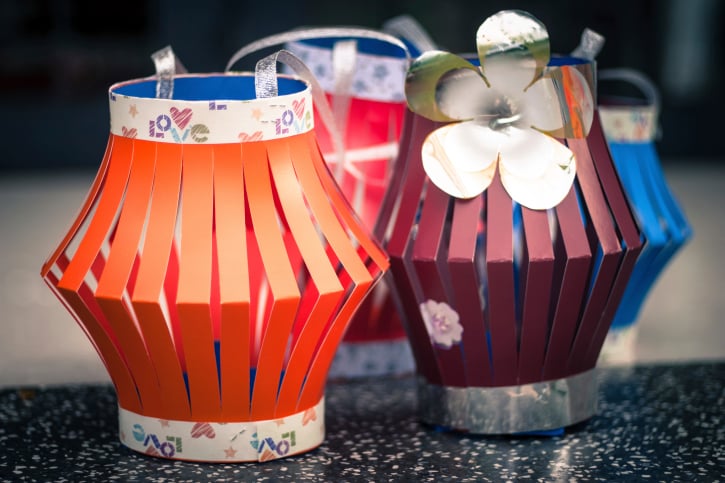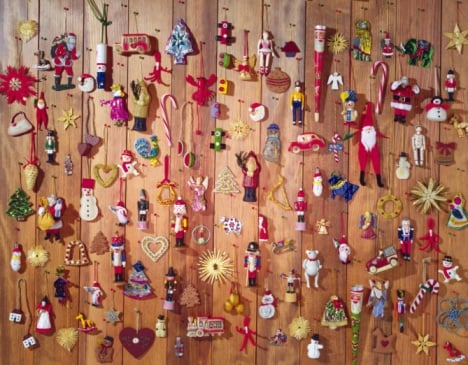 I love Christmas so much that I pretty much spend the entire year counting down until I can start putting decorations up. I think early November is perfectly reasonable, don't you?
Okay, you're not the only one who thinks I put my Christmas decorations up too early. However, in my defence, I don't put them all up at once. I start off with a few cute decorations and then keep on adding to them until Christmas Day when my mission to celebrate Christmas as loudly and largely as possible is complete.
And I'm not just talking about buying pre-made Christmas decorations and hanging them all up as is. I do that, but I also like to add plenty of special decorations all over our house, inspired by Christmas decorations from around the world.
Here are my favourite Christmas decorations that you can recreate at home easily and affordably – and the kids will love helping out.
All of them will cost you less than $50 (and some much less – I checked myself recently when I visited Big W to use a $50 voucher I had been given).
1. US and UK mistletoe.