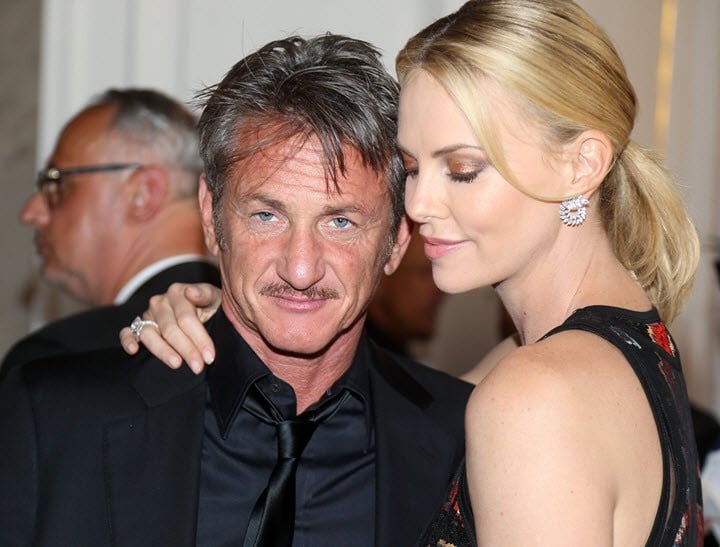 What happened in Europe?
The year-and-a-half-long relationship and rumoured engagement of Sean Penn, 54, and Charlize Theron, 39, is over.
The couple, who demanded too much respect to have even been given a couple name, were last seen together at the Cannes Film Festival.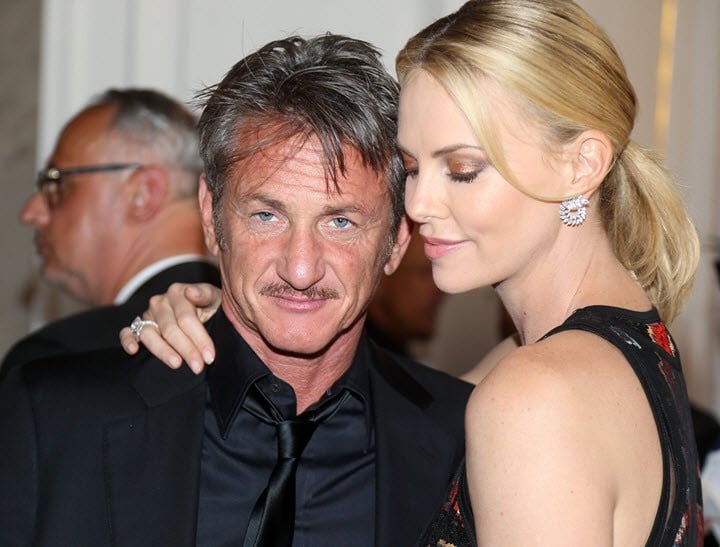 E! News reports: "The 52-year-old Oscar winner [he's actually 54] and the 39-year-old South African beauty have split," which is factually correct, but I'd rewrite it something along the lines of:
"The Oscar-winner, producer and human-rights activist broke up with the bad-tempered 54-year-old man with a younger-blonde-woman habit."
It's been reported that it was Theron who called off the engagement, but why? No one knows. Did she just find out about the Madonna thing? Did she only just see The Tree of Life?
The pair, who appeared totally loved-up at the premiere of Theron's film Max Max: Fury Road in May, had known each other for 20 years before they decided to start doing it.