In 1969, humans landed on the moon and thousands of free spirits attended a music festival in Woodstock, New York.
Across the country in Los Angeles, a crazed cult went on a two-day killing spree, murdering nine innocent victims.
Their leader was the now infamous Charles Manson.
But Manson's story starts long before 1969 and the Manson Family murders.
A new podcast, Young Charlie, is exploring how a boy from Cincinnati, Ohio become a cold-blooded killer. The six-part series, which is Wondery's second season of Hollywood and Crime, will delve deep into Manson's childhood and the moments which shaped a monster.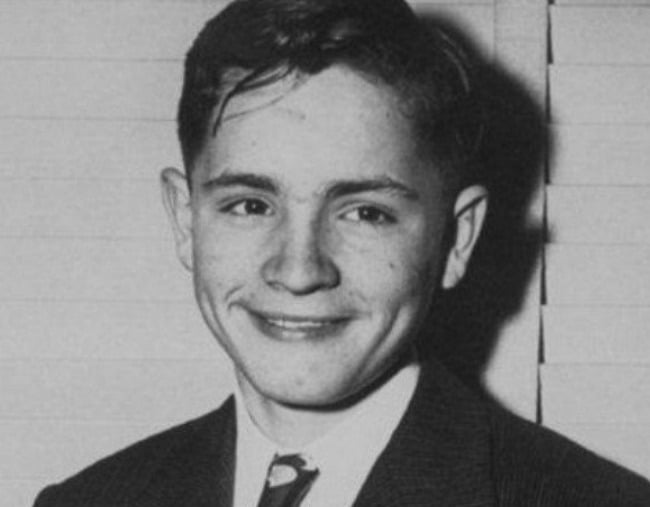 On November 12, 1934, Kathleen Maddox, a 16-year-old runaway, gave birth to her son in Cincinnati General Hospital, surrounded only by disapproving nurses.
Maddox was from a family of religious fanatics and the father of her child was a man she knew only as 'Colonel'. The father wasn't at the birth and Kathleen made the decision not to list him on the newborn's birth certificate.
She also decided to list 'No Name' as the baby's name on the hospital documentation. To this day, Charles Manson's birth certificate reads 'No Name Maddox'.
The baby who would later become known as Charles didn't have an easy start to his life.
When he was just a small boy, Kathleen sold him to a waitress at a restaurant for a pitcher of beer.