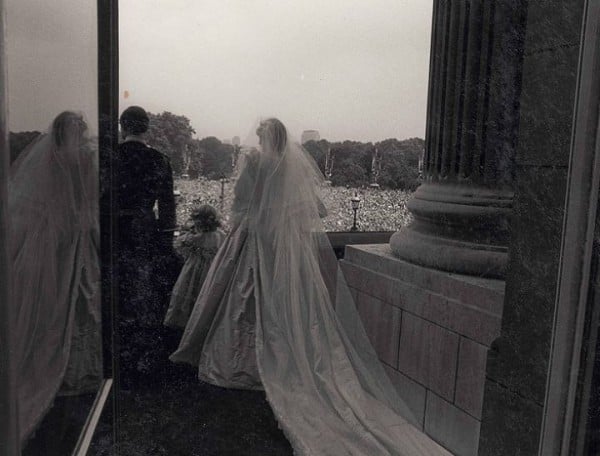 When Prince Charles married the late Princess Diana, the world tuned in to watch – and admire one iconic meringue dress and that balcony wave.
Watch the clip from the Royal Wedding below. Post continues after video.
Now, images from the most celebrated wedding of the 20th century have resurfaced and will be auctioned off by Remarkable Rarities Auction.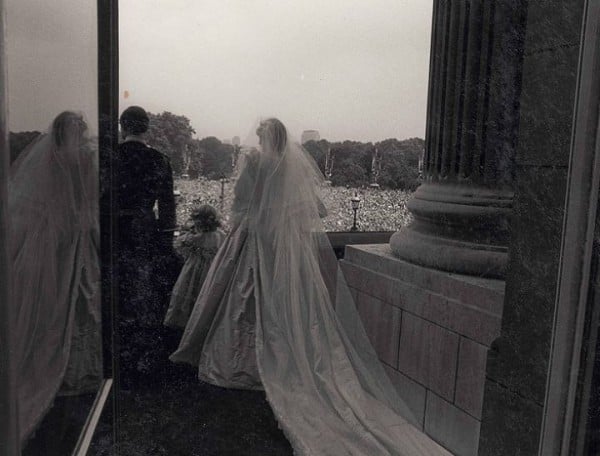 These rare, intimate moments reveal a different side to the 1981 Royal Wedding; in one lovely moment, Diana whispers encouragement to her flowergirl Clementine Hambro.
LIKE Debrief Daily on Facebook.