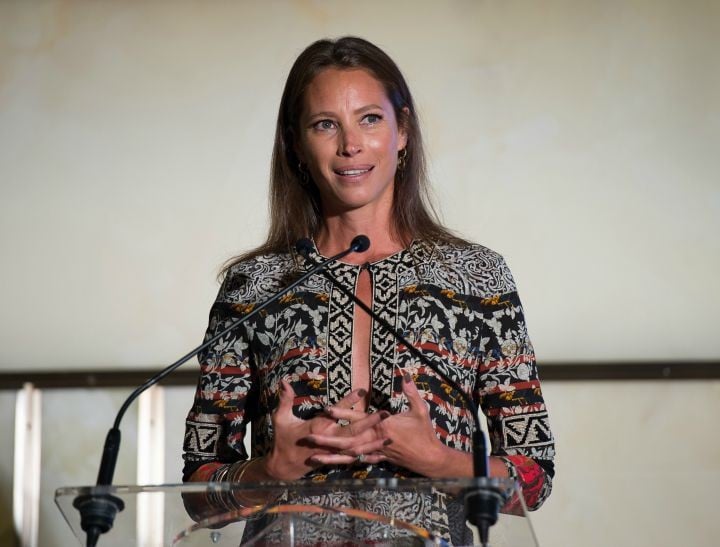 We did not see some of these coming…
These days, there's so much media coverage of celebrities that we mere mortals often fall into the trap of believing we actually know them.
Wrong. At least where these examples are concerned.
Because despite all the paparazzi and celebrity bloggers and endless gossip columns, it turns out that celebrities can still surprise us.
Here are six super famous people who are actually very different from what you might expect.
1. Tom Cruise.
He plays the hero in most of his action movies, but you'd be forgiven for thinking that in real life, old Tom is a bit of a tool (hello, Oprah's couch).
Not true. It turns out Cruise makes quite a habit of saving people's lives IRL as well as in the movies. He once single-handedly saved people from a burning, sinking yacht (seriously). He also paid the medical bills of a woman who was a victim of a hit-and-run after he happened to witness the incident.
And he also saved a young boy from being crushed after the crowd at one of his film openings turned rowdy.
2. Marilyn Monroe.
She played the archetypical ditzy blonde – but in reality, she was anything but.
Born Norma Jean Baker, Monroe was actually highly intelligent. She had an IQ of 168 (the average is between 85 and 115).
She wasn't frivolous, either – she preferred costume jewellery over expensive gemstones and even owned her own production company.
And better yet, she did a lot for charity – especially for orphans and underprivileged kids.
3. The Rock.
What immediately comes to mind when you hear the words 'The Rock' – boofhead wrestler-turned-actor with ALL the muscles?
Well, you'd be correct – but while he looks big and tough, Dwayne 'The Rock' Johnson is also one of the funniest and nicest guys in Hollywood.
There's the fact that he has acted in a bunch of sweet kids' movies like Tooth Fairy and Planet 51.
There's the fact that he recently made a fan's day by taking a selfie with him after the actor crashed into his car.
But the best proof is his own Instagram account. The pictures speak for themselves.
Post continues after gallery:
4. Christy Turlington.
The former model has a degree in comparative religion and eastern philosophy from New York University, and she graduated top of her class.
But even more impressive is her commitment to health. After she had trouble during her own pregnancy, she studied a Master's degree in Public Health at Columbia University.
Oh, and she's also on the Harvard Medical School Global Health Council, and founded her own charity, Every Mother Counts, which helps support maternal health in the developing world.
Nice one.