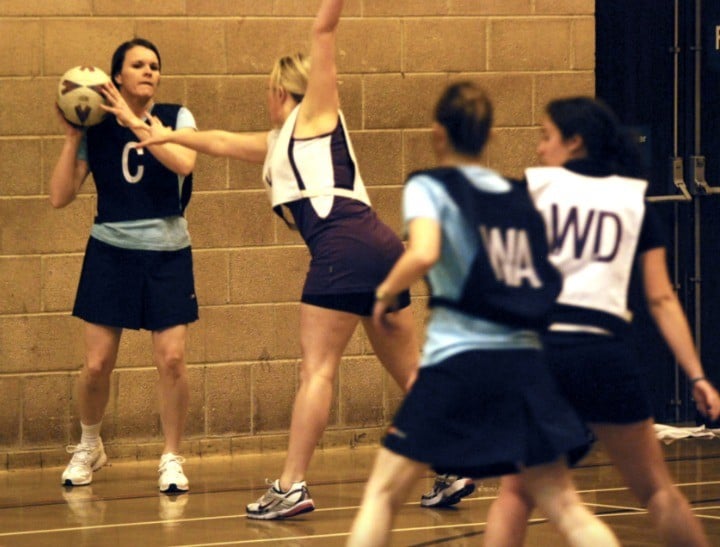 When it comes to netball, there are few things that rarely change.
I've played netball most of my life. I am in no way a professional, but I do like to think I know a thing or two about how to get the ball from end of the court and into that goal ring pretty damn well.
The most surprising thing I've learnt over the last 15 years however, would be how netball, or sport in general, can bring out a completely different side in people.
I've played with school teams, club teams, social and mix teams but nothing surprises me more than seeing the mute from accounting suddenly squealing at the top of their lungs "MEE! I'M FREEE!" whilst everyone looks around at each other thinking, "where the hell did that come from?"
Over the years, my team mates have come and gone and the rules may have slightly changed, but there are several things that have never differed when it comes to a friendly game of netball.
The umpire always — and I repeat, ALWAYS — thinks they are umpiring a bloody Olympic match. It doesn't matter if it's an under 8s game or our State representatives, if they call stepping, and you haven't stepped, you better be prepared to cop it or they'll use their "power" to red card you off court.
And let's just say, the definition of what actually is 'three feet' is hugely varied among certain umpires.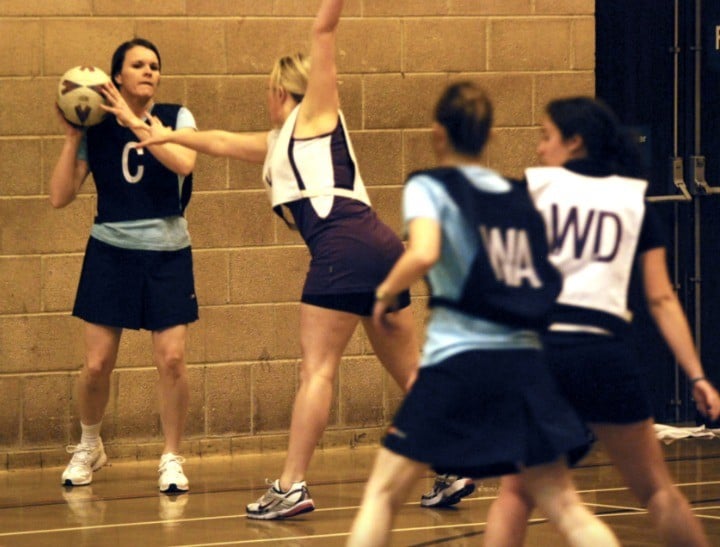 There will always be parents. Even into my twenties, without a doubt at every match there is a "supportive" parent standing on the sideline hovering over the coach, umpires and any unsuspecting players to ensure their child, who they usually refer to as 'God' is given the right position and is treated fairly at all times.
This same type of parent has no issue ensuring all other players and spectators know that their child 'God' NEVER makes mistakes. If the ball happens to somehow rebound off the ring, well, that's because "UMPIRE, IF YOU THINK THAT WAS 3 FEET BETWEEN THE GOAL KEEPER AND MY KID AKA 'GOD' THEN IM SORRY, YOU NEED TO GO TO SPEC SAVERS."