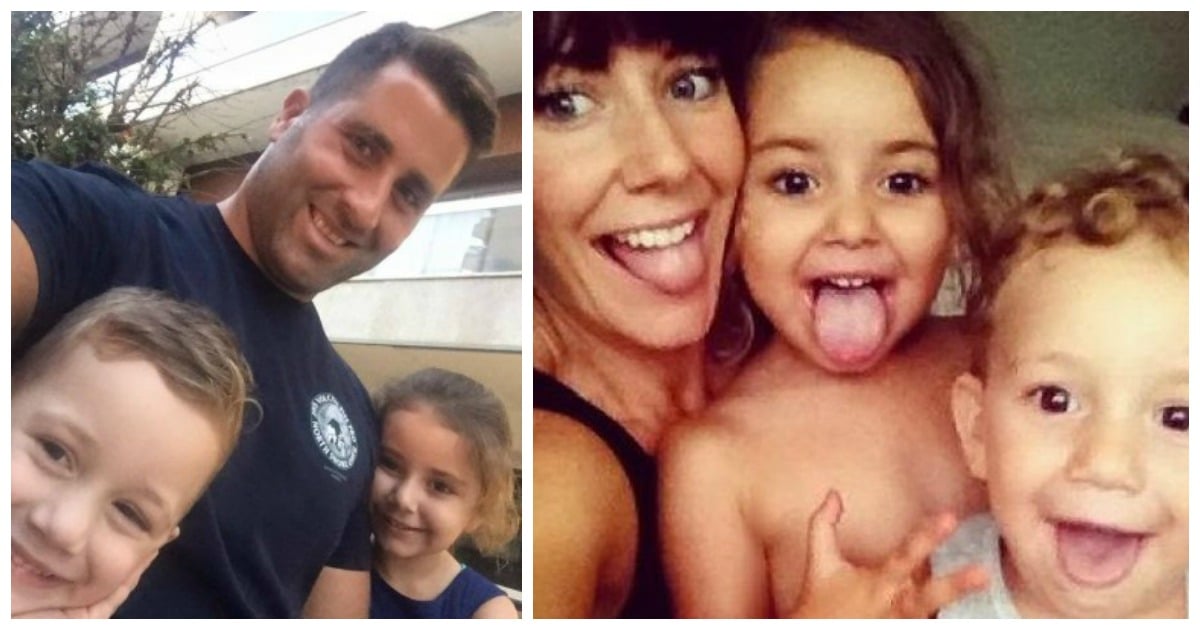 Loved ones of Adam Whittington – the man who orchestrated the operation to grab Sally Faulkner's young children from a Beirut sidewalk – have approached the Nine Network to pay US$500,000 to Ali Elamine for his release.
According to The Australian, Mr Elamine has told authorities he will not drop the kidnapping charges against Mr Whittington and his three associates until he receives the hefty pay out.
It's a sum that's equal to AUD$667,000.
It is understood that the four men currently detained in a prison, namely Mr Whittington, British Cypriot Craig Michael, driver Khaled Barbour and Lebanese fixer Mohammed Hamza, will all be released on bail if the payment is provided. The men's stay in the overcrowded Baabda facility will reach one month tomorrow.