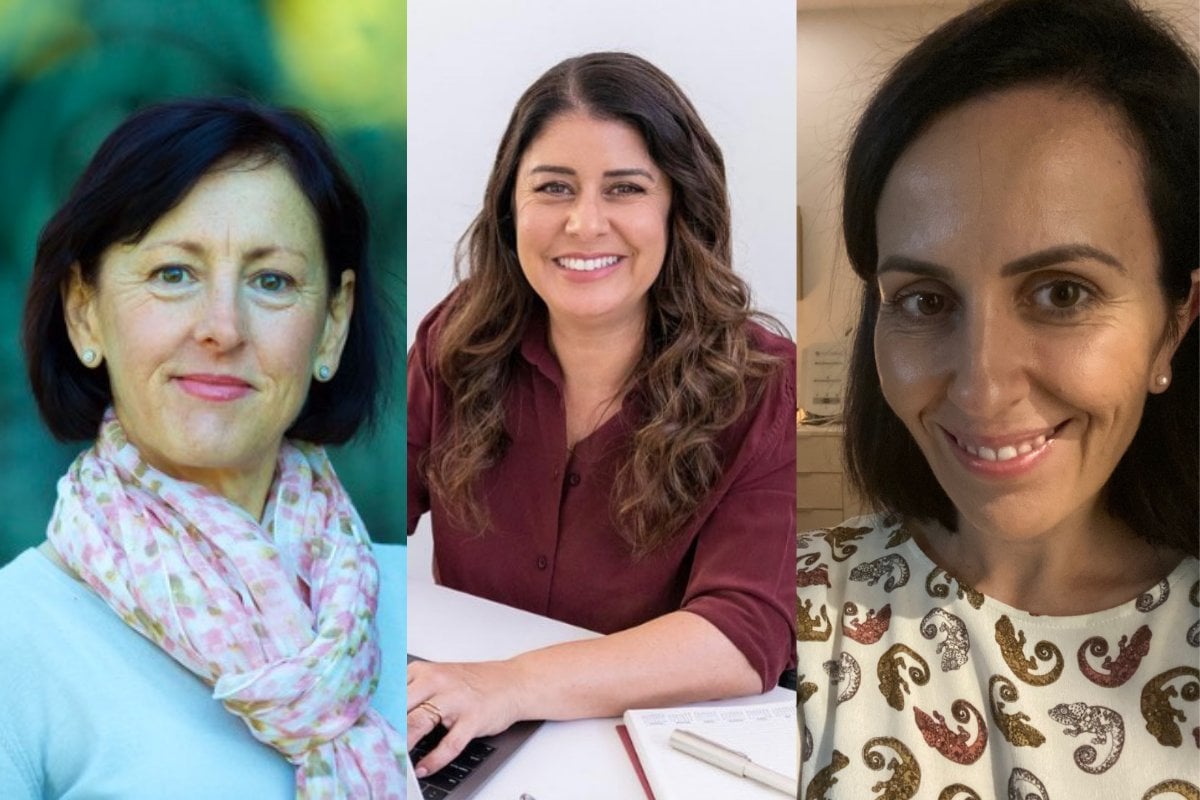 Change can be a very scary thing.   
Moving house. Having kids. Finding (and losing) relationships. 
But what about the women who defy a 'typical career path' at an age when many believe a woman's future should be set in stone?
The median age of Australian women is 37, and that age is only getting higher. But the stereotype exists that female workers in their forties and fifties have slimmer career opportunities.
The age-old saying goes: "Great things never came from comfort zones." So we decided to chat to 7 women who flipped the script to see how they changed their careers after turning 40. 
Angela: "Follow your gut, and do whatever it is you didn't make time for."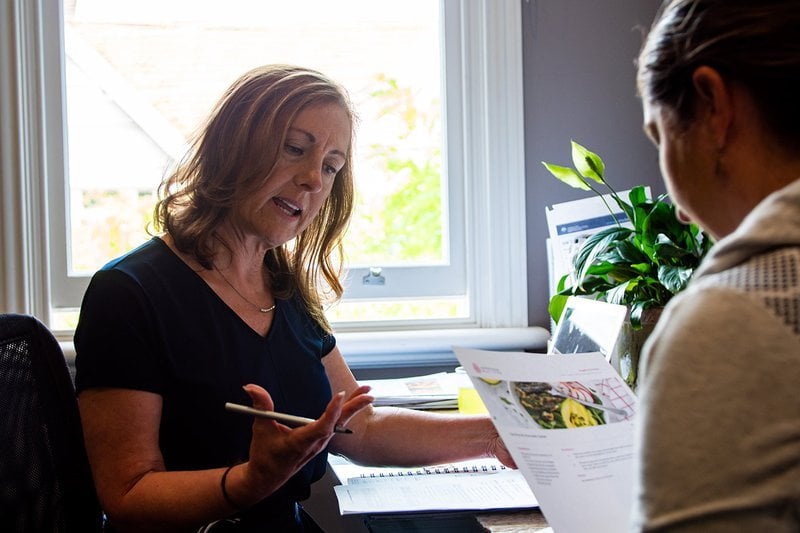 Image: Endeavour College of Natural Health. 
Angela is no stranger to working in diverse industries. 
From working in the fashion industry, to marketing for retail companies, property development, and investment banking, she finally landed a position at Qantas in her mid-thirties. She thought she was settled for the long haul.
"I moved into the airline industry and I was at Qantas for 10 years," she told Mamamia.
"I was the woman who got sick every time she went on holidays, which I know now is a prime sign of being exhausted. So I went to a one-week long health retreat."
It was Angela's experience with holistic health while on her retreat that reassured her decision to pursue a future that nurtured her passions.
So, she quit.