Australians will soon have to pay more for Uber with the ride-sharing service about to introduce a new booking fee and hike its minimum fares.
From June 9 passengers will be slugged an additional 55 cent fee and face increased minimum fares in all major cities.
The increase will cover "operational" costs, an Uber spokesperson said in a statement on Monday.
"Following recent roundtable listening discussions with driver-partners … we heard that an important improvement Uber could make to the driving experience would be increasing the minimum fare," the spokesperson told AAP.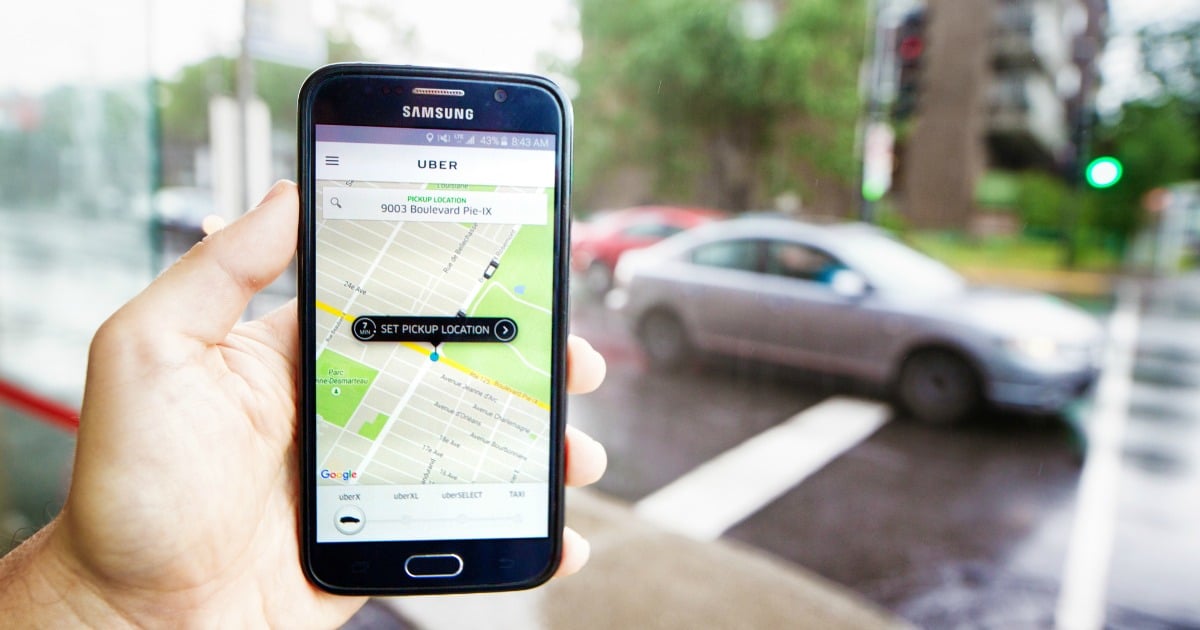 Minimum fares will increase to $9 including the booking fee in Sydney. They'll jump to $7.50 in Melbourne and Brisbane while in Adelaide and Perth the new minimum will be $7.