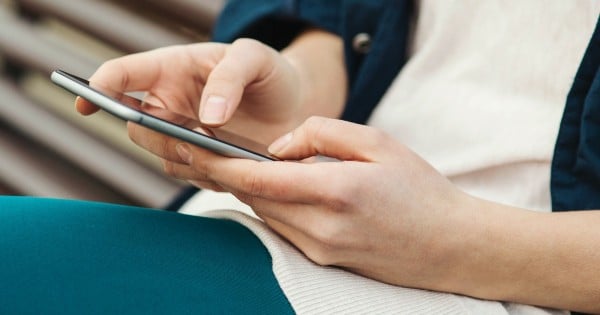 For as long as I can remember, I have always had issues with lateness.
My inability to understand how time works seems to be interwoven with my DNA. In kindergarten, I'd be late getting back to class after recess. As a teenager, I would – no matter what – find myself running to netball (the courts were at the end of my street) as the buzzer for the first quarter sounded. On Saturday night I literally turned up four hours late to a friend's birthday party.
To be clear, in no way do I think this behaviour is okay. I hate myself because of it. Being late gives me great anxiety, and I am ordinarily a polite and considerate human being. But for some reason, 'lateness' seems to be a feature of my personality I cannot change.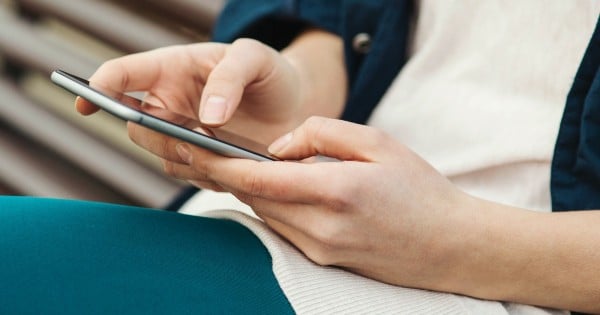 Then last week, as I was scrolling through my news feed, I came across an article by The Atlantic entitled "Can Personality Be Changed?"
For a long time, traditional psychology has insisted that personality is somewhat set in stone. From personality tests like Myers-Briggs, to models like the Enneagram, the assumption has been that traits like neuroticism, agreeableness or extroversion are set, and that they shape our emotions and behaviours. Even Susan Cain's best seller "Quiet: The Power of Introverts in a World That Can't Stop Talking", argues that personality is innate and rigid. According to Cain, we live in a world of extroverts versus introverts.