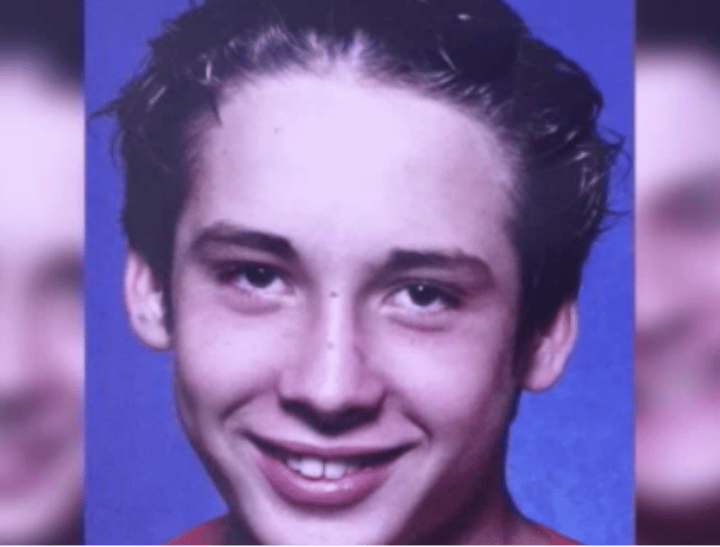 This common medication comes with an important health warning in the US, but not in Australia.
Timothy Oldham was a strong student and a champion tennis player.
But all his mother has left of the 22-year-old is a voice recording he made before he took his own life – just eight days after taking the quit-smoking drug, Champix.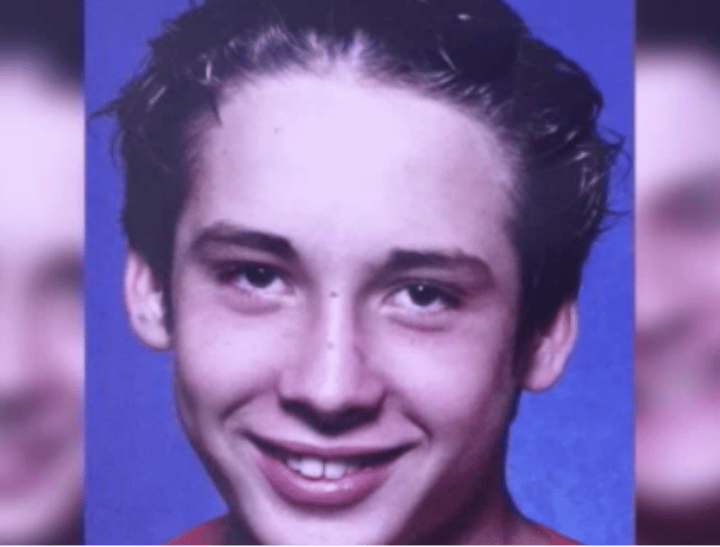 Now, a Queensland coroner will review all suicides of people who used the drug amid growing concerns of link between the two.
This link between the medication and mental health has already been discovered in the US, where the drug (known as Chantix) has carried a 'black box warning' about side effects since 2009, after pharmaceutical company Pfizer settled a class action taken against them by 3,000 plaintiffs.
But the Australian version carries no such warning.