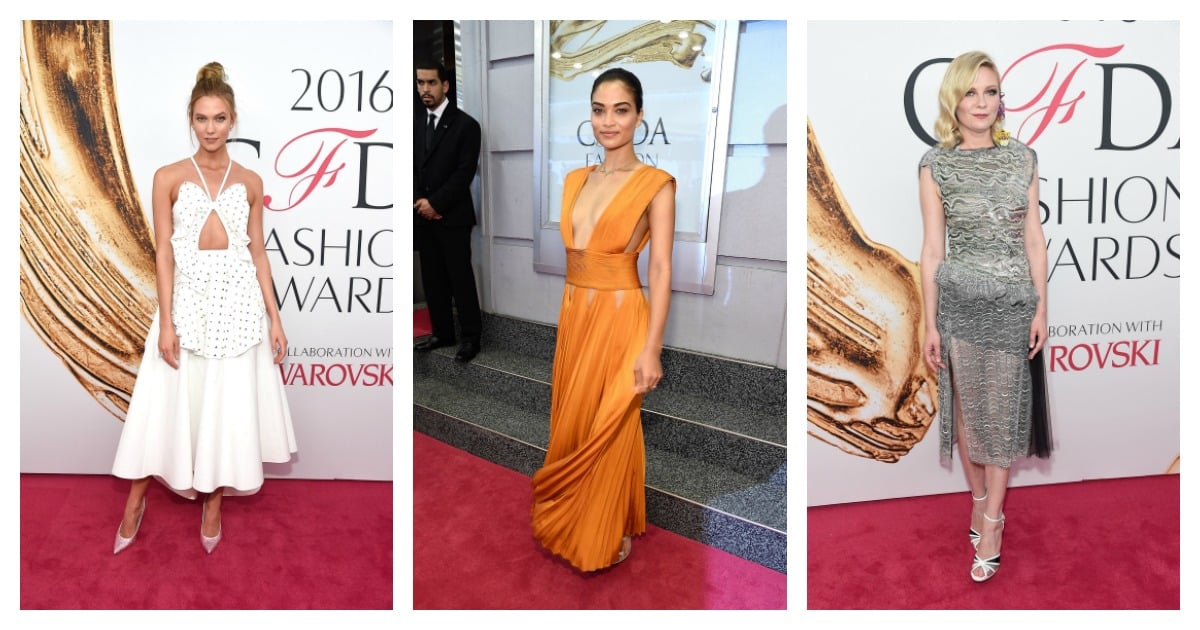 The CFDA Fashion Awards are here and the red carpet is filled with celebrities doing the splits, three whole Olsens and bunny rabbit shoes and more sparkle that a Kardashian closet.
Grab your popcorn.
1.Lena Dunham.
It's like our favourite slippers hooked themselves up with a heel and escaped on Lena Dunham's feet. Brilliant.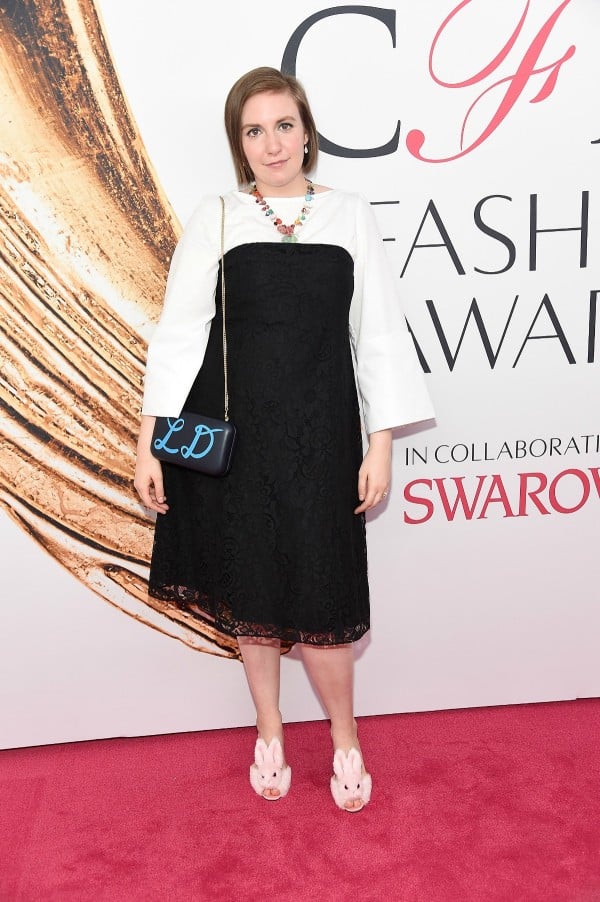 Image: Getty
2. Lauren Conrad
The slip, the oversized jacket, the dark lippie - so very '90s. Welcome back to red carpet dominance, Ms Conrad.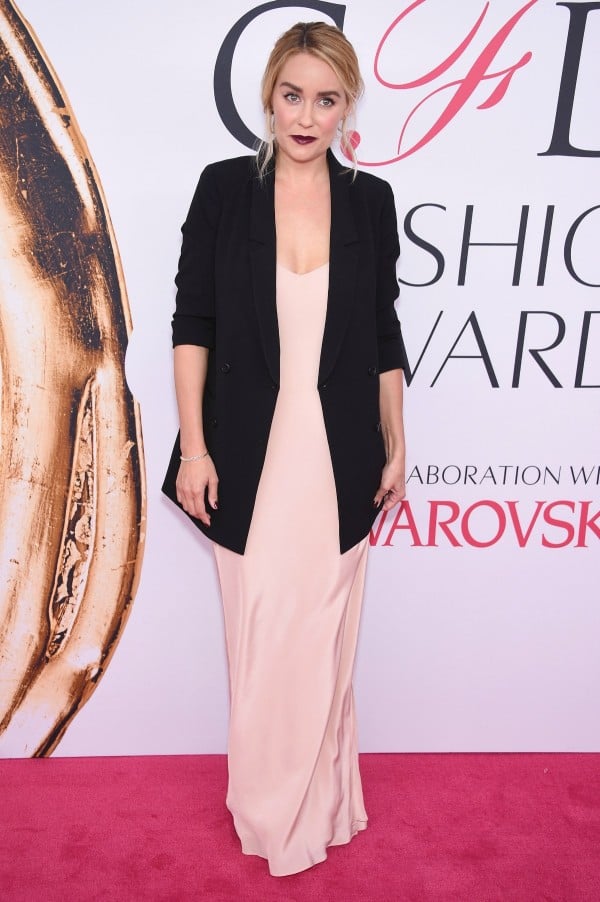 Image: Getty
Watch: Flashback to the best Met Gala fashion with Monz. Post continues after video...
3. Olivia Wilde.
The most stylish bump on the red carpet.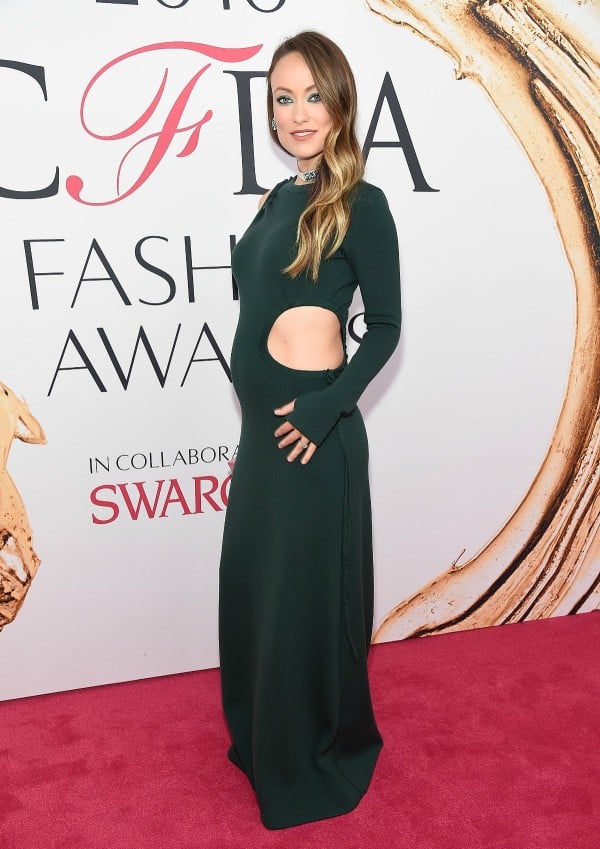 Image: Getty
4. The Olsens.
No, your eyes aren't deceiving you - there really are three. And they're smiling! Sort of...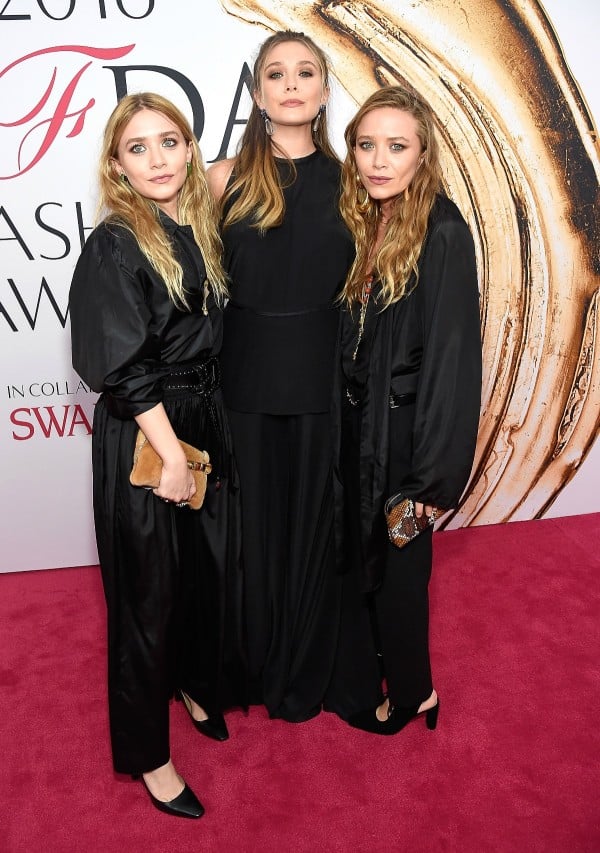 Image: Getty
4. Alexa Chung.
Strikes the perfect balance between edgy and elegant. Dammit Alexa - how do you do it?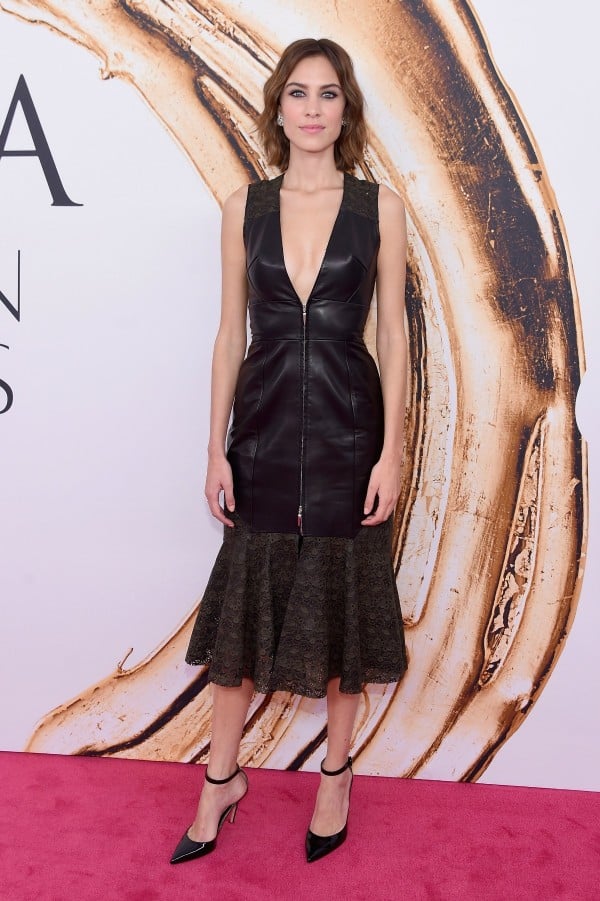 Image: iStock
5. Karlie Kloss.
The right way to do ruffles and bows.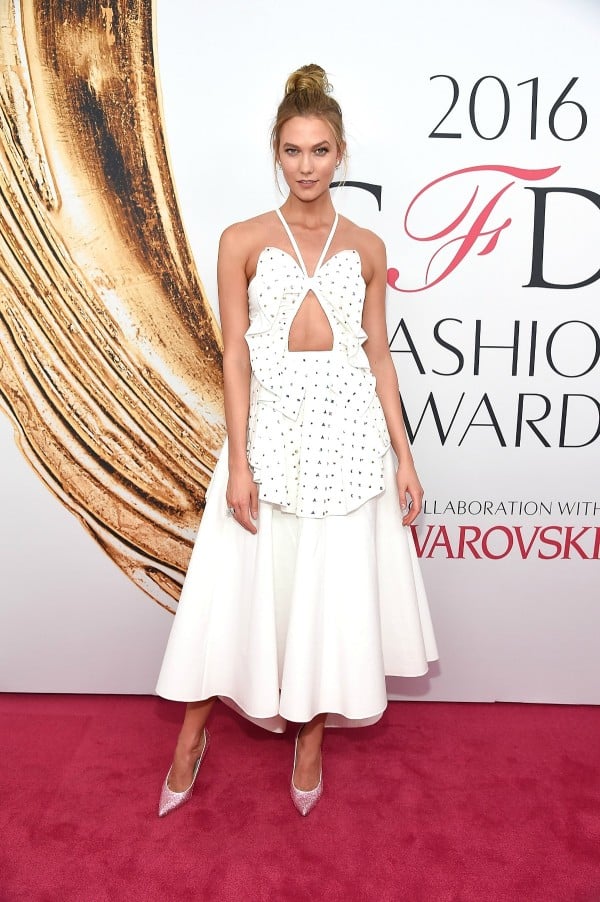 Image: Getty 
(Post continues in gallery.)
The CFDA Fashion Awards red carpet.