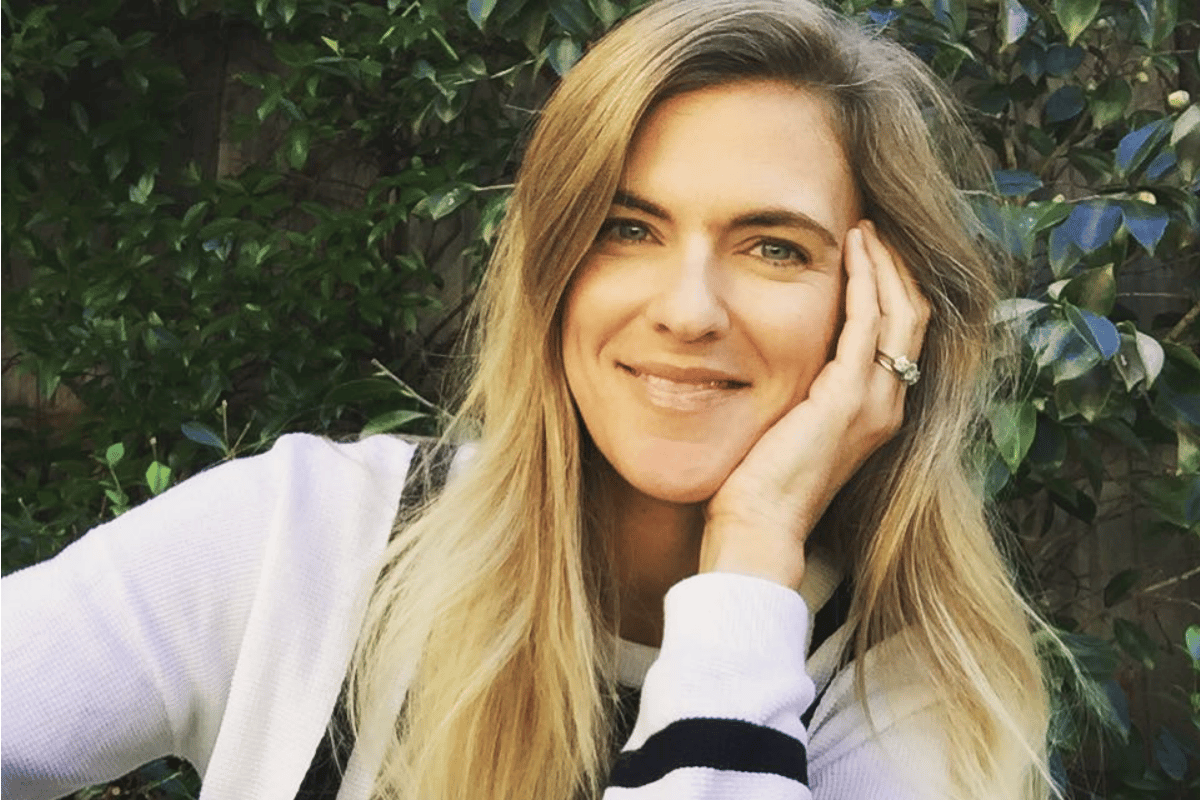 This wonderful nugget of beauty wisdom comes courtesy of Mamamia's beauty show, You Beauty. For this week's In Her Bag, Leigh Campbell rummaged through Bronwyn Mccahon's beauty bag to find out which products she loves. 
Bronwyn Mccahon is a journalist and the former Editor-in-chief of Cosmopolitan and Dolly magazines Australia. She's also a mum-of-three, and the founder of Play Etc., a fun and ethical playwear label for girls and women that supports girls education through Room to Read.
Listen to Bronwyn's full interview on You Beauty below. To ensure you never miss an episode, subscribe to You Beauty here for free. It's a blast.

For two decades, Bronwyn Mccahon had access to the latest and greatest skincare and beauty products on the market.
As a former beauty editor and former editor-in-chief of Cosmopolitan and Dolly magazines Australia, she was the ultimate guinea pig, slathering on luxe serums and creams almost everyday.
Only, at the time, Bronwyn had the worst skin she's ever had.
"When I was a beauty editor, I think I had the worst skin because every week I was trying new things and chopping and changing from different products and ingredients. My skin was freaking out," the Play Etc. founder told Mamamia's You Beauty podcast.
Now, the mum-of-three's beauty routine consists of three products. Yep, three. She reckons they've given her the best skin of her life.
The best bit? You can find two of those three products on your supermarket shelves for under $20.
Mamamia's executive editor and beauty editor of 15 years Leigh Campbell worked under Bronwyn at Cosmopolitan for eight years. This week, she went rummaging through her former boss' beauty bag to find out which products she's loving and using everyday.
Here's what she found.
Bronwyn Mccahon's go-to beauty products.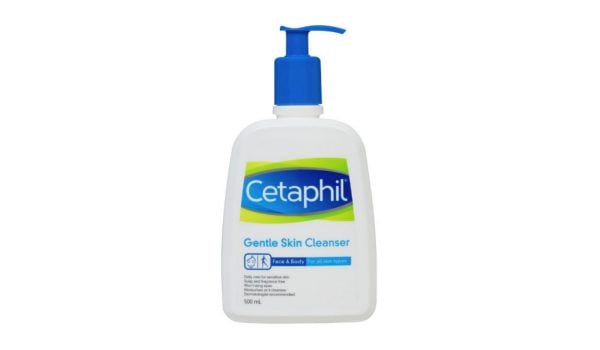 Why she loves it: