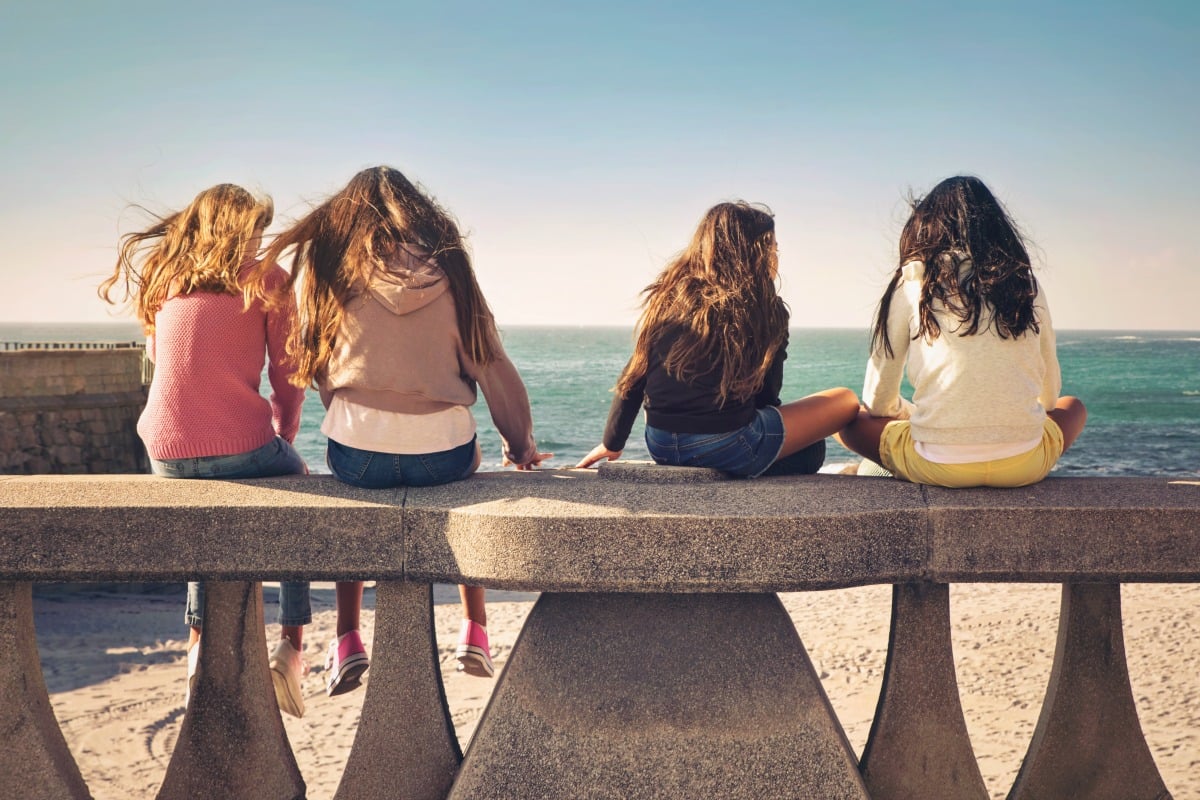 Cervical cancer could be eliminated globally by the year 2100.
Just let that sentence sink in for a minute.
That's huge.
No, it's not in most of our lifetimes. But it is in the lifetime of this generation's children.
A new study by Cancer Council NSW has found cervical cancer has the potential to be eliminated as a public health problem by the end of the century…in most countries…in the world.
This will get you up to speed with everything you need to know about cervical cancer. Post continues after video.
It is the fourth most common cancer in women, and the leading cause of cancer death in some of the world's poorest countries.
So how will they eliminate it?
Cancer Council says widespread global coverage of the HPV vaccination and cervical screening from 2020 will put us on the track to achieving this.
The combination of these two preventative measures could potentially prevent up to 13.4 million cases by 2070 and then go on to completely eradicate the cancer.
This incredible news comes after last year's announcement that Australia is on track to be the first country in the world to eliminate cervical cancer as a health problem thanks to our successes with the preventative measures mentioned above.