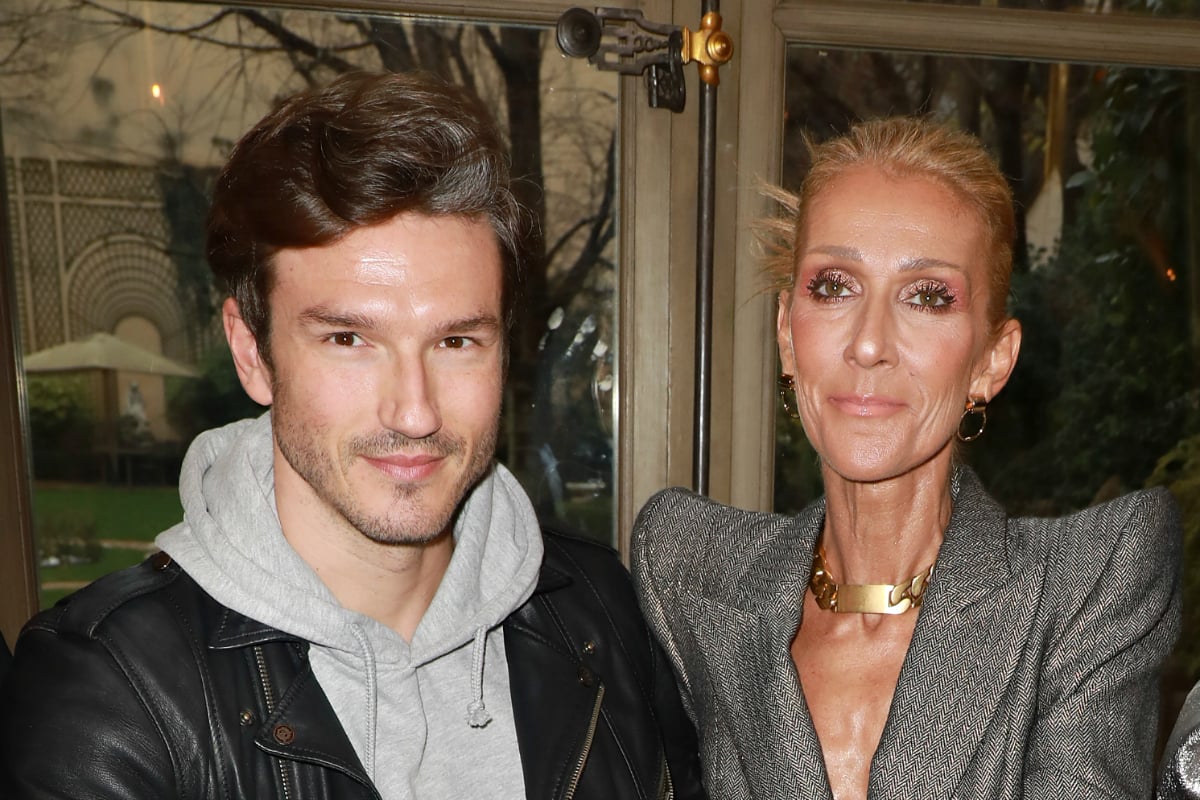 Céline Dion's inner circle is becoming increasingly worried about her relationship with her best friend, Pepe Muñoz. Or at least according to a collection of anonymous sources quoted by Page Six.
If these nameless, faceless folk are a) real and b) to be believed, the legendary singer has found herself firmly under the thumb of the backup dancer since her husband, René Angélil, passed away after treatment for throat cancer in 2015. So much so, that the 30-something-year-old has reportedly cut her off from anyone but a small "clique" of people.
Celiné talks about how Pepe helped her through the grieving process. Post continues after video.


"Pepe is like her boy toy who is really trying to take over. He's isolating her and people are feeling it," one of the anonymous sources told the tabloid. "She's in love with this guy and listens to everything he's saying. People go to him when they have questions. He's fully taken over."
Another Source Who Shall Not Be Named added, "People are freaked out by it. He has this clique that he keeps very small. It's Céline, himself, a hair person and the stylist. That's the group — even management goes to him when they need something."
Who is Pepe Muñoz?
Pepe Muñoz and Céline Dion have reportedly been friends since 2017, and the singer has credited him with being an integral part of her healing process after the deaths of her husband and, later the same year, her brother Daniel.
"We dance together, and he did so much for me and even just holding my hand," the mother of three told Extra back in April.