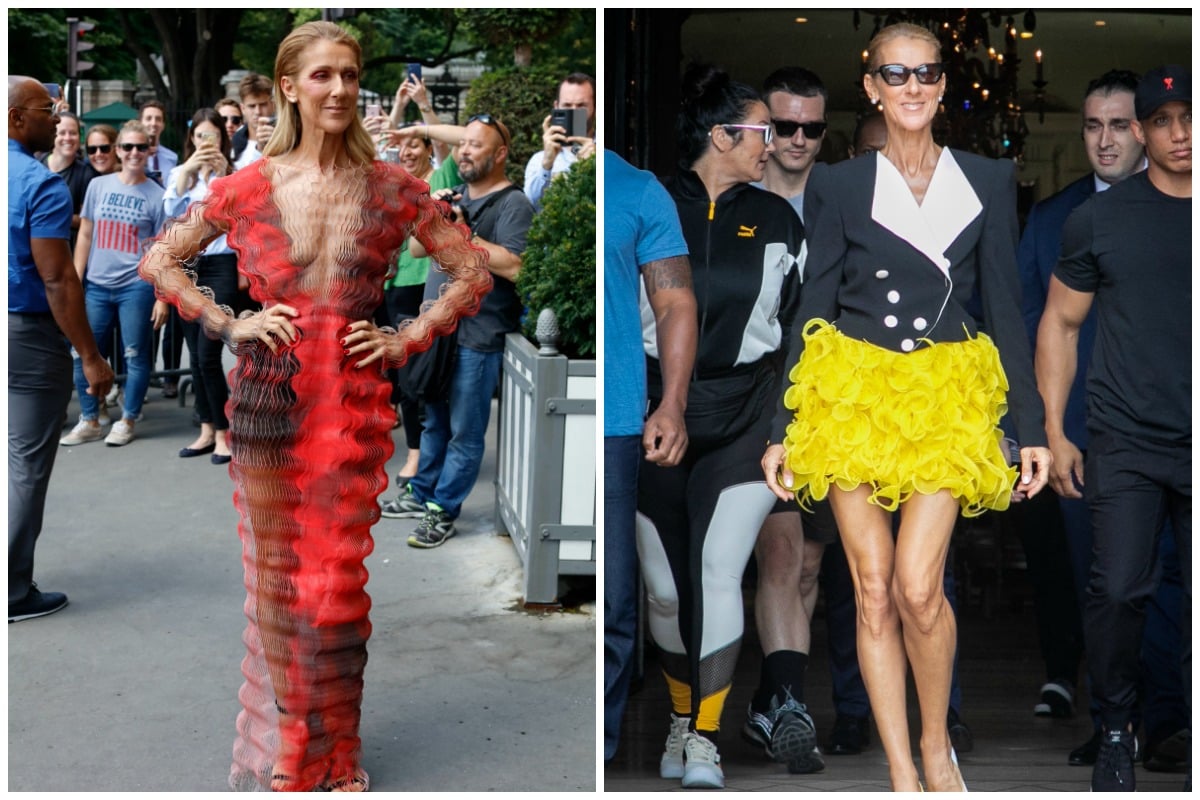 We're dead.
We've died.
Céline Dion's Paris Fashion Week wardrobe has killed us.
Yes, we're calling it: Canadian singer and living legend Céline Dion, 51, is the most stylish person in Paris right now and possibly in the world for all of eternity.
Stand down, 20-something influencers.
Pulling out looks that have been equal parts surprising, sophisticated, kooky and let's face it, deeply impractical, we are straight-up living for Céline's couture and we desperately need to unpack it.
If anything, it's a lesson on how to not take yourself too seriously when it comes to fashion and we are furiously taking notes.
(Granted: it's probably much easier to achieve this without looking like an actual clown when you're a billionaire but hey, we're still here for it).
Here are eight of the best Céline moments from this week:
1. When she dressed as the sound of a vibrator.
I mean, how else could you describe this look.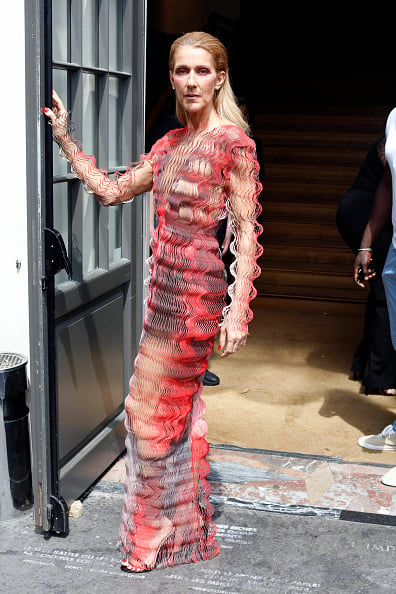 2. When she rolled out of bed wrapped up in a sheet and still managed to be the best-dressed guest.
(And totally knew it).