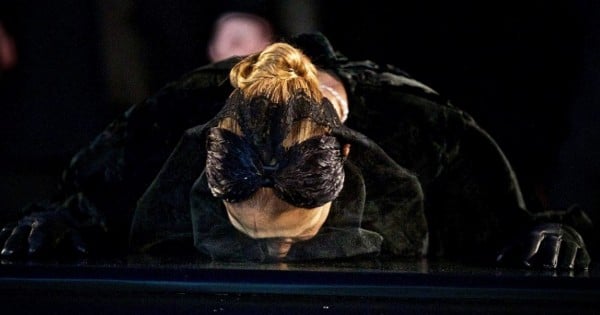 Today, Celine Dion remembers and farewells her husband, Rene Angelil, at his funeral service which is taking place at Notre-Dame Basilica in Montreal.
It was there that the couple wed 21 years ago.
His funeral, by his own request, is being live streamed Canadian television and on Global News here.
Angelil planned his own funeral, ensuring that the public would have access. He also requested a number of Dion's songs to be played throughout the service.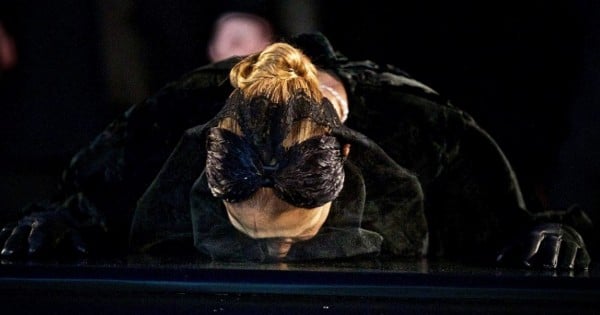 Yesterday, Dion greeted hundreds of mourners at an open-casket visitation which was also streamed online. Visibly distressed, she mourned alongside family, friends and fans.
Today, the couple's son Rene-Charles, not yet 15, presented a moving eulogy in honour of his father. He reflected "Fifteen years is not a long time for a son to get to know his father…
"You had a busy life, but we were communicating through golf, hockey, poker … smoked meat … and a lot of other wonderful food, bonding more and more as time went by.