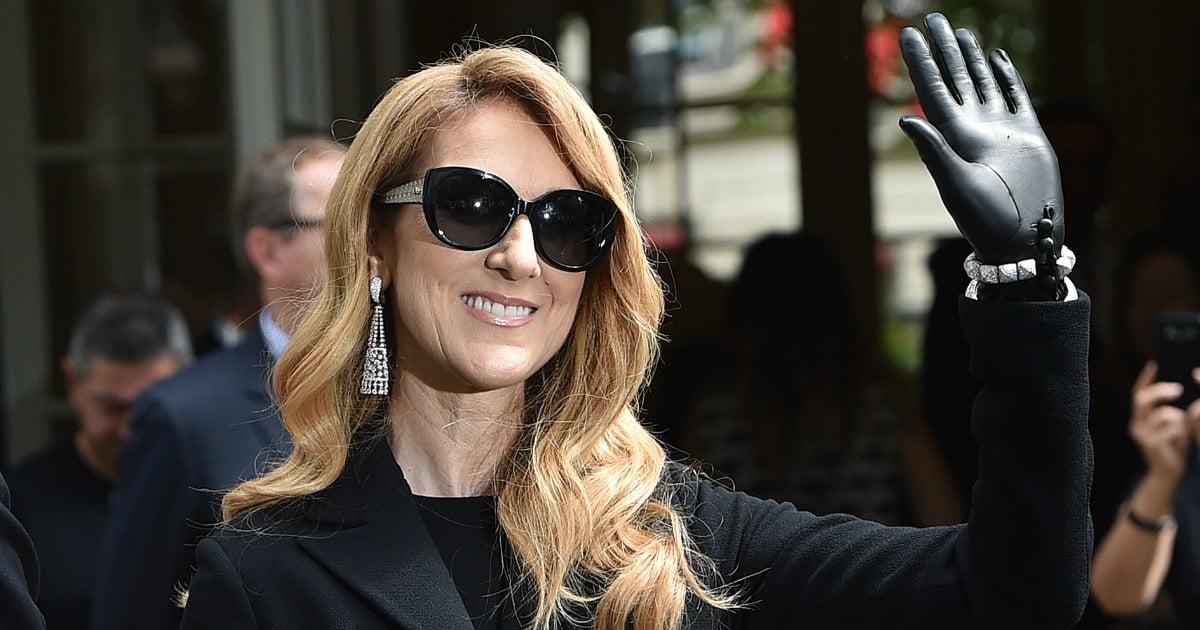 For Celine Dion, 2016 has been a heart-wrenching year.
The Canadian songstress lost her husband of 22 years, Rene Angelil, to throat cancer in January. The pair had known one another since Dion was just 12, a year before Angelil became her manager, and they went on to have three sons together: Rene Charles, Eddy and Nelson.
In a devastating turn of events, the 48-year-old's brother Daniel passed away two days later, also from cancer.
Under these circumstances, any celebrity would be forgiven for wanting to avoid the spotlight. Yet Dion has recently been in Paris for Fashion Week, and she's been looking nothing short of radiant — not to mention seriously stylish.