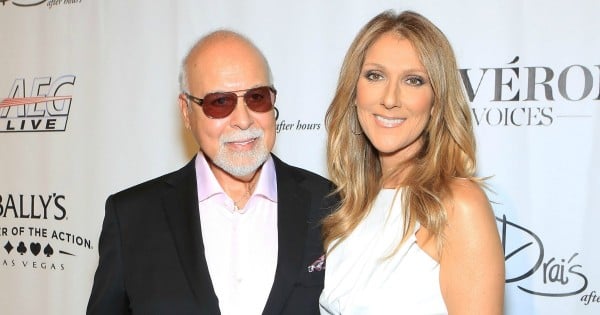 Celine Dion has lost her brother to cancer just two days after losing her husband to the disease.
Daniel Dion, 59, was one of the 14 Dion siblings and died just a day after his family revealed they believed he had just hours to live after battling cancer of the throat, tongue and brain.
"Battling cancer for a few years, it's in the uttermost discretion and surrounded by his family that Daniel Dion, 59, died today, January 16," Daniel's obituary read.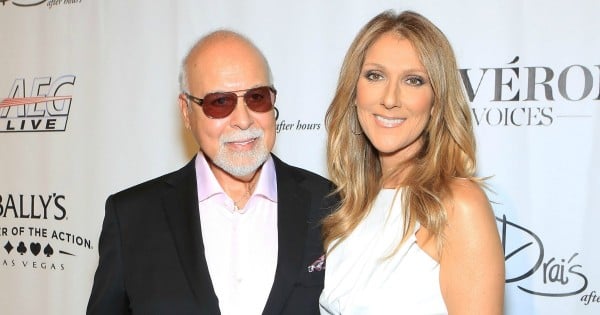 "He was the eighth child of Thérèse and Adhémar Dion, brother of Céline."
Dion died in hospital in Celine's native Montreal, with the funeral taking place at St-Simon-et-Jude de Charlemagne church in Repentigny, Que at a date that is yet to be announced.
In a tragic week for the family, the Dion's are still mourning the loss of Rene Angelil, husband of Celine, who died on Thursday at the age of 73 in their suburban Las Vegas home in Henderson, Nevada.
Dion has three sons with Angelil, Rene Charles, 14, and twin brothers Eddy and Nelson, five.
It is understood the funeral for Angelil will take place next Friday at the Notre-Dame Basilica in Montreal where the couple married, a family spokesman said.
Angelil's funeral will occur where, "21 years ago, he chose to marry the one who will remain as the great love of his life, the artist for which he had the most respect, the woman who gave him light and happiness until his very last breath," a statement by the family spokesman read.
A grieving Celine has cancelled her January 16 and January 17 performances at The Colosseum at Caesars Palace, where she is currently taking part in a residency.
Our thoughts are with the family.