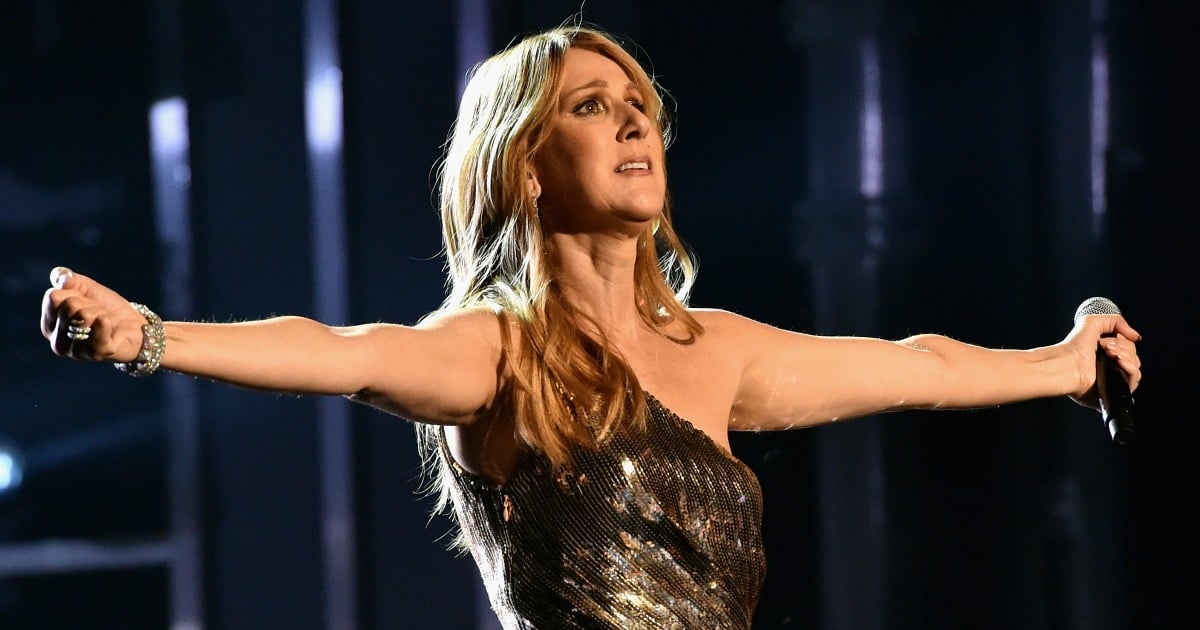 There's no doubt that 2016 has not been kind to Céline Dion. On January 14, the singing superstar was floored by the death of her husband, only to suffer the loss of her brother two days later.
Devastating doesn't even begin to describe it. But today, the 48-year-old was smiling again.
Dion's son, René-Charles, was the surprise presenter of his mother's Icon Award. via Getty.
Presented with the prestigious Icon Award at the 2016 Billboard Music Awards, Dion expressed her gratitude for the "tremendous honour", thanking her fans, friends and family for supporting her through "good and bad times".
"My mum, who wrote my first song. My children, René-Charles, Nelson and Eddy," she said. "And most importantly, my beloved husband who I know will continue to watch over me from up above."