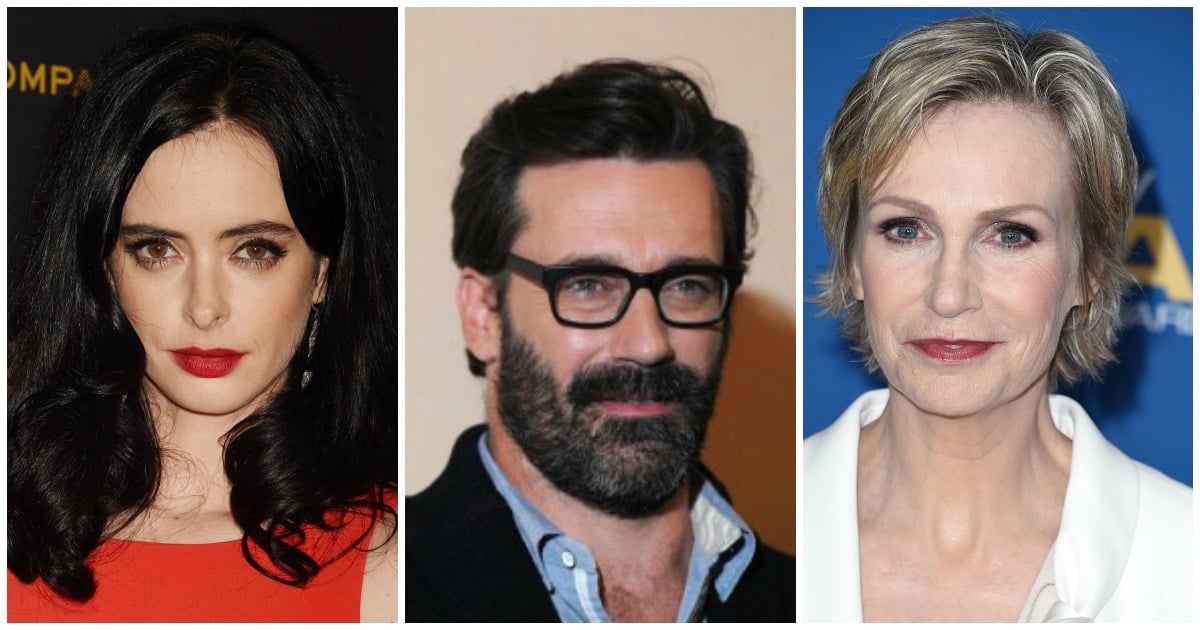 Announcements are rolling in regarding the highly anticipated Gilmore Girls reboot.
Lauren Graham, Alexis Bledel, Scott Patterson, Kelly Bishop, Jared Padalecki and Milo Ventimiglia are among the better known stars who have confirmed they will be returning to their much loved roles. It's all very exciting, although we can't quite get past the fact that Melissa McCarthy is not involved (#BringBackSookieStJames).
Let's take a trip down memory lane to Rory and Dean's first encounter (post continues after video):
If all these announcements are making you say, "oh yeah, I forgot about that guy!" then boy do we have a post for you. It's time to take a nostalgic trip back to Stars Hollow and reacquaint ourselves with some of it's lesser known residents, who are now actually really famous.
These are just some of the celebs you totally forgot were on Gilmore Girls:
Adam Brody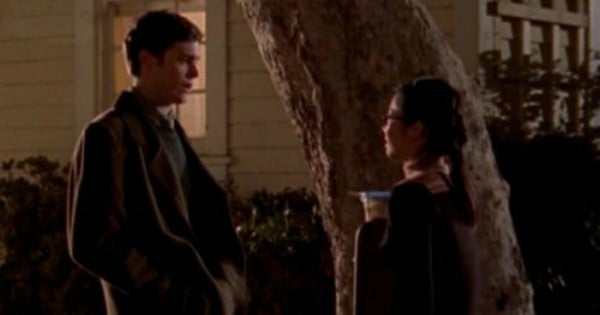 If someone said the words Adam Brody it's likely your first thought would be yogalates, Chrismukkah or CALIFORNIAAAAA. We came to know and love him as Seth Cohen on The O.C, but before that he was Dave Rygalski. In season three, Brody starred as Lane's super-nerdy-cute band-mate come super-nerdy-cute boyfriend.
Chad Michael Murray