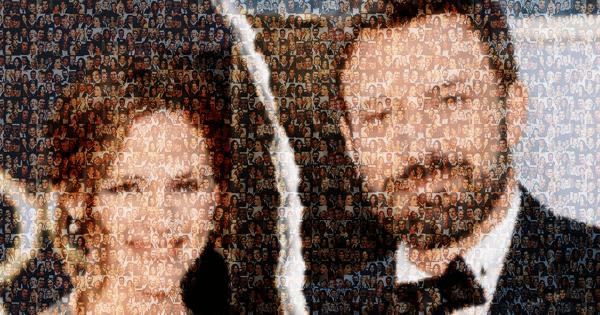 Let's meet some impressive women.
Jessica Marais. Courtney Cox. Gwen Stefani. Kate Beckinsale. Jennifer Garner. Emma Stone. Halle Berry. Kate Hudson. Kaley Cuoco. Jodi Gordon. Amy Poehler. Megan Fox. Melanie Griffiths. Kourtney Kardashian. Britney Spears. Charlize Theron. Mandy Moore.
Miss Piggy.
What do they have in common?
Like millions of others around the world, in 2015 they had a break-up.
It was the year, according to certain overly-dramatic celebrity-watchers, that love DIED.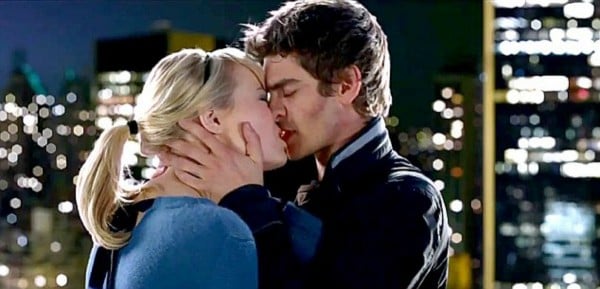 When celebrities break-up, several things happen. A statement is released. It will say, "After much soul-searching, we have decided to end our relationship. The decision is mutual, we remain great friends/are committed to co-parenting our children. And we thank you for respecting our privacy at this time."
The second thing that happens is that no-one respects their privacy at this time. The story is still buffering when the speculation starts: It was the nanny. It was a drug habit. It was Miley Cyrus. Whatever. There will be no mercy shown in the dissection of the celebrity split. Paparazzi will multiply outside gated communities, co-stars will be pinned with a scarlet letter and magazine covers with the universal symbol for heartbreak – the torn photograph – will be hurtling to printers at breakneck speed.
Celebrity splits - tabloid style.