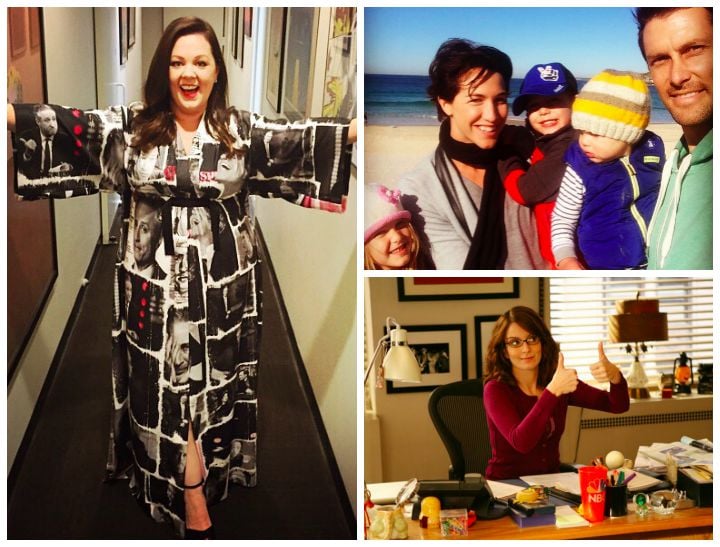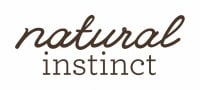 Because we could all use some extra tips sometimes…
Let's face it – when it comes to this parenting gig, we'll take all the advice we can get, right?
And while parents usually turn to friends, family and experts for advice, it turns out that some of our favourite celebrities also have some sage advice when it comes to kid-wrangling.
We've collected some tips and tricks from four famous women who excel in their chosen fields, but who also happen to be wise in the ways of parenting.
So, over to them.
1. Melissa McCarthy.
The actress and mum of two told goodhousekeeping.com that it was important to focus on romance in between parenting duties.
"We do not call it 'date night…That's too much pressure. But at least once a week, we'll go to dinner, at like five o'clock, so we can get home and put the girls to bed. It's important for us to spend time together away from the kids, to reconnect. Otherwise, we are just texting each other grocery lists — 'Don't forget the raisins' — and adding, 'Oh, I love you, BTW' at the end."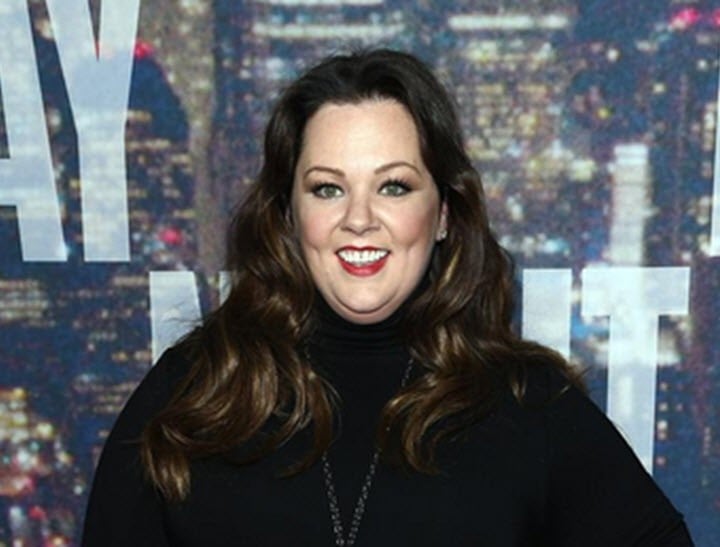 2. Elka Whalan.
The former Olympic swimmer and mum of three told Mamamia's Shelly Horton that it was even more important to have a healthy lifestyle when there were kids involved, and that all members of the family should eat well, exercise regularly and avoid products containing harsh chemicals.
"We've just started a new concept with them: everyday food, and sometimes food. It works really well – we've got a four and a three year old and a one and a half year old, and that helps process their little brains.
A sometimes food might be chocolate or lollies and everyday food is your good fibre breads, your cereals, your fruits, your nuts…so when they go to parties they say often say really loudly 'Mummy! There's a lot of sometimes food here'… It's about having it all in proportion and balancing it and know that what works in your home might not work in someone else's."
3. Kate Winslet.
The Titanic star, who has three kids, insists that kids thrive on routines. She told the Daily Mail:
"To me, parenting is about consistency, among other things, and routine. Children love routine. They like to know when they're going to have lunch, and in what order things will happen during their day. I'm not someone who lets their kids stay up until 10pm. Mine are in bed by 7.30pm. Kids need to sleep. If they don't, they don't function properly and don't get the most out of life."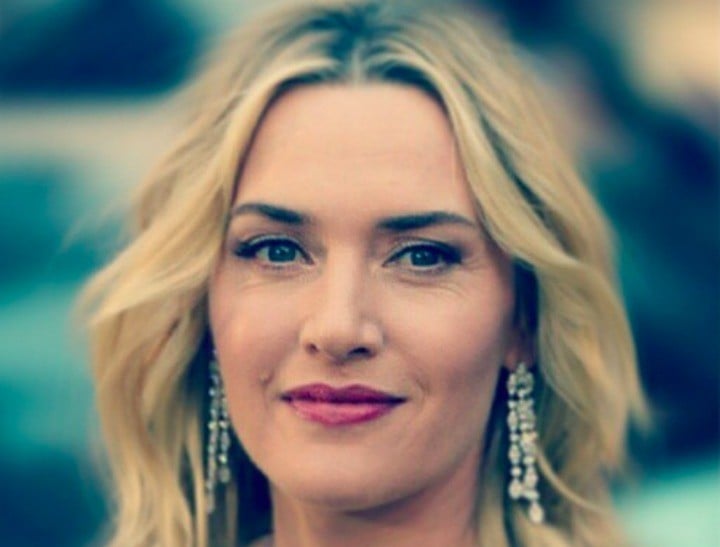 4. Tina Fey.
The comedian and actress is also a mum of two, and she shared some essential advice for working mothers with The Huffington Post:
"I think every working mom probably feels the same thing: You go through big chunks of time where you're just thinking, 'This is impossible — oh, this is impossible.' And then you just keep going and keep going, and you sort of do the impossible."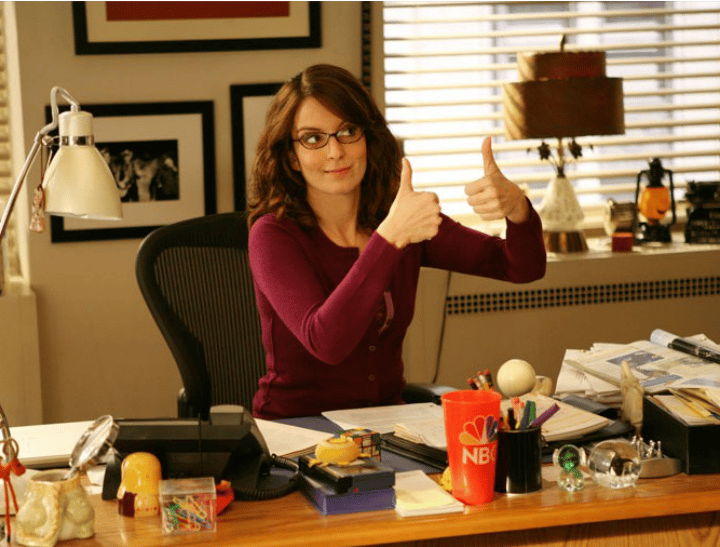 Who knew celebs were so wise?
What parenting tips would you like to share with the class?
These are some celebrity mums who like to keep it real…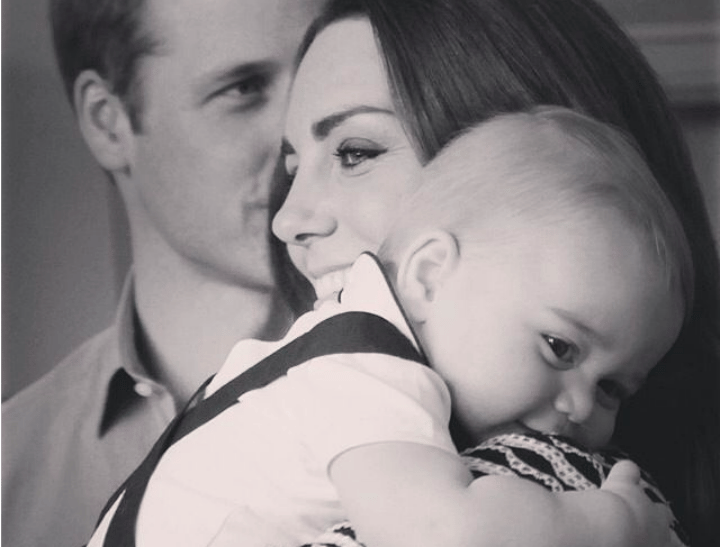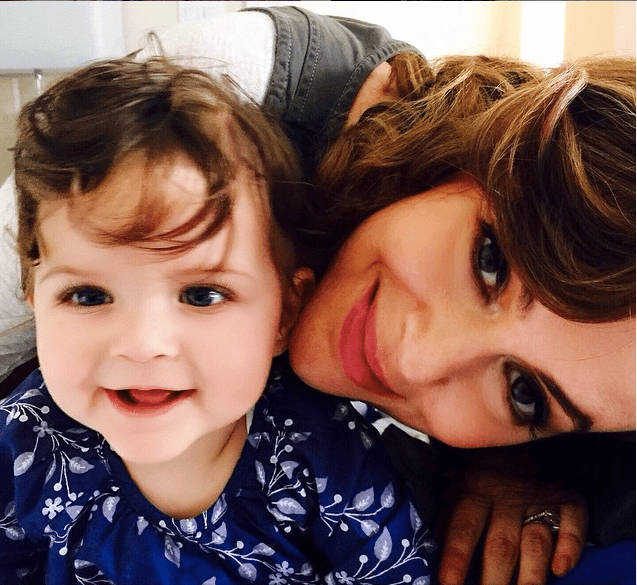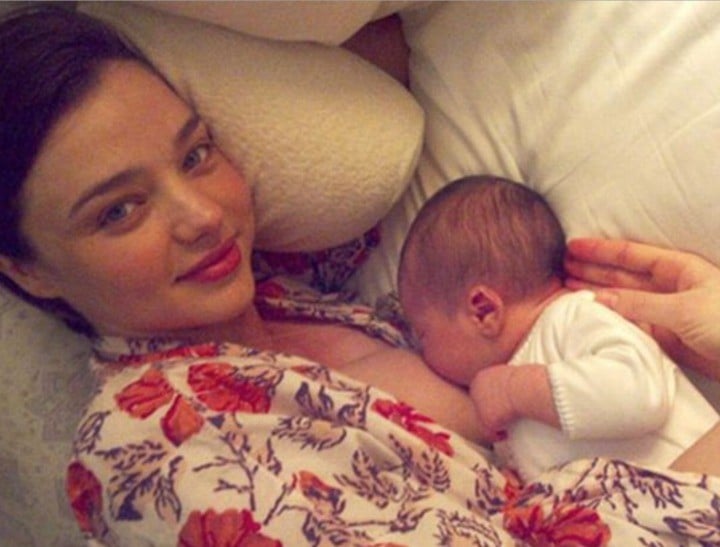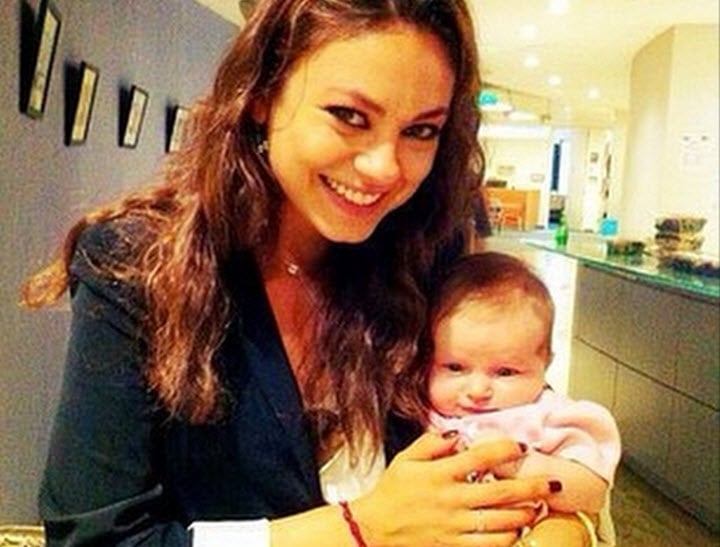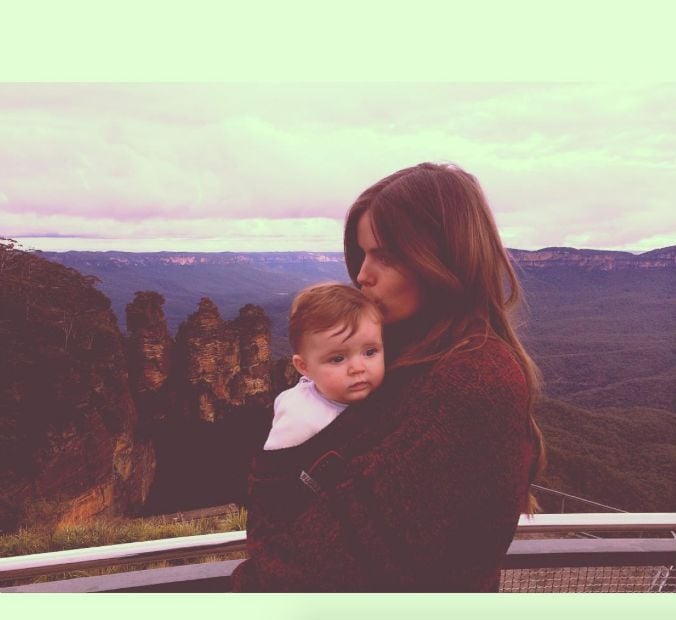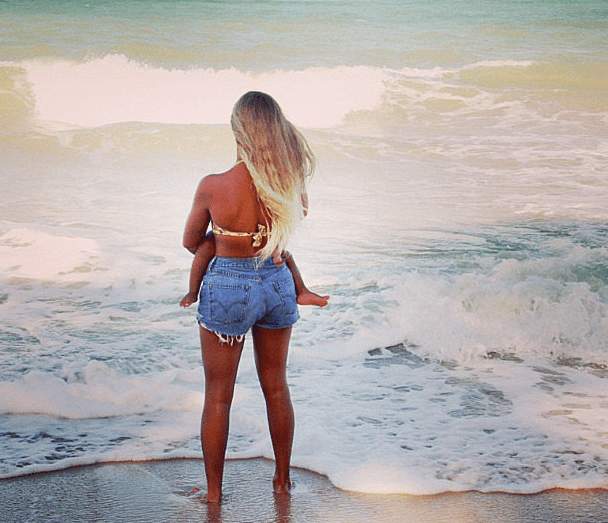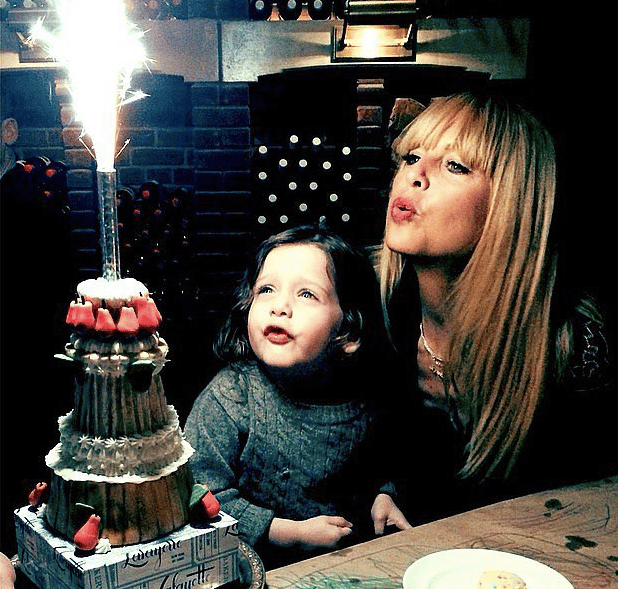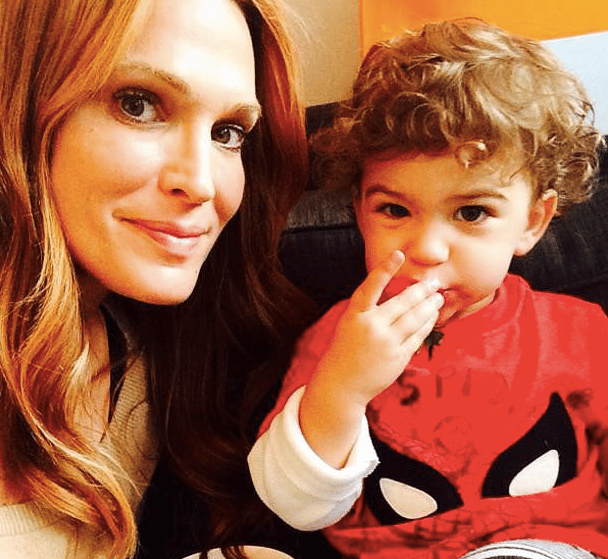 Want more? Try these:
Yes, you CAN get healthier without becoming a clean-eating gym junkie in the process.
The simple, realistic changes that make a huge difference to your health.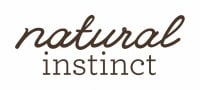 Introducing a new face skin care range with advanced cleansing formulations that preserve the skin's natural oils and provides 8 hours of continuous hydration and nourishment.  Additionally our advanced anti-ageing moisturising preparations help reduce the signs of ageing and hydrate the skin continuously for 12 hours.
Enjoy healthy, replenished and naturally radiant skin everyday with proven NATURAL INSTINCT truly natural skin nutrition.