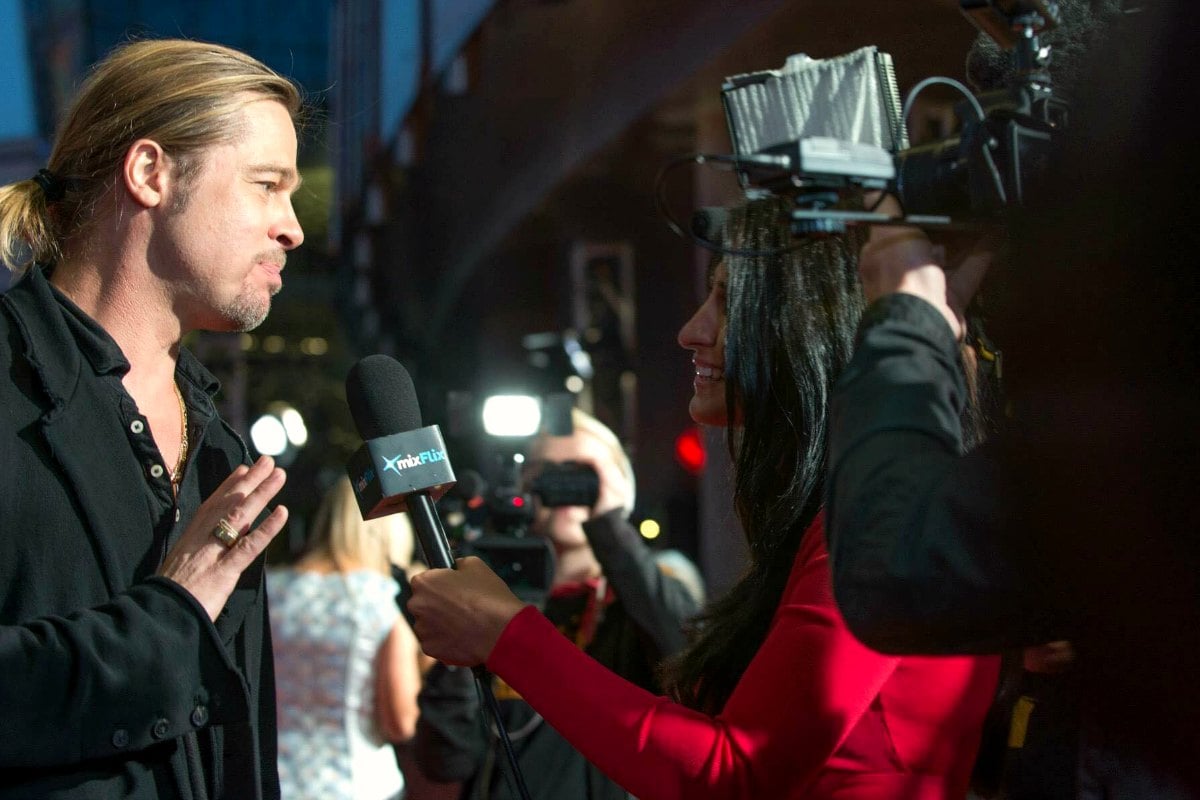 Nehal Dalgliesh was pregnant with her second child when she was standing on the red carpet, poised to interview Brad Pitt.
Despite her tenured experience as a celebrity journalist, Nehal had to will every iota of her body not to throw up on her interview guest.
"I had no idea what he was saying. It was the worst interview I'd ever done," she remembers.
"He moved onto the next reporter and I very un-glamorously let loose in a vomit bag."
It was after this exact moment that she began to entertain the idea of being her own boss, and creating CelebrityKind, a website dedicated at showcasing the humanitarian projects, important causes and charity work famous people do, or, as she calls it, the celebrity stories that matter.
Chatting to Mamamia, Nehal tells us how she turned her business idea into a reality, while making the world of celebrity journalism a nicer and kinder place.
Tell us about CelebrityKind…What is it?
CelebrityKind.com is a celebrity news site focusing on all the things famous people are doing to change the world – their humanitarian work, charities, side projects and kindness. No gossip, no lies, no shaming or tearing people down. Just honest, inspiring stories.
We're about to expand with a CelebrityKind shop too! Stay tuned…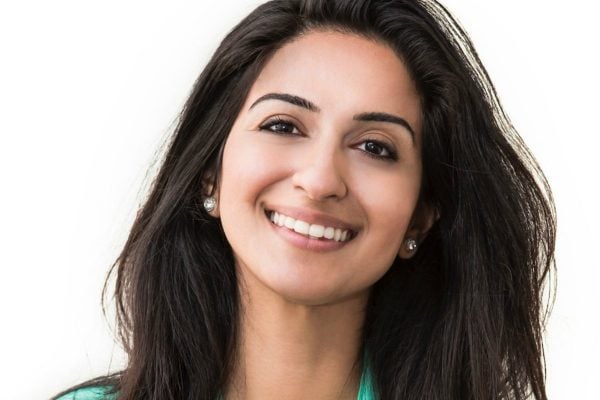 What were you doing before you went into business for yourself?
I was a news presenter on a number of FM radio stations (my shift started at 4am - how did I ever wake up for that?) and I interviewed celebrities at red carpet events. If I'm being really honest, I also spent a lot of time watching reruns of Oprah and eating blocks of chocolate.