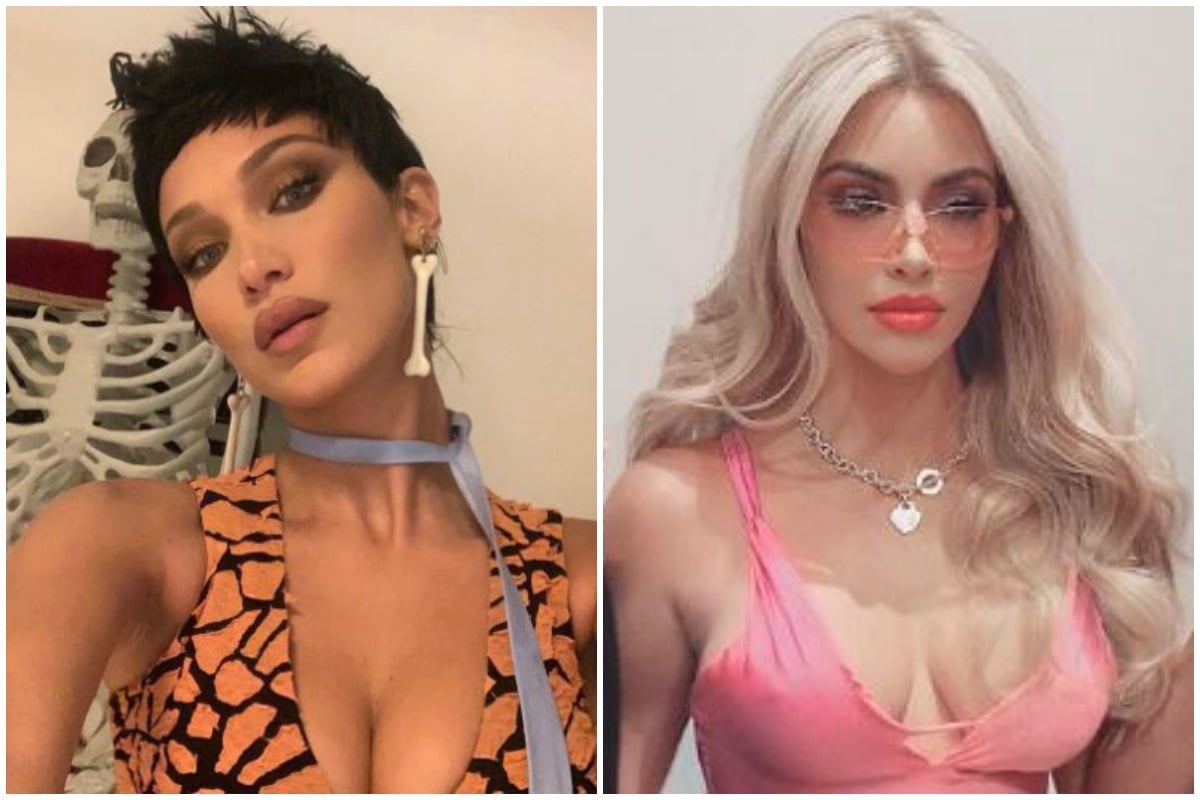 It's the morning after Halloween, and while tweets and articles and comments are dedicated to declaring which celebrity 'won' Halloween 2019, there's an urgent issue I'd like to address.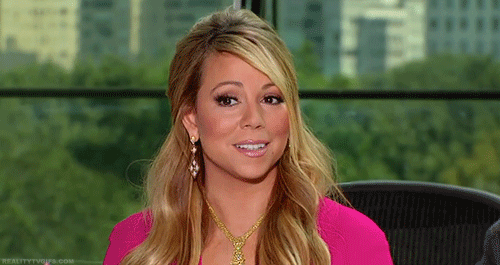 It would appear that I have been fundamentally misunderstanding the point of October 31.
I've always been of the impression that Halloween is about scary things. Ghosts, witches, zombies, a phone call from an unknown number. Kylie Jenner singing 'rise and shine'. Getting a text from someone you don't like saying 'hey hey, are we still on for tonight? :)'.
Real screwed up sh*t.
Historically, it was intended to be a night where you dressed as a monster or a ghost so you couldn't be distinguished from any 'undead' released to roam the night.
So costumes that make sense include a corpse bride, or a devil, or Jamie from The Bachelorette.
What doesn't make sense is… literally every costume I've seen from 2019. Scary costumes, it seems, are now the exception, not the rule.
Photos of the Kardashian family - for whom Halloween appears to be a full time job - show them dressed as a variety of pop culture icons. None of which are remotely frightening.
Kylie Jenner dressed up as Ariel from the Little Mermaid.
 

View this post on Instagram