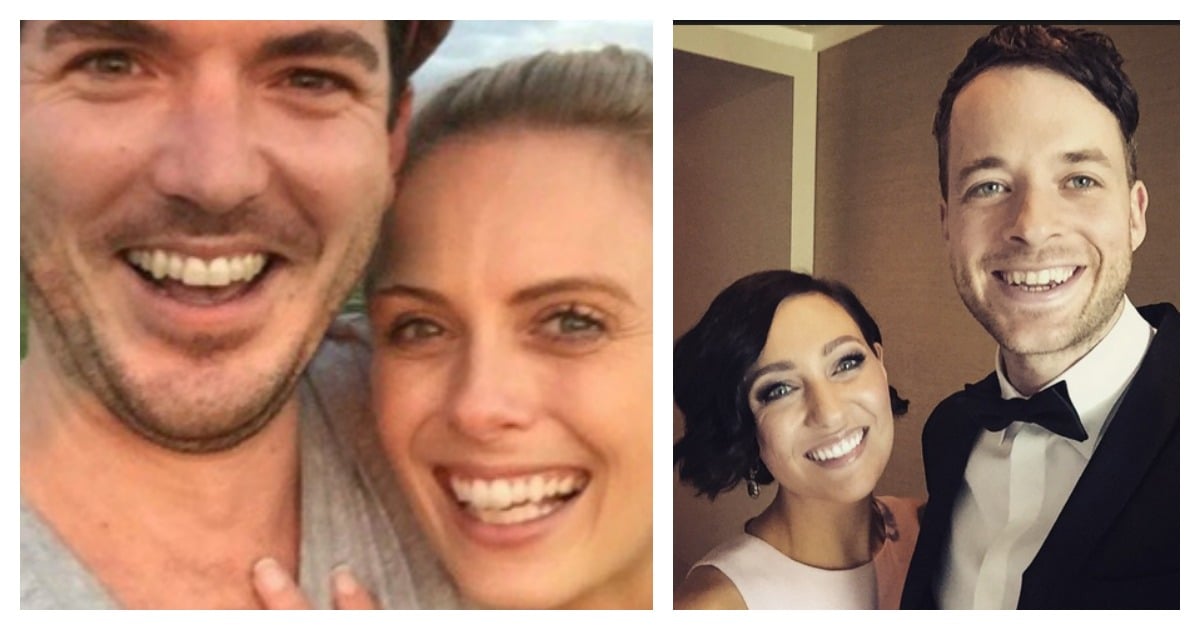 Real love is hard to find but real couples are easy!
We have assembled a crash-course in all the lovers we're backing to make it to rocking chairs.
If we've missed your favourites – I'm sorry. It's just that I couldn't find a shot of Malcolm and Lucy Turnbull that really spoke to me, you know?
As British Poet Alfred Tennyson so eloquently said: "If I had a flower for every time I thought of you… I could walk through my garden forever."
Feel free to just copy/paste that bad boy and send it to bae. You're welcome.
Sam Frost and Sasha Mielczarek:
Sam and Sash are one of our favourites. They light up our screens and news feeds and give us hope that Richie will find somebody he can truly love (and not ditch one week after filming).