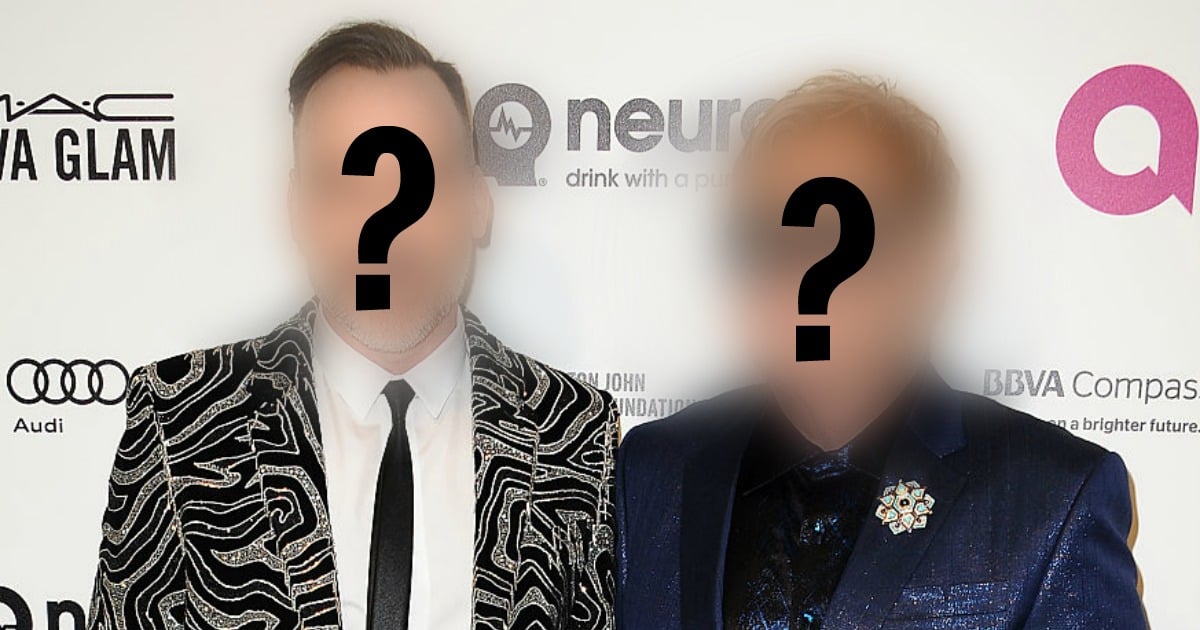 There's a British celebrity who is currently doing everything they can to stop you learning something interesting about their marriage.
What they don't want you to know is that their partner had a threesome.
What they don't mind you knowing – and on a sliding scale of gross invasion, it seems important – is that they are fine with it.
They are fine with it, but they don't want you to know about it. Which is unfortunate, because, let's face it, you probably already do.
And if you don't, you soon will. The celebrity – dubbed PJS by the press – is now facing a countdown. Their privacy has been so breached by a series of overseas leaks that it has been judged worthless, and in 24-hours, unless a high-court ruling can be obtained, the star's name will be pinging between back-pockets and handbags all over the world in a matter of moments.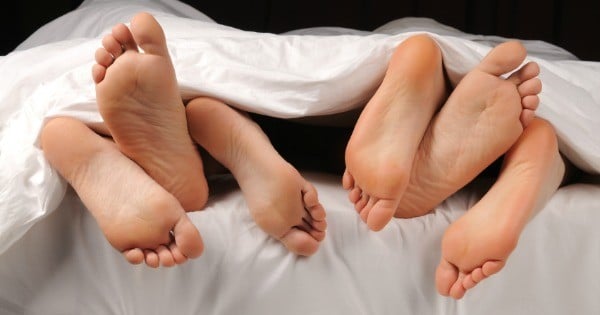 It's the celebrity "scandal" that's been obsessing Britain for weeks: A tabloid newspaper got hold of a juicy tell-all, proved it to be true, and were all set to print when they were whacked with a legal injunction from one half of the celebrity couple, insisting that the story was a gross invasion of privacy and it could not be published.
The courts agreed, for a time, at least, saying that the names of the two famous people would be surpressed to protect their young children. No publication in the whole of England was allowed to print the salacious news.
But that didn't stop publications in Scotland, just a few hours drive - short, by Australian standards - from London's High Court. And it didn't stop the US, where tabloids ran with it weeks ago. And it certainly hasn't stopped Twitter, where, a perfunctory search will lift the mask within moments.
Privacy no longer exists. It no longer exists for any of us who use a smart phone to run our lives. And it no longer exists for wealthy and privileged celebrities who are hoping that a well-deployed legal spend will protect them from kiss and tells and snoopers rifling through their bins.
Like it or not, those days are gone.
And the tabloids are pretty chuffed about that.
But what's particularly interesting here are the arguments that have been heard in the courts for and against the celebrity couple's identity being revealed.
How would you react if your private, intimate information suddenly became public? Mamamia staff anonymously reveal how much sex they're having. (Post continues after video.)
The newspaper is arguing that this couple do a lot of press together - glossy magazine spreads where they appear with their children, wedding photo exclusives, at-home feature specials - and that the story of one partner's infidelity presents their picture-perfect marriage as a lie. A lie that the public DESERVES to know about.
The celebrities, on the other hand, are arguing that the fact one of them slept with some other people does not make a lie of their marriage. Their marriage is solid, they argue, it just includes sleeping with other people sometimes.
As their legal representation, Jackson and Lady Justice King (only in England) said in a statement to the court:
"... The couple had an open relationship, and evidence showed that occasional sexual encounters outside their marriage did not detract from their commitment.
"The picture which emerges from the publicity material is not one of total marital fidelity, but rather a picture of a couple who are in a long-term, loving and committed relationship. On the present evidence, that image is an accurate one.
"If the defendant publishes the proposed story, this will not set the record straight in any material respect. It will simply reveal that one feature of the claimant's and YMA's long-term relationship is that the claimant is allowed to have occasional sexual encounters with others."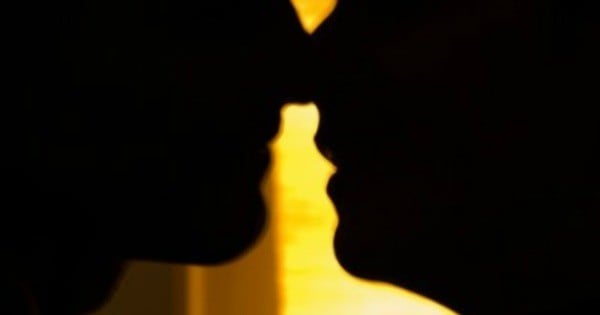 Bad move, Justices. There is nothing that obsesses us lowly commoners more than an Open Relationship. We can follow the narrative of a lying, cheating spouse betraying an aggrieved partner. That's a story we're familiar with.
But a couple who don't mind if one one of them occasionally enjoys sex with strangers but stays committed and loving in a family unit? THAT'S DISGUSTING.
However this legal challenge plays out - and it seems inevitable that the ban will now be lifted - the public, British and otherwise, will soon be having a field day with the Otherness of this couple. DIVORCE headlines will abound. Columns will be written about whether their children are truly loved and safe. Incentives will be issued for past and current lovers to come forward and tip fuel on the fire.
And that's what PJS was hoping to avoid with their grand legal play. They might not be able to keep the world from whispering behind their back that everyone knows something interesting about their marriage.
But they could have some control over just how publicly they were ripped to shreds while their children watch.