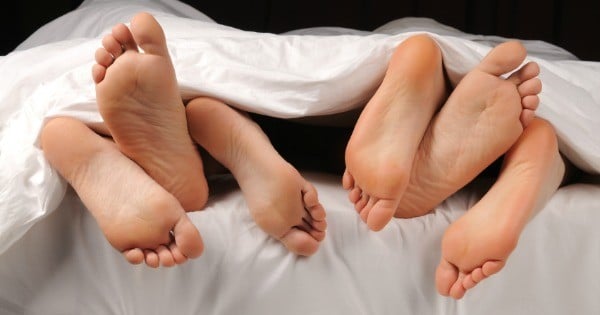 There's a British celebrity who is currently doing everything they can to stop you learning something interesting about their marriage.
What they don't want you to know is that their partner had a threesome.
What they don't mind you knowing – and on a sliding scale of gross invasion, it seems important – is that they are fine with it.
They are fine with it, but they don't want you to know about it. Which is unfortunate, because, let's face it, you probably already do.
And if you don't, you soon will. The celebrity – dubbed PJS by the press – is now facing a countdown. Their privacy has been so breached by a series of overseas leaks that it has been judged worthless, and in 24-hours, unless a high-court ruling can be obtained, the star's name will be pinging between back-pockets and handbags all over the world in a matter of moments.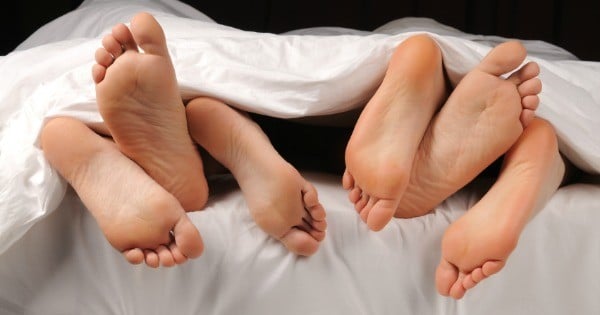 It's the celebrity "scandal" that's been obsessing Britain for weeks: A tabloid newspaper got hold of a juicy tell-all, proved it to be true, and were all set to print when they were whacked with a legal injunction from one half of the celebrity couple, insisting that the story was a gross invasion of privacy and it could not be published.
The courts agreed, for a time, at least, saying that the names of the two famous people would be surpressed to protect their young children. No publication in the whole of England was allowed to print the salacious news.
But that didn't stop publications in Scotland, just a few hours drive - short, by Australian standards - from London's High Court. And it didn't stop the US, where tabloids ran with it weeks ago. And it certainly hasn't stopped Twitter, where, a perfunctory search will lift the mask within moments.