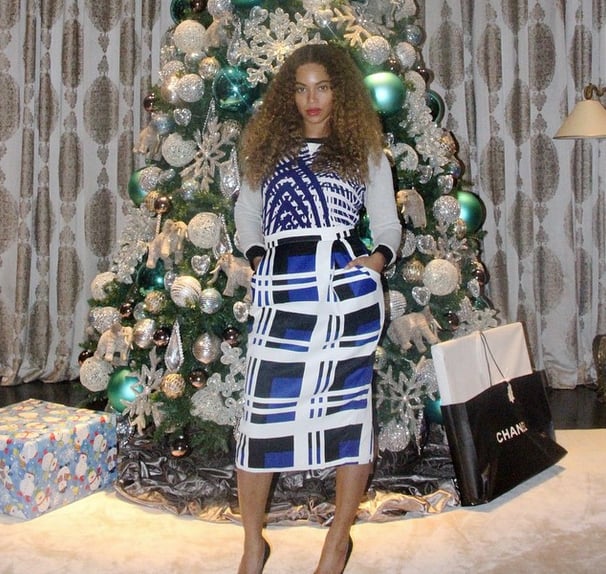 When you're a celebrity, you don't just 'celebrate' Christmas. Oh no sir. You get some Christmas, stuff it in your Christmas, and wrap it in a whole lot more CHRISTMAS.
By which we mean: you go as OTT as possible and publish it for the world to see.
Just check out our girl Bey, looking flawless in a helicopter whilst flying over Iceland. As we all do, at some point or another…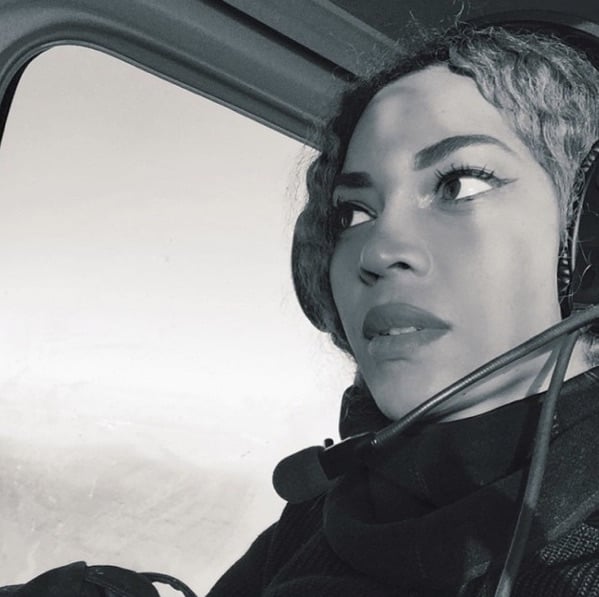 Happy holidays to you too, Bey.
We are also super impressed by Reece Witherspoon's Christmas wreath (or should we say, Christmas Reece)….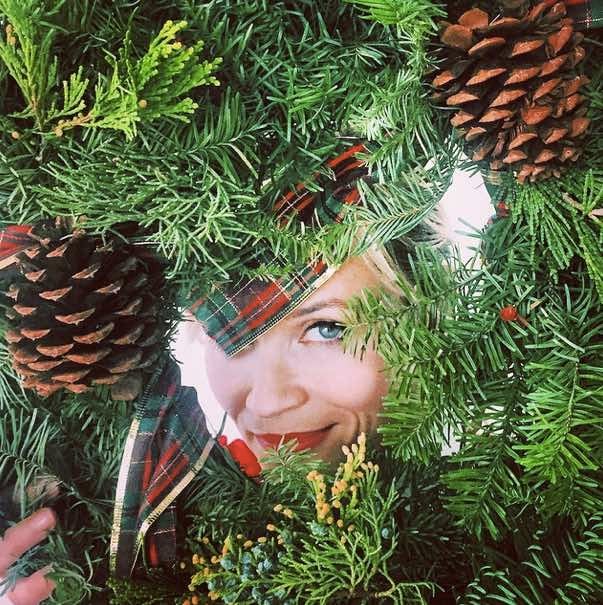 I spy a Reece.