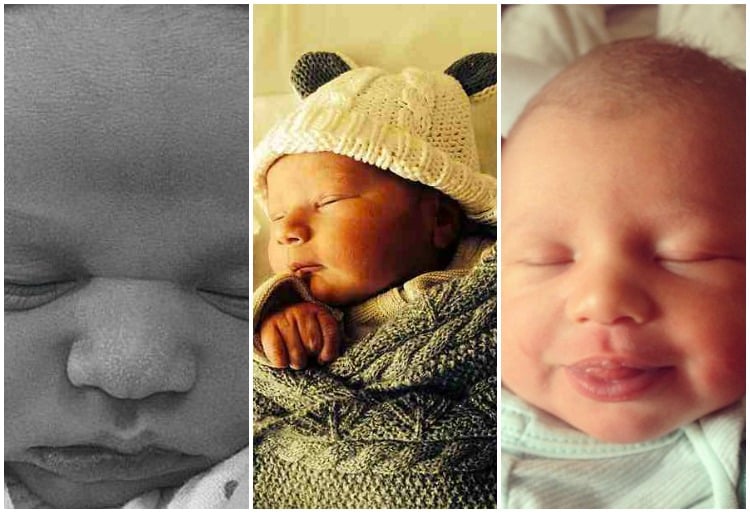 It's been a celeb-filled baby boom this year.
Remember when Gwen Stefani was pregnant?
Remember when we were first introduced to funny man Sonny Blake on Mother's Day?
Or how about how envious we were of Megan Gale and her incredibly perfect baby bump?
Yip, it is that time of year to go back, all the way back to January, and take a look at all those celebrity babies with their cute cheeks and teeny tiny hands.
Warning, your ovaries might explode from this amount of cuteness.
CLICK THROUGH the gallery to see all the celebrity babies. And if you're on a mobile phone, the baby's name and birth date is below the image…