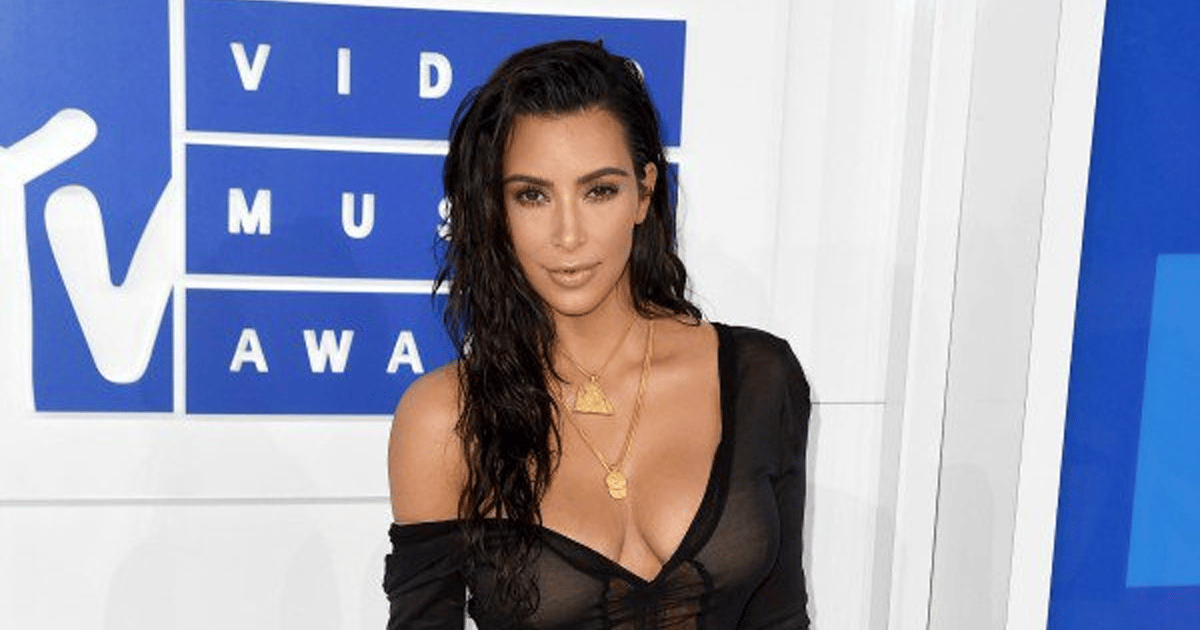 Want to read this later? Pin it here.
While many celebrities are too scared to even whisper about plastic surgery, former (and beloved!) The Bachelor contestant Laurina Fleure has never been shy about talking about the work she's had done.
The reality TV star has had "a few cheeky little nips and tucks" over the years.
"I started off having my ears pinned back. I've had my breasts done. I've had scar augmentations on my tummy. I've had liposuction in my armpits to take away the perspiration glands so I don't sweat. And I have Botox as well," she told news.com.au earlier this year.
"My forehead still moves but the frown lines don't. I've had a peel. I am all for plastic surgery. I love it. I've got nothing to hide."
However there's one surgery the 31 year old now regrets – her boob job.