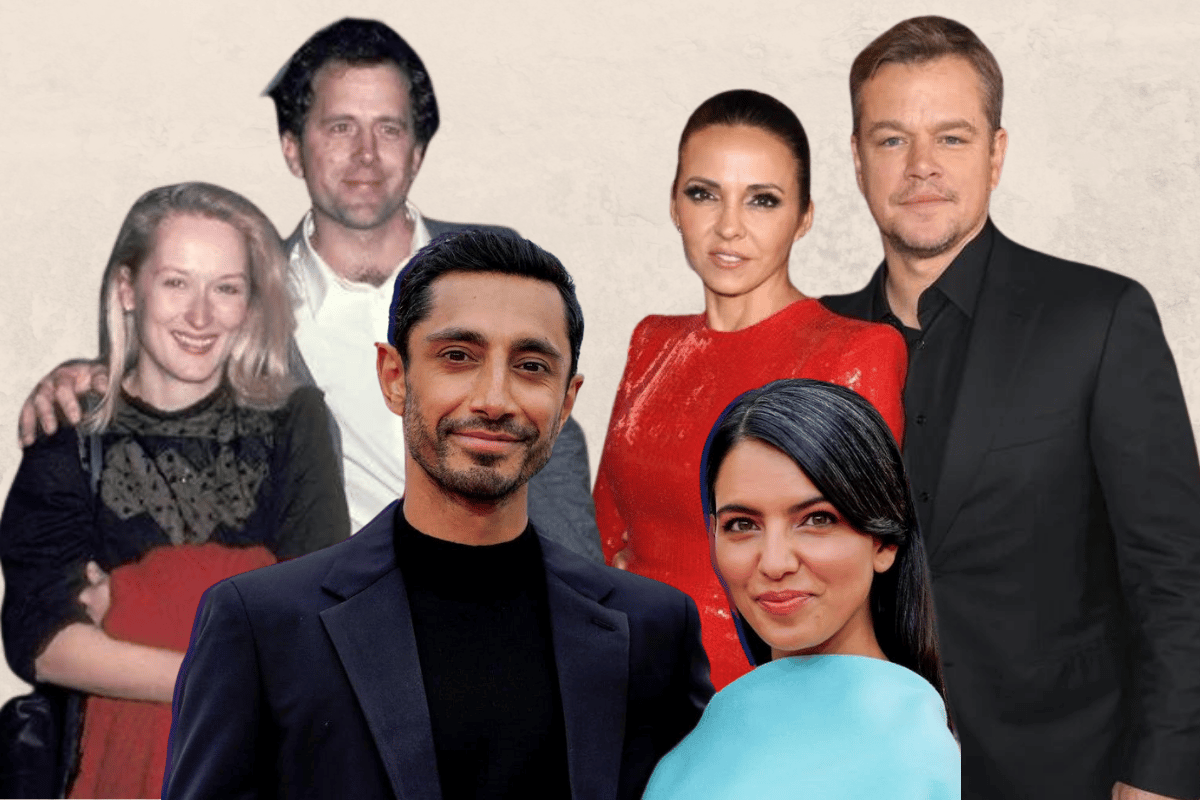 When two Hollywood stars meet and fall in love, it's always a story that captures the imagination of the world.  
And more often than not, leads to more than a few salacious headlines and articles about the inner workings of their lives.
It's understandable that there's a fascination around great Hollywood love stories, beyond what we see on the red carpet, but on the flip side of this there's a whole other side of epic romance we don't normally get to see.
I'm talking about celebrities, movie stars and musicians, who all meet 'normal people' by chance and fall head over heels for them. The love stories that start in cafes and bars, places you'd never expect to run into an Oscar winner, and yet you end up walking down the aisle with them.
In reality, it's a situation many of us can only fantasize about (can you tell we've watched Marry Me?), but it does happen.
Here are five epic love stories that involve celebrities falling in love with non-famous people. 
Matt Damon and Luciana Barroso
Matt Damon and Luciana Barros's love story reads like the script of a rom-com.
In 2003, the Oscar winner was set to star in the Farrelly brothers comedy Stuck on You and so headed to Miami to start filming. 
"We were supposed to shoot in Hawaii, and then the movie got moved to Miami. I had never really hung out in Miami," he has since said on The Ellen DeGeneres Show.
One night during filming, the crew convinced him to join them on a night out at a local bar, one where single mother Luciana Barroso happened to be the bartender. 
"I literally saw her across a crowded room, literally," he said. "All these years and four kids later, that's my life. I don't know how else our paths would've crossed if that didn't happen. If all those things didn't happen."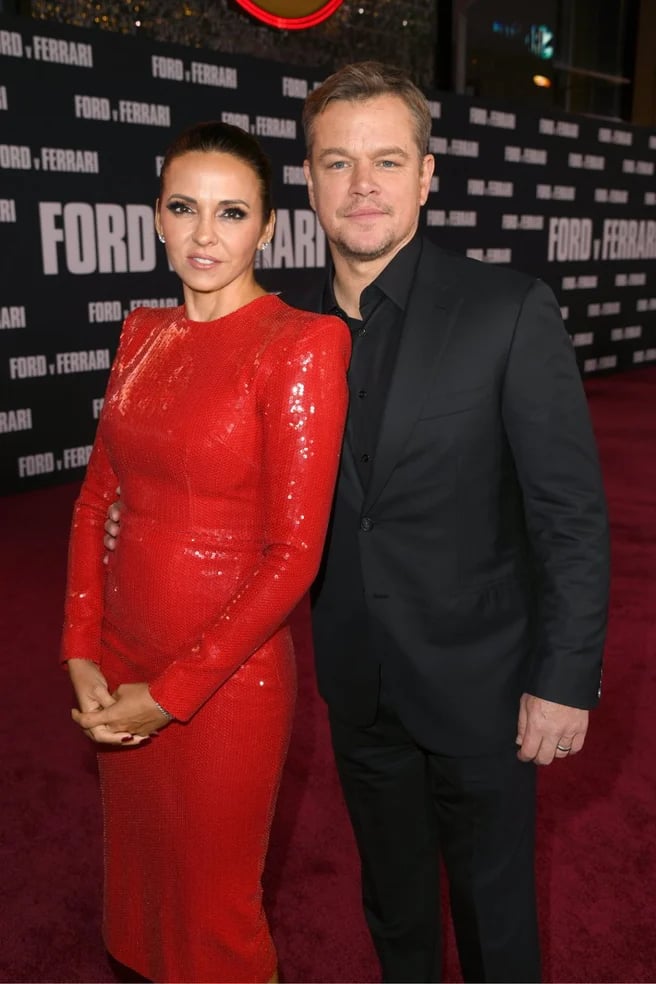 "Matt Damon and Luciana Barros's love story reads like the script of a rom-com." Image: Getty.