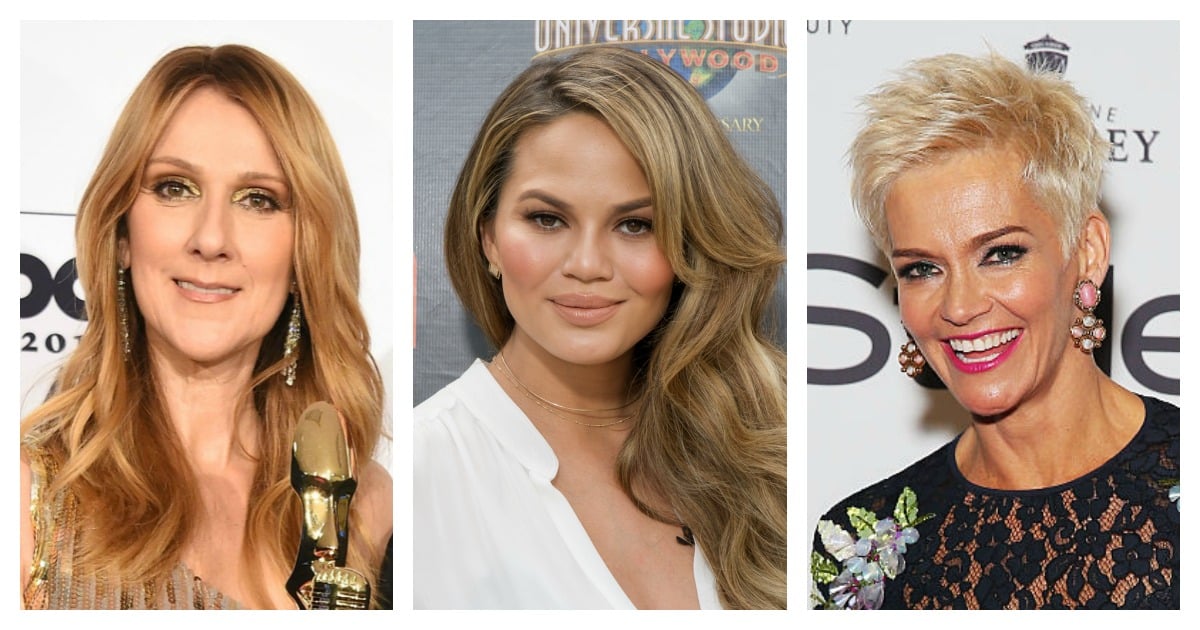 There's been a lot of talk about IVF this week, following a Four Corners investigation that claimed patients are being misled about their prospects of successfully falling pregnant through in vitro fertilisation.
Considering the number of Australian women over 40 undergoing IVF has reportedly almost tripled over the past decade, this is a significant issue. Although fertility issues and treatments aren't uncommon, they're not always discussed openly — so when a high-profile woman shares her experience, we listen.
Here are nine celebrities who have used IVF, and have spoken frankly about the emotional highs and lows of the process.
1. Sonia Kruger
The Today Extra host welcomed her first child, Maggie, in 2014, with the aid of IVF and an egg donor. Kruger has spoken about her experience openly and has stated several times that falling pregnant at age 49 wasn't a "miracle", but rather a feat of science.
"My doctor was very clear about my chances of getting pregnant through IVF. [If I used my own eggs], he told me statistically my chances of success were zero. He said no woman aged 45 or over had been successful in carrying a baby to term using her own eggs. It was my decision to proceed as I hoped with all my heart I might be able to beat the odds," she told News.com.au this week.
2. Mary Coustas
"There's never been a better time in history to have children if you struggle having them naturally than there is now. But the assumption that we can just have children is a little bit of a myth beyond the age of 35," the 51-year-old actress explained on Mia Freedman's No Filter podcast.
Coustas underwent 23 rounds of IVF over 10 years, and now has a two-year-old daughter named Jamie. After 15 rounds, she came to the conclusion that donor eggs were her best option.
"One of the doctors did tell me on the phone… he said: 'You want a baby in a cot? Donor eggs.' In other words – are you trying to have a baby? Or are you trying to prove something to your body that your body can't deliver on. And he was right," she added.
Listen to the interview here. (Post continues after recording.)
3. Celine Dion
The singer had three sons with her late husband René Angélil, who were all conceived through IVF — an experience she has described as "difficult emotionally." The couple's first treatment was a success, but falling pregnant with their twins involved six rounds of IVF, "one after the other".
"I thought as long as my health permitted me and unless my doctor thought physically I couldn't do it, then I would go on with the IVF until someone told me to stop," Dion told the Daily Mail in 2013.
"With any pregnancy, whether it's through IVF or not, you feel a danger. You have to remain positive and try to relax as much as possible."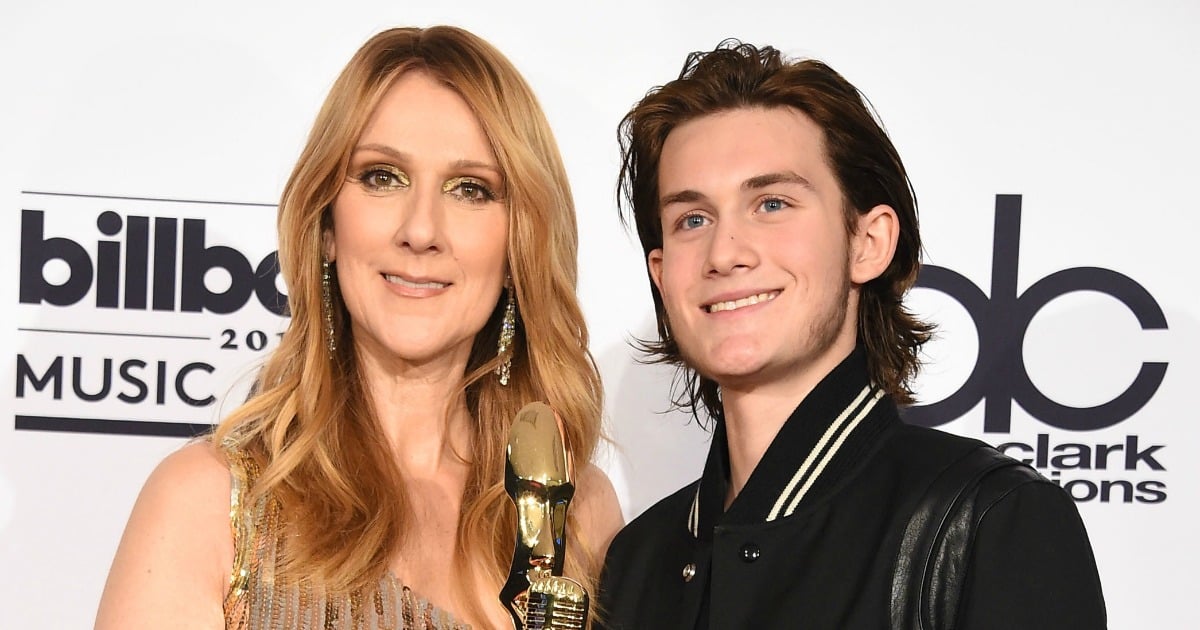 Celine Dion with her son René-Charles Angélil at the 2016 Billboard Awards. (Image: Getty)
4. Jessica Rowe
The Studio 10 co-host underwent four cycles of IVF before conceiving her eldest daughter. In her memoir Is This My Beautiful Life? she reflected on the emotional turmoil of fertility issues, recalling a conversation where someone jokingly asked her what she was "waiting for."
"I wanted to scream, 'I'm on IVF and I don't know if I can be a mum... Don't tell me how wonderful it is to be a mother! And don't you dare complain about how tired you are'. As I listened to them I made a promise never to bore people with endless stories of my children. I would never whinge, complain or find it difficult once I had my precious child. I would know how hard fought it had been," she wrote.
Watch: Jessica Rowe opens up about her IVF experience. (Post continues after video.)
5. Emma Thompson
The actress' first child with husband Greg Wise, Gaia, was conceived through IVF in 1999. The couple underwent "a few" more rounds to conceive a second child, but the process was unsuccessful. In 2003, they adopted their son Tindyebwa Agaba.
In an interview, Thompson admitted her inability to conceive left her devastated. "For years I counted people's children in the street and thought I'd never recover. But you do, of course," The Telegraph quotes her saying.
"IVF is very upsetting. It's a brutal process and it's very emotional. It's really hard. But then you pick yourself up, look around and see this unbelievably beautiful little baby you've got anyway," Wise explained in a separate interview with the Daily Mail.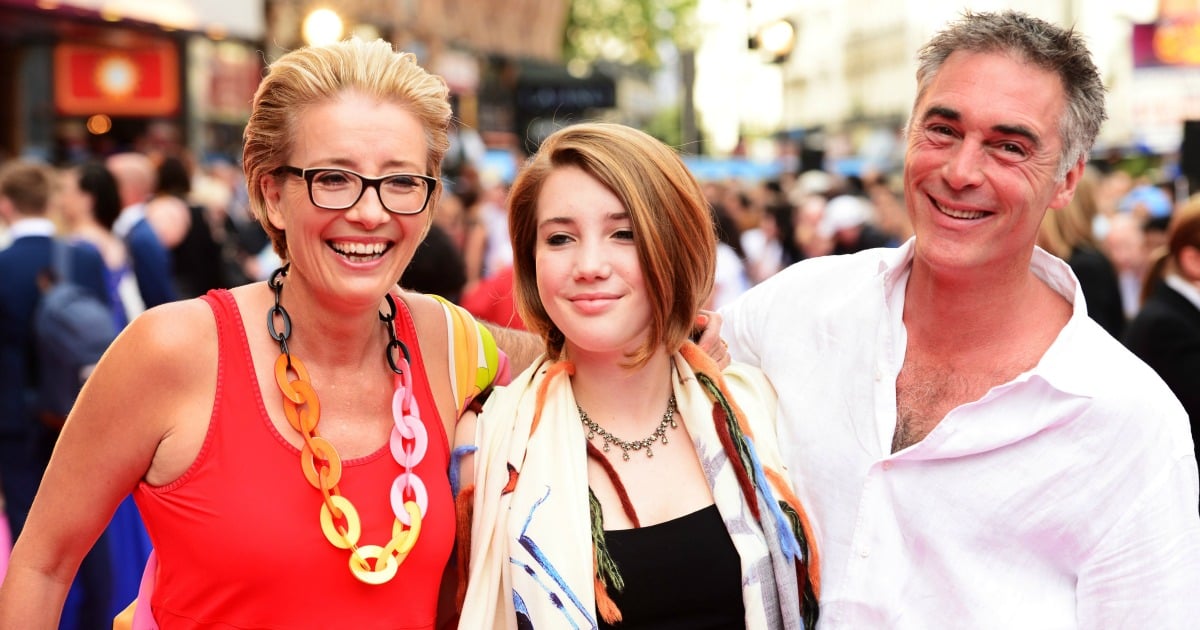 Emma Thompson with husband Greg Wise and daughter Gaia in 2014. (Image: Getty)
6. Chrissy Teigen
The model and her husband, singer John Legend, welcomed their baby girl Luna in February. The couple explored IVF after struggling to fall pregnant, and underwent a few treatments before Luna was conceived.
"Once we talked about IVF, it was like I heard everything. Some people who are close to us had done it, like, seven to 10 times," Teigen told SELF magazine, admitting the preparation was emotionally taxing.
"You don't want to get your hopes up, but of course, you do... Emotionally, it could be really hard, when you have these high-highs and low-lows, and you're, like, cuckoo pants."
The 30-year-old has also said she's likely to have more IVF treatments in future if she doesn't fall pregnant naturally. "The number of embryos we have left is not matching the number of people I want at my dinner table, so I'll have to do it again. I wish I had frozen my eggs earlier. We have a few more on ice. Who knows what will work?" she told People.
7. Deborah Knight
Newsreader and mother of three Deborah Knight has spoken openly about her experience with IVF, having experienced eight failed rounds before conceiving her first child in 2008.
"It was the cliched emotional roller-coaster. Every time you do an IVF cycle there's optimism or pessimism. Then if it doesn't work there's depression. I also had one miscarriage after six weeks," she told the Brisbane Times.
"People knew we were trying to get pregnant. Although everyone is very well-meaning, advice like 'Take a holiday and stop thinking about it' made me want to scream: 'We can't have babies naturally so IVF is our only choice.'"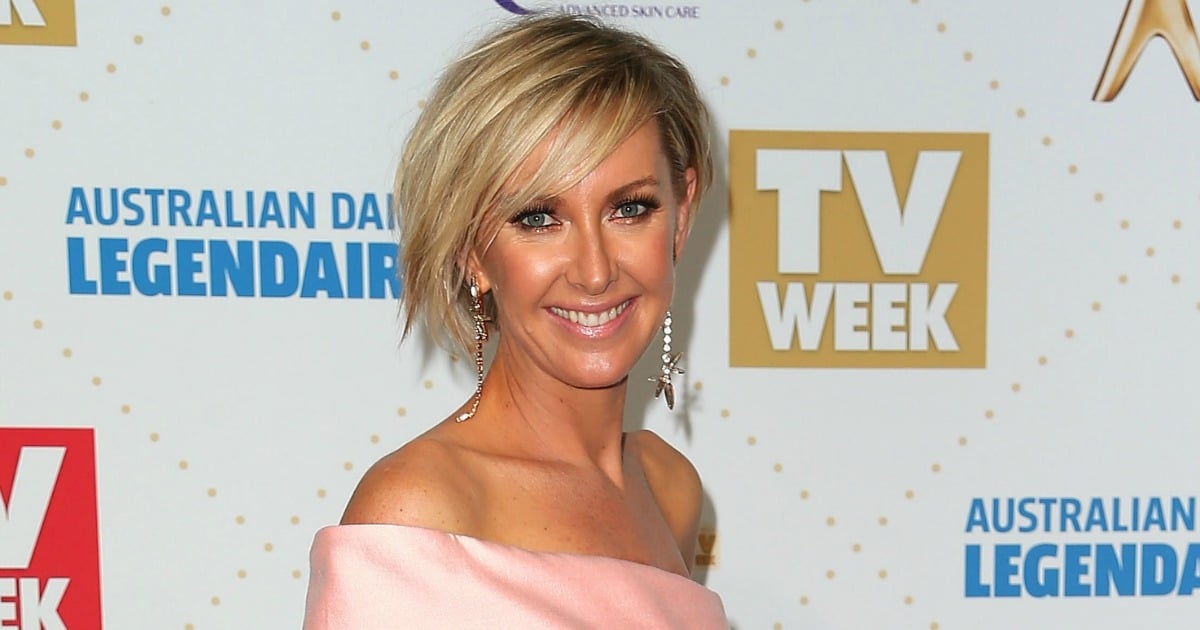 Image: Getty
8. Katie Price
Price and her second husband, Alex Reid, decided to try ICSI (Intra-cytoplasmic Sperm Injection, where a single sperm is injected directly into a mature egg) after failing to fall pregnant.
"I convinced myself I was having twins. I didn't care about feeling so bloated, uncomfortable and unattractive. If I was pregnant then none of those things mattered," she wrote of the couple's second treatment.
"For the first few days I held on to the feeling of optimism, but then the waiting got to me. Then I started experiencing stomach cramps and bleeding. Alex and I had been so hopeful, so excited, and now all our dreams were dashed."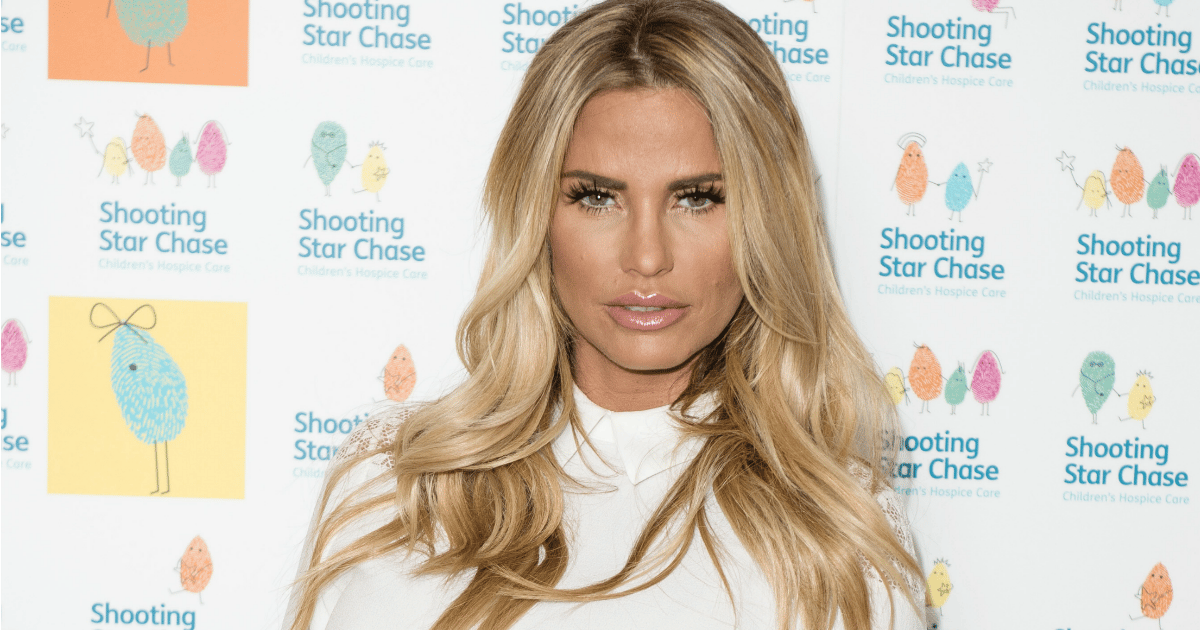 Image: Getty
9. Tracey Spicer
Fertility is a topic journalist and mum of two Tracey Spicer wants to see discussed more openly — and this partly comes from her own experience.
"After a year of IVF treatment at Genea ... at the age of 37 (technically a "geriatric mother") I gave birth to our son Taj. Miraculously, our daughter Grace was conceived naturally eight months later," she explained in the Daily Telegraph in 2013.
In an interview with Mamamia last year, Spicer acknowledged the challenges women face when struggling to conceive.
"Having fertility issues is incredibly difficult and it takes over your life... I felt like I wanted to abduct children from prams in the street, you really become obsessed with it and, you know, there is a lot of judgement around fertility issues," she said.
"We don't talk about it enough, that's why I talk about it at any given opportunity."
Have you ever undergone IVF? What was your experience like?
Featured image: Getty.