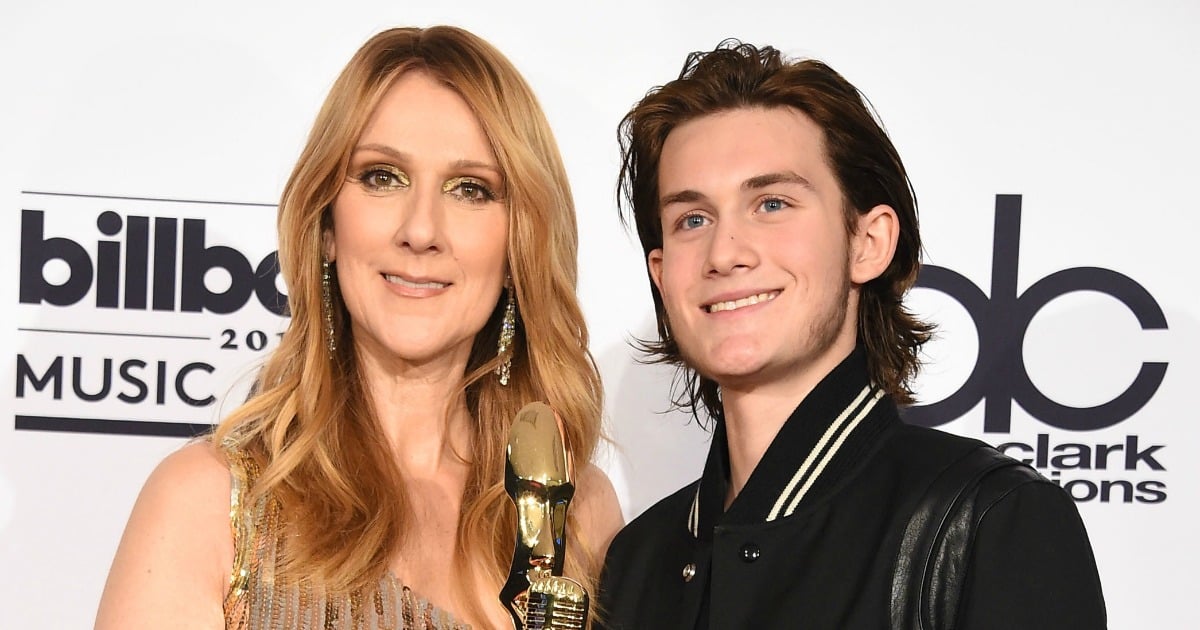 There's been a lot of talk about IVF this week, following a Four Corners investigation that claimed patients are being misled about their prospects of successfully falling pregnant through in vitro fertilisation.
Considering the number of Australian women over 40 undergoing IVF has reportedly almost tripled over the past decade, this is a significant issue. Although fertility issues and treatments aren't uncommon, they're not always discussed openly — so when a high-profile woman shares her experience, we listen.
Here are nine celebrities who have used IVF, and have spoken frankly about the emotional highs and lows of the process.
1. Sonia Kruger
The Today Extra host welcomed her first child, Maggie, in 2014, with the aid of IVF and an egg donor. Kruger has spoken about her experience openly and has stated several times that falling pregnant at age 49 wasn't a "miracle", but rather a feat of science.
"My doctor was very clear about my chances of getting pregnant through IVF. [If I used my own eggs], he told me statistically my chances of success were zero. He said no woman aged 45 or over had been successful in carrying a baby to term using her own eggs. It was my decision to proceed as I hoped with all my heart I might be able to beat the odds," she told News.com.au this week.
2. Mary Coustas
"There's never been a better time in history to have children if you struggle having them naturally than there is now. But the assumption that we can just have children is a little bit of a myth beyond the age of 35," the 51-year-old actress explained on Mia Freedman's No Filter podcast.